5 Great Advantages Of Oracle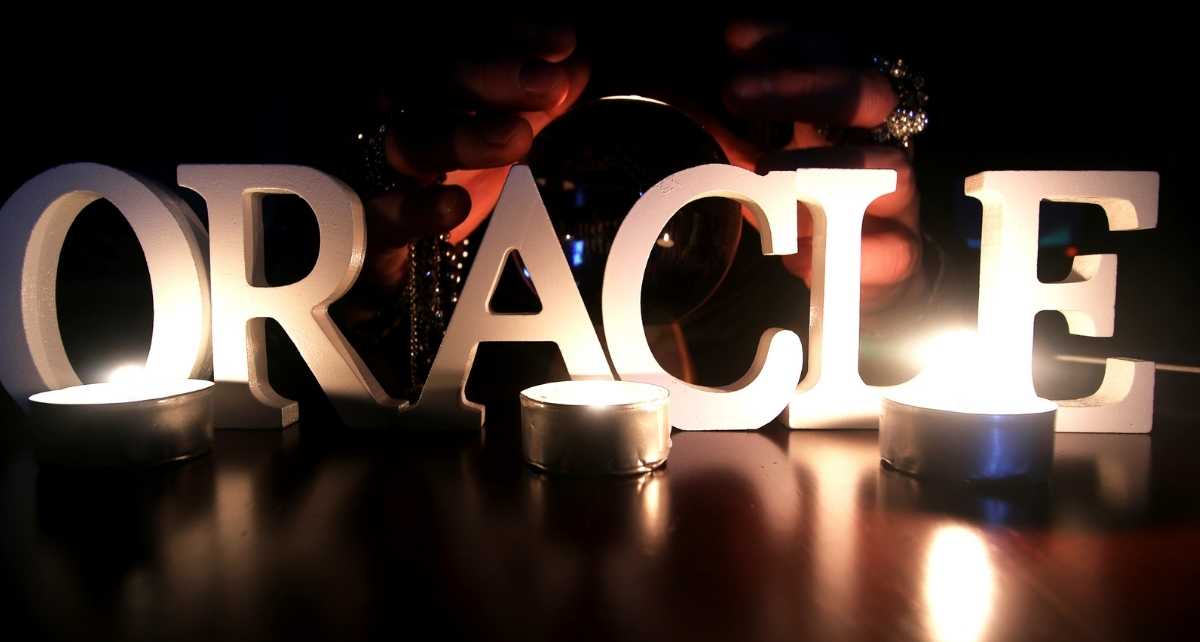 In the ICT world, the « Oracle » brand enjoys enormous prestige. However, people who do not work in this field only associate it as a sponsor of important conferences and events or as the company that gives its name to the pavilion of the fashionable team in the NBA. If you like computing, you should know the full potential of software products that can open the doors of the labor market for you.
What Is Oracle?
Oracle is a company that develops databases that store and facilitate the handling of large amounts of information related to each other. It is one of the largest software companies in the world and also one of the most expensive when creating high-performance business applications. Multinationals such as Burger King , Coca Cola and Peugeot use Oracle to manage databases .
What Are The Main Features Of Oracle ?
Relational model: users view data in tables with the rows/columns format.

Intuitive and easy-to-use graphical administration tool.

Access control: advanced technologies to monitor the entry of data.

Data protection: complete security in the production and test environment and backup management.

Rich Database Design Language (PL/SQL): Allows you to implement "live" designs, which can be adapted to changing business needs.

High availability: scalability, protection and high performance for business activity.

User management: agility in procedures, cost reduction and security in the control of people who access applications and systems.
What Are Oracle's Advantages Over Its Competitors?
Oracle is the first company to develop and implement 100% Internet-enabled enterprise software across its entire product line: databases, business applications, and application development and decision support tools. This is one of its many advantages, which can be summarized in five points:
The most widely used object-relational database engine in the world.

Cross-platform: It can run from a PC to a supercomputer.

Allows the use of partitions to make queries, reports, data analysis, etc.

It supports all the features expected of a good server.

Server software that can run on many operating systems: Linux, Mac, Windows, etc.
It is imperative that the Oracle database management professional understand the features and options within the variety of their software offerings. For this reason, companies are looking for people with official company certifications, a title that we hope to add to our training catalog soon. Until this happens, you can consult our catalog of free courses for the Computer Science and Programming area .