Smart Devices: What Do They Already Offer Today?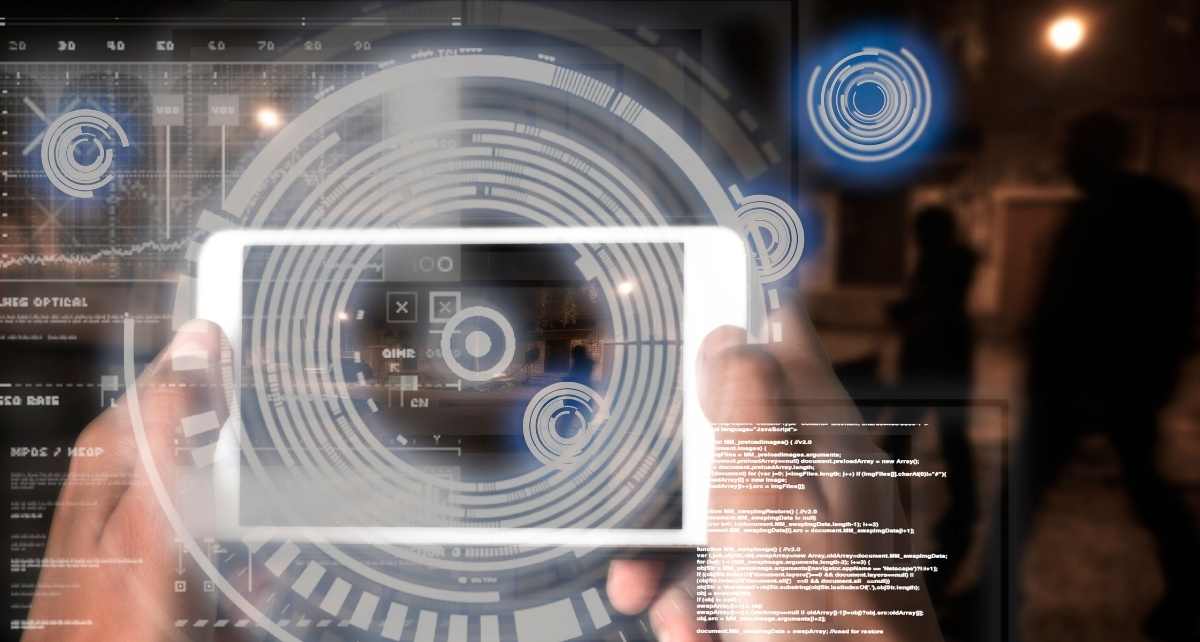 Today it is easier than ever to make your life "smarter". Whether in your own four walls, at work or in your free time. The variety of smart devices has increased rapidly in recent years. Voice assistants have long been part of our community and our smartphones and apps have become the central control unit for lights, doors and even the coffee machine. Fitness trackers tell us how our health is and robots take over the household. What used to sound like science fiction is now reality. But where have smart devices arrived long ago?
Smart Devices For Health
According to a study from 2020, around 15.5 million people use smartwatches or fitness bracelets to track activity, health and sleep. According to a survey by the Federal Statistical Office (Destatis), 3.4 million men and women monitor blood pressure and blood sugar with smart health devices. The body weight is also measured with intelligent bathroom scales digitally recorded and evaluated in an app.
Everything is about optimization, health monitoring and prevention. This is also evident in healthcare. Smart health or ehealth is making rapid progress and, with innovative technologies, ensures that examinations, diagnoses and preventive care become more efficient and patient-oriented. Digital telemedicine, health apps that can be prescribed and AI in hospitals – digitization has long since arrived in the healthcare industry.
Smart Home For Your Own Four Walls
The same undoubtedly applies to real estate. In home automation, devices are networked with each other and ensure that various elements can be controlled automatically. With touch panels and apps, you can set the heating, operate lights and open and close roller shutters. With a decentralized ventilation system, the air quality is measured by sensors and automatically provides for exhaust and supply air, also with heat recovery.
Smart alarm systems monitor windows and doors and inform residents in the event of a break-in, but also if the window is still open when it rains. Smart home technology makes a significant contribution to energy efficiency and security. In addition, smart household appliances such as robotic mowers or vacuum cleaners, intelligent refrigerators or a clever washing machine and coffee machine significantly increase convenience. Just like language assistants with which we shop today, acquire knowledge and learn.
Smart Office As A New Workplace
Even the workplace can be made smart. Building technology recognizes when employees enter the office and switches on the light, individually adjusted to the time of day and preferred intensity. Automated ventilation systems always ensure a good climate and the heating turns itself on shortly before a meeting and then off again afterwards.
The same applies to projectors and lights when entering a meeting room. This not only saves operating costs, but also increases productivity. Keyless access, which works with Bluetooth or RFID technology, and Bluetooth tags together with geofencing to protect against theft of work equipment also offer security. However, the offices of the future will definitely be a lot smarter.
Also Read: Cutting Costs With Technology