Beautiful Smart Future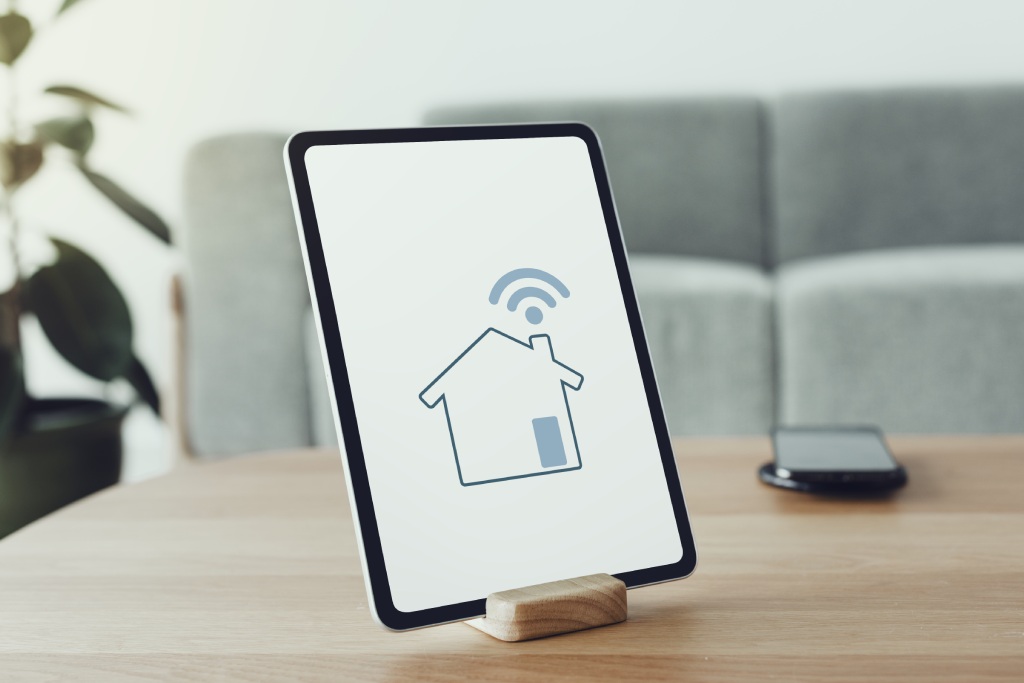 Self-acting robots, cognitive learning and 3D cell phones. These are just a few new trends for advertisers and consumers. We are looking forward to a mobile future, no question. But what does it look like in detail? Six future trends are presented below.
5G – The Data Superhighway
The 5G mobile network, the successor to LTE and 4G, has laid the foundation for a mobile future. It will probably be 2022 before 5G is available everywhere. Thanks to the increasing bandwidth and speed of mobile data exchange, digital devices of all kinds can communicate with each other in real time. 5G is therefore indispensable for technologies such as self-driving cars, smart cities or the Internet of Things. Complete logistic chains would be intelligently connected and thus enable a smooth, fast process without waiting times.
Artificial Intelligence Is Everywhere
Everywhere you look, artificial intelligence is everywhere. If 5G is the technical standard with which data is transmitted in the future, the AI ​​will play an important role: it processes the data and uses it intelligently accordingly. Using the example of the city of Hamburg, SAP shows the use of artificial intelligence in one of the first "Live Connected Cities". Traffic data is transmitted in real time so that traffic jams can be detected early and thus avoided. Therefore, it is important that artificial intelligence is also used in advertising to predict the next move of consumers.
Internet Of Things
Actual networking and data exchange are the focus of the Internet of Things. There are already smart homes that can be opened and protected via mobile devices. Room temperature, mood lighting and music, everything is adapted to the needs of the residents. It will be particularly interesting to see how the automotive sector will develop. The new generation of connected cars not only drives autonomously, but also adapts to the needs and schedule of the driver. This allows the vehicle to check the traffic in advance and suggest the optimal start time to the driver.
Digital Assistants And Robots
After Google, Apple, Microsoft and Amazon, Sony is now also introducing a voice-controlled, digital assistant that turns to the user with a built-in camera and display, speaks to them and is always available with advice and action. With the appropriate artificial intelligence, there is still a lot of potential in this technology and thus far more mature scenarios are conceivable in the future.