Reasons Why Your Website Needs Search Engine Optimization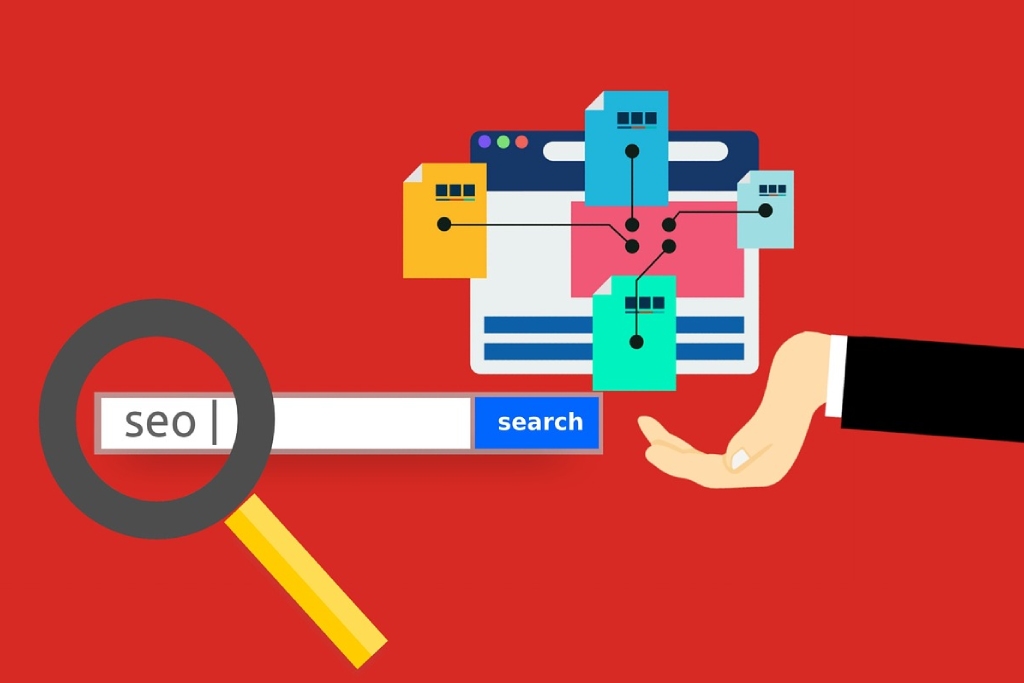 Today's consumers rely on search engines to find everything from restaurant recommendations to B2B software providers.
Regardless of what your business offers, chances are your target audience is searching for products or services like yours on search engines like Google.
And if you want to attract them to your website, you need Search Engine Optimization. But if you've spent a lot of time researching your options in the field of digital marketing, you've probably heard this before.
Once you have accepted that, the next logical question is how to do search engine optimization.
So on this page we explain exactly why SEO is so important and share some search engine optimization techniques and tools that you can use to increase your online visibility.
An Introduction To SEO
Search Engine Optimization (SEO) is a strategy to improve your website's ranking in search engine results.
It's all about finding out what keywords and phrases your audience is using when they're searching for products or services like yours, and then working toward getting you ranked well for those searches.
Of course, this is just a simplified explanation – for a deeper dive into search engine optimization, you can check out our What is SEO resource.
Reasons Why Your Website Needs SEO Optimization
SEO is now an essential part of any effective marketing strategy. To illustrate the importance of this topic, let's give you some of the reasons why you should optimize your website.
It Can Help You Build Your Brand
Although branding is often thought of as a more traditional marketing strategy, while SEO clearly falls into the digital category, both involve similar steps.
And when you look at the steps to optimize a website, the factors are similar. You need to create content that fits your audience's needs and interests, and then find ways to get links to that content from other websites.
By keeping this relationship in mind as you develop your SEO strategy, you can choose keywords and create content that aligns with your brand's image.
Then your online presence will reflect your ideal branding – and help you establish it with your target group.
An Optimized Website Ensures More Visitors
On the surface, the goal of SEO optimization is to improve your website's ranking in search results.
But beyond that, the purpose of ranking high is to attract more visitors — and ideally, convert those visitors into customers and prospects.
Within a year, this brand new website's traffic went from zero to 100,000 visitors – all due to SEO.
If you want to bring more traffic to your website, SEO is the best way to achieve this goal.
SEO Doesn't Require You To Pay For Ad Space
One of the biggest benefits of SEO is that you don't have to pay for ad space. Remember how traditional advertising campaigns work.
You designate a place for your brand to appear, whether that be on a specific TV or radio station, or on the pages of a magazine or newspaper.
Then you pay the company that owns that media for the placement. You can pay to have your ad appear for a specific period of time or in a specific number of issues. Once this period of time has expired, your ad will no longer appear – and no longer bring any results for your business.
Also Read: Marketing In Action Or How To Understand Some Marketing Terms