How AI Impacts The Online Casino Industry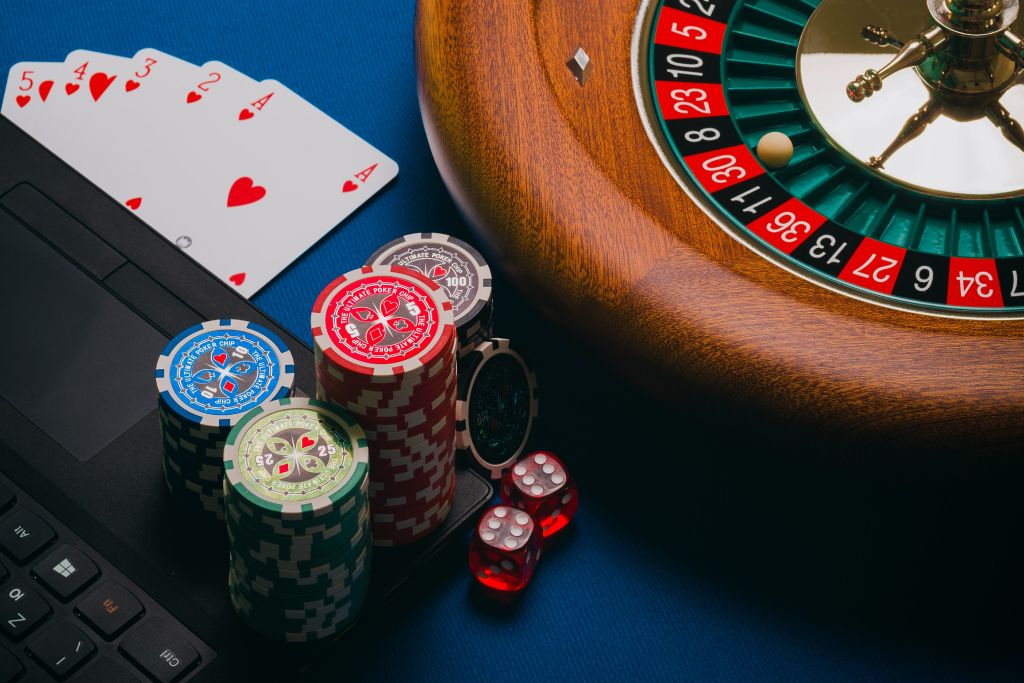 While the global economy has faced some significant challenges in the past couple of years, one industry has grown in a big way. Online casinos became how people around the world played casino games or their favorite lotteries. From the dedicated player who accesses the sites weekly to the casual player who just signs on to check the latest Sambard Lottery winning numbers, people have grown to rely on their computers or smartphones for safe and accessible site entry.
Statista published a report in 2019 estimating the global value of online casino sites to reach USD 92.9 billion by 2023. This industry did not grow to its massive size simply because of availability. There are significant technological advancements at play.
Artificial Intelligence (AI)
What is artificial intelligence, commonly known as AI? Generally speaking, AI is when a machine or system is designed and programmed to mimic the behavior of humans. This is possible due to the extensive and detailed data collected and stored from people's behavior. 
AI can perform small tasks like recognizing the difference between a bird and an airplane to executing complex tasks in manufacturing plants. Further, AI can process vast amounts of information in seconds.
AI can monitor people using the online service of casinos. It can identify troublesome behaviors in players that signal the possibility of a problem. AI software can prevent a person from becoming a problem gambler. The online experience is safer than a land-based facility.
Customers and casinos are made safer with the advancement of AI software. The programs identify unusual behaviors and patterns that indicate someone is trying to cheat the system or commit fraud. Fraud prevention combined with SSL encryption software which processes payments and keeps sensitive data secure, means customers are safer playing online.
Personal Experience
The software records your habits, game choices, and viewing selections and discovers your preferences. The software captures where you click through and how long you stay on a web page. With this information, the system will customize your experience. It may suggest games that are similar to games you often play. If you enjoy lotteries, AI may notify you of special events that are coming up.
Marketing
Most online casinos offer new users bonuses to give the site a try. However, repeat customers are most valuable. They want your business, and they want your trust. As artificial intelligence "gets to know you," it learns what is important to you. Marketing campaigns are designed around your and other customers' personalities. With this information, you are assured that the promotions presented to you are pleasing to you. AI does away with promotions that appeal to only customers of a particular demographic.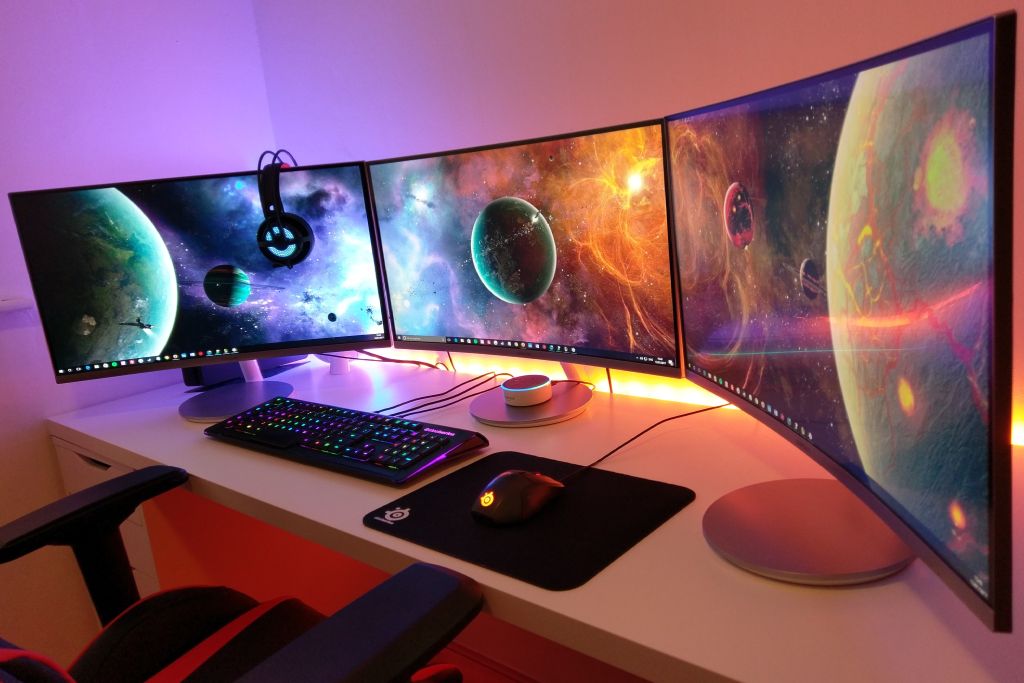 The Future
Technology has taken online companies and e-commerce to new heights. India's technological evolution has moved them into an industry leader globally. The online casinos of today are nothing like the ones of yesteryear.
Today there are esports and e-gaming tournaments. Professional players use the casinos to practice and perfect their moves. Non-professionals can play with others or just watch their favorite sports game. Some professional players earn millions.
Online casinos have opened career fields worldwide. Data scientists, web designers, writers, players, coaches, legal professionals, customer service representatives, dealers, IT experts, game manufacturers, and many other positions are continually in demand. The vast majority of these positions are "work from home" jobs, as the companies who employ them are online vendors. Some colleges and universities are offering specialized classes to help people qualify for the positions. These are well-paying, desirable jobs with a bright future. Online casinos often recruit young people who are educated in the latest technology. Currently, there is a gap between positions that need to be filled and the people qualified to fill them. This leads to bigger salaries, better benefits, and more flexibility for the employee.
Conclusion
Artificial intelligence has changed the way online companies do business. Big data is the knowledge that allows large corporations to provide personal services. The information harvested shows companies where to invest their money. This saves massive amounts of money because it takes the guesswork out of marketing. Providing quality entertainment safely has always been the goal of a quality online casino. AI is the tool they use to make that goal a reality for millions of people around the world.
As we grow nearer to additions like Metaverse and the 6G technology (expected by 2030), we can expect the internet to grow in unimaginable directions. We will have to wait to see how online casinos will grow and develop. One thing is sure. The online world we have now is fantastic, so the online world of tomorrow will be well worth the wait.
Also Read: Best Alternatives To FirstOneTv To Consider In 2022