How To Maximize The Performance Of Your Employees In Telework?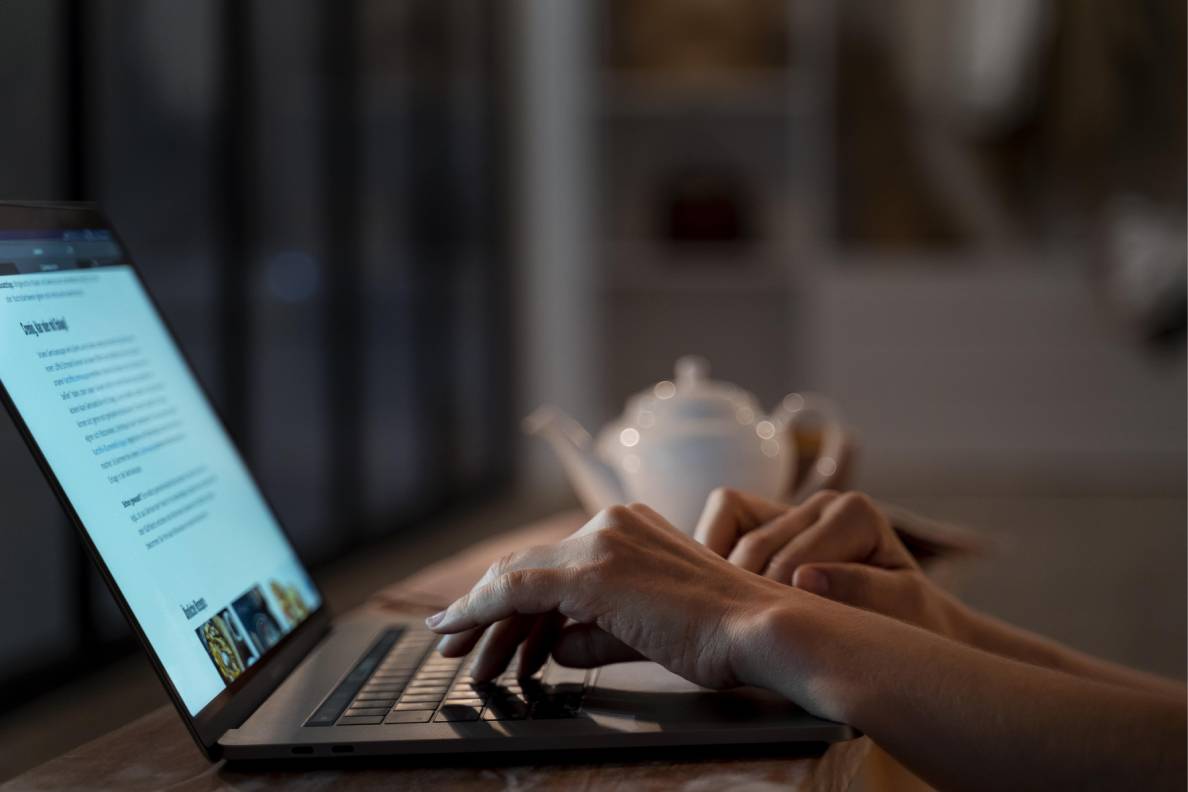 For many months now, Covid-19 has pushed companies to resort to teleworking. Often adopted in a hurry, this new practice shakes up habits and working methods. Many companies are still encountering organizational difficulties and are struggling to provide their employees with the means necessary for remote work. Through this article, discover 4 essential elements to master for effective telework.
1. Connect To The Corporate Network And Quickly
Have You Considered Cloud Solutions?
One of the number one challenges of working from home is to allow all employees to access company data and applications from their homes. Hosted services are a particularly suitable response to this. They make it possible, among other things, to synchronize information more efficiently, to share documents without working on multiple versions, and to make regular online backups. At the office or home, employees find their usual content and applications by logging into their profiles. It is not necessary to have material equipment with you.
Create Your Private Network To Exchange Your Data Securely.
In order to guarantee the security of your data when an employee connects to the corporate network, a VPN (Virtual Private Network) solution can be installed. The VPN allows you to interconnect your remote sites and create your own private, totally secure network. Once installed, your data only travels within this network. The confidentiality of your exchanges is thus guaranteed.
2. The Home Network Of Your Employees Must Be Able To Perform Well In Telework
From home, the employee does not necessarily benefit from a network as efficient and robust as that of your company. There is no worse feeling than an internet cut in the middle of a meeting with colleagues or while saving a document. Before telecommuting, your employee must ensure that he will be able to benefit from high-performance network access, allowing him to continue his tasks at home.
In case of limited speed, technical solutions and simple tips can optimize the performance of your network. Among them:
3. Gain In Performance Thanks To Unified Communications Tools
Having an efficient network is not the only prerequisite for being able to telecommute effectively. It is also essential not to find yourself isolated from the rest of the company. Employees must be able to communicate with each other as if they were face-to-face. Each employee must also have access to the same level of information regardless of where they are. This must be equipped with powerful tools in order to continue its missions in good conditions.
In addition to quality equipment (hardware, remote access, etc.), you must provide a reliable and efficient communication and collaboration solution to facilitate exchanges. A unified communications service will allow, for example, your employees to maintain a direct link (videoconference, document sharing, messaging, etc.) with their colleagues, partners, and customers. Accessible on PC, smartphone, or tablet, unified communications solutions allow everyone to work in conditions similar to face-to-face. They thus simplify the implementation of teleworking within your company.
4. Do Not Neglect Your Computer Security
In recent years, the number of cyberattacks has continued to grow. The intensification of teleworking has also increased the cyber risk faced by companies. Employees' networks are often less secure, and data is more frequently exchanged across company borders. With the rapid implementation of teleworking due to the health crisis, it is possible that certain precautions have not been taken.
1. Educate Your Employees
Raising employee awareness of cyber risk is very important. This is the starting point of any corporate IT security policy. You must regularly train and warn your employees. They will thus remain more vigilant to emails that seem suspicious (a frequent cause of data leaks) and limit risky behavior.
2. Protect Your Data With A Firewall.
Setting up a Firewall to protect your flows is another protective barrier against malicious attacks that could target your organization. The role of the Firewall is to analyze traffic entering and leaving your network and to block content deemed to be at risk. Thanks to simple packet filtering, the Firewall avoids all suspicious intrusions and thus limits the impact of potential attacks.
Implementing teleworking in your company is not just about changing your workplace. Teleworking brings about a profound change in your methods of organization and communication. It is, therefore, essential to think ahead of its implementation to the various challenges of remote work to equip yourself with perfectly adapted solutions.
Also Read : Teleworking: What Does The Law Say?