Welding: Discover The Different Types That Exist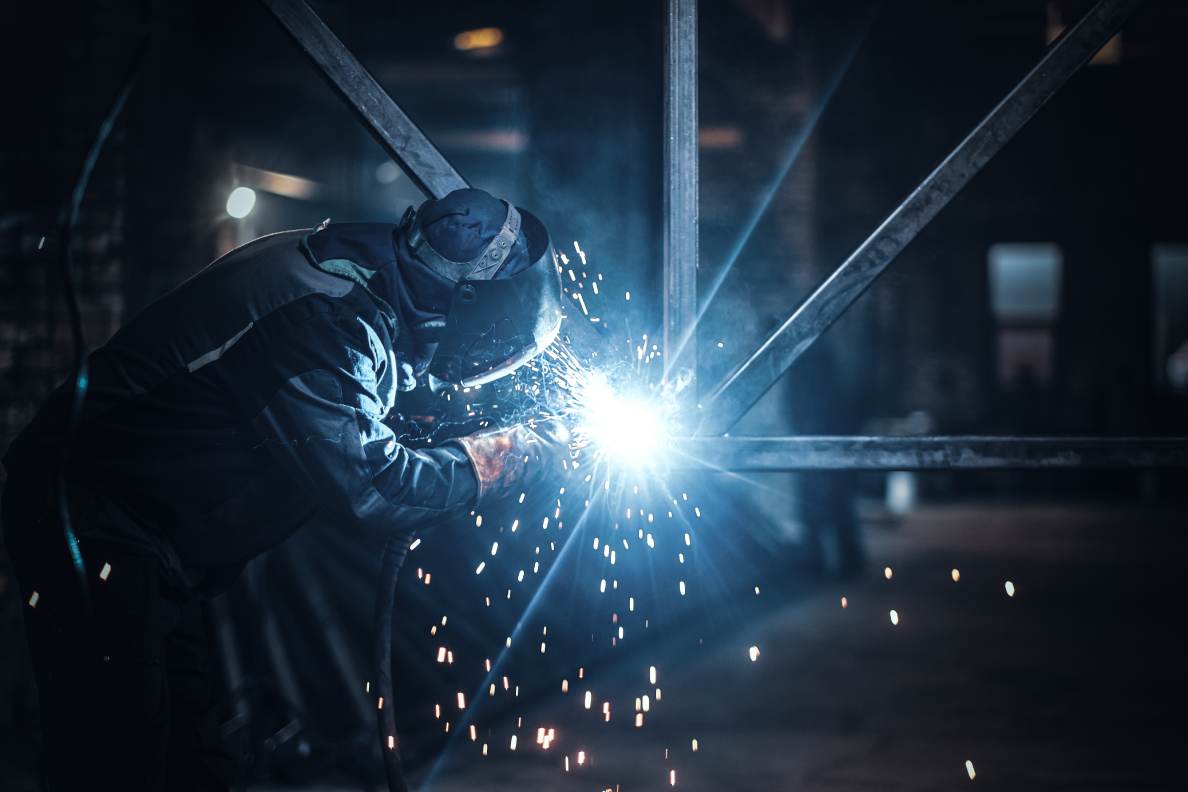 Welding is one of the most traditional professions that exist, but new advances have caused different types of welding to be created. Therefore, different professionals specialized in the various kinds of welding today are required.
In this article, we want to offer a little information about the different types of welders that exist today and the differences between them to understand how the welding sector works.
Welders, in addition to the profession, is the name given to the instruments for welding.
What Are The Types Of Welders?
Today's most common welders are electric welders due to the comfort and safety that this type of welding provides compared to gas welders.
Within electric soldering irons, we can find different types, such as the tin soldering iron that is mainly used for soldering cables and components on electronic boards.
The electric arc or electrode welder is another type of welder that has several welds.
The most common form of welding is MMA welding. Therefore, one of the most common types of welders is the MMA welder. This method is the most economical and favours the union of rusty or dirty metals. The MIG/MAG welder is another type of welder. MIG welding is used for welding aluminium, and MAG welding is used to weld conventional steel. For its part, the TIG welder is one that uses the tungsten electrode.
Other types of welders are gas welders, which we mentioned previously. Currently, the vast majority are used for soft soldering. Gas welding includes all those that use some type of gas as fuel to produce heat.
There are other less common types of welding, such as laser, optical and silver welding.
How Are The Different Types Of Welding Different?
The basic difference that causes different types of welding to exist is the material that provides the union, the degree of temperature that must be reached and the method used to achieve these high temperatures.
In one of the classifications, we would find fusion welds and pressure welds. The first is achieved by melting the materials until they reach the fusion temperature that allows them to join together. Pressure welding does not reach the fusion temperature, but it does reach a high temperature so that the pieces can be joined by pressure.
In the classifications of hard or soft solders, the difference is that the filler material is higher than 450ºC in the case of hard solders and that it does not reach these degrees in the case of soft solders.
If you found this article about the types of welders interesting, perhaps you are considering becoming an expert welder or want to specialize in some of these techniques.
Also Read: Gas Heater vs. Electric Water Heater, With Which One Can You Save More?