Converting Your Garage Into An Office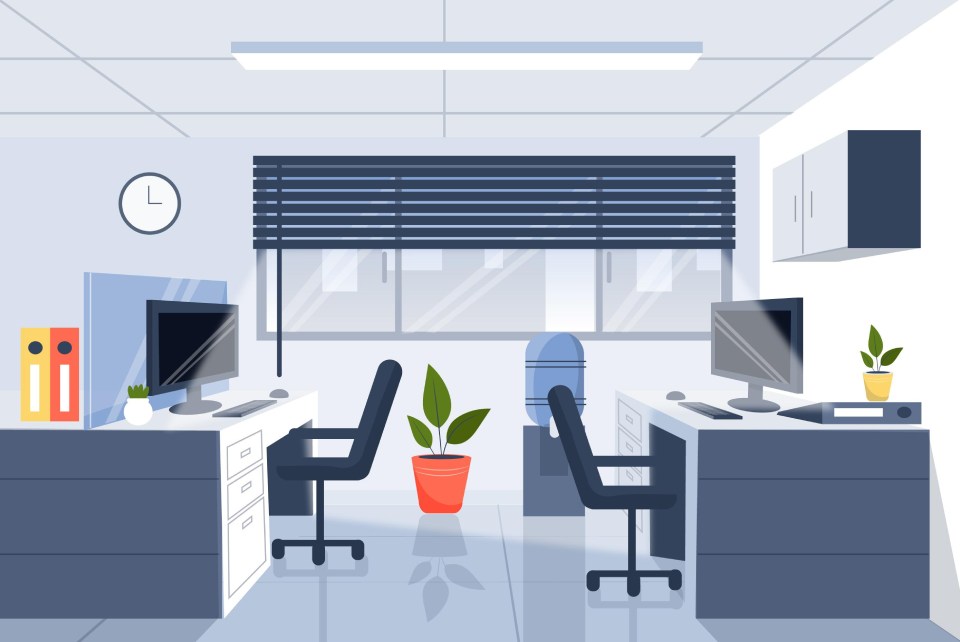 The garage is considered an annex room and offers a neutral space to adapt to different needs. Do-it-yourself workshop, garden shed, laundry room… It can also become a living room, like a bedroom or a workplace. How to transform your garage into an office?
Consider All The Layout Possibilities
Like all development work, plans should be drawn up to define the different spaces and the dimensions allocated to them. The first steps to having an ergonomic framework require several checks.
The presence of electrical and telephone outlets.

Insulation of walls and floors.

Ambient light: bay window, windows.

The ventilation of the garage …
These are all criteria that may require modifications or even in-depth work to make the space habitable. For example, ground leveling over short distances (around 15 meters) is achievable with a Bosch laser.
Modify The Interior Decoration Of Your Garage
Transforming a garage into an office also means modifying the interior decoration to make it a pleasant place, especially if you have to receive your partners or customers. Repainting may require stripping old coats or preparing materials. For this, a Festool sander (or any other brand of your choice) ensures work without constraints to obtain a smooth and clean surface. Subsequently, the paint selection requires neutral and light tones, which optimizes the brightness to make the office more welcoming.
Choose Furniture Carefully And Assemble It Yourself
The presence of storage or filing furniture must be complementary to the office. As the surface area is often limited, it is advisable to choose versatile furniture with different uses, such as a corner desk to accommodate computer equipment, filing compartment, and worktop. It all depends on the planned activity. Furniture can be assembled using Makita power tools, such as impact screwdrivers, for more convenience.
Also Read: Personal Email In Business: What Does The Law Say?