CRM And E-Commerce: Coexistence? Competitor? Or?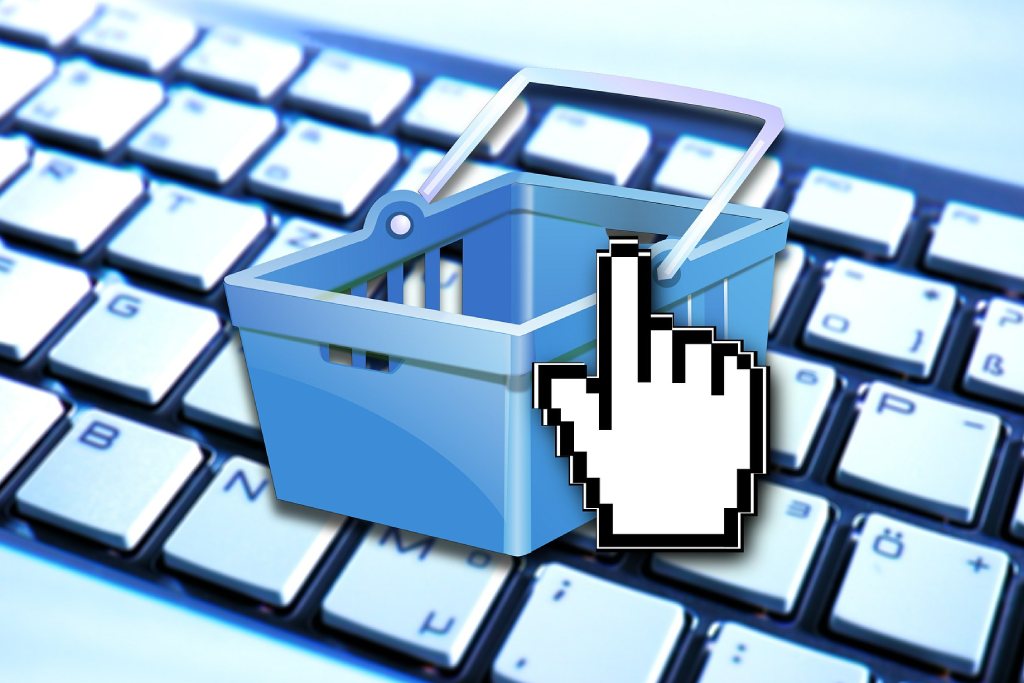 Who has a better view of the customer: CRM or e-commerce? This is an excellent subject for discussion. But what sense do these categories still make in the context of ongoing digitization? In any case, the customers don't really care.
Who has the better customer insights? I recently had the opportunity to take part in a discussion among colleagues. The topic: How much could e-commerce benefit from the variety of processes in CRM when generating customer information? And yes, it was exciting: arguments went back and forth, there were pros and cons. The consensus was ultimately: Both areas should simply work more closely together in order to benefit equally.
Fair enough, I thought to myself. Or? As an early child of CRM, I've watched CRM and eCommerce successfully coexist for more than 20 years. When it comes to classic marketing, sales or service models, companies have so far resorted to CRM consulting. When it comes to digital trade, it's the turn of the e-commerce experts.
These are often differences in the process – and usually the same technologies are not in use. But what actually separates the two areas? In principle, both CRM and e-commerce are all about one thing: continuously generating sales and profitable growth.
When King Kunde Becomes An Arbitrary Ruler
In all of this, our common sovereign is the good old King Kunde. His claim has always been high. Only today it has increased again by a factor of X. If the fulfillment of his wishes is about internal company challenges, then the answer is simply: "I don't care."  
Cost pressure, lack of staff, often still heterogeneous CRM systems and the resulting data silos: Customers don't care about all of this. The consequence? In highly competitive industries in particular, they mercilessly punished every failure to keep marketing promises.
Even more: In our networked omnichannel world, it has long been a matter of meeting individual needs at any time and any place. Today's customers are used to having their concerns taken care of immediately, anytime, anywhere. Your customer journey should be individual and fluid if you please. And rightly so! Because companies collect a lot of information about their customers. And this information should ultimately benefit a better brand experience.
Aunt Emma Or Uncle Amazon?
For a long time there was a popular comparison in our discipline: CRM had to be like Aunt Emma. Just like the dear woman who works in her shop from morning to night to find out what her customers want, to fulfill them and not to shy away from going the extra mile.
CRM has always had a sales mandate. Just with the idea that the information from marketing, sales and service is available to the entire company at all times. However, in view of the ongoing digitization of CRM processes, the question arises: is it still correct that CRM and e-commerce coexist independently of each other? 
From a strategic and procedural point of view, e-commerce is part of CRM. Technically, however, things are different. Only a few software manufacturers have so far managed to bring both worlds together comprehensively in one system. Established CRM systems and logistics, merchandise management, billing and so on: dream teams actually look different. So it is not surprising that companies often advance the two areas separately.
And not only that: Compared to e-commerce, CRM is extremely complex. Many departments and interests have to be brought together. This is also a major organizational challenge – and often associated with a lot of effort for change management.
Not that this is completely different with e-commerce projects. But it was agreed from the outset that all transactions would take place on one platform. So little room for departmental thinking – and thus the best prerequisites for generating comprehensive customer data.
The "everything store" Amazon shows us how this can be done. From the ground up, the company focused on customer centricity, just fully digital and fully automated. Today, Amazon generates valuable customer insights worldwide and around the clock and uses the resulting data to constantly improve its own added value.
The be-all and end-all: cost efficiency. And the decisive prerequisite for this is the almost unconditional willingness to digitize. For me it is unthinkable that at Amazon processes and systems would be built around departments – and that valuable customer data could end up in different silos. The separation of CRM and e-commerce is abolished here. Instead, both are integral parts of one and the same principle of efficiency.
No More Thinking About Divisions And Departments
CRM or Ecommerce? In terms of customer proximity, there is no clear winner for me here. However, when it comes to the CRM of the future, I see a key point where CRM needs to learn something from e-commerce: digital thinking, and more uncompromising than ever.
E-commerce has successfully shown that digital shopping experiences generally generate more and better data that is also immediately accessible to the rest of the company. When it comes to automation, we can still learn a lot from e-commerce.
But CRM is also becoming more and more automated. Technologies are increasingly taking care of large areas of maintaining customer relationships independently. The advantages are obvious: You can simply process information faster and more precisely, are available around the clock and can be scaled as required.
But the crucial, all-important point is even deeper: companies must finally rethink – away from the classic departmental thinking towards an integrated organization, omnichannel, without pretended practical constraints and encrusted structures.
The potential of good customer relationships is perhaps greater today than ever. But they can only really be raised if the idea of ​​customer relationship management is really put into practice. Holistic, integrated – and uncompromisingly focused on creating excellent customer experiences. Will it still be called "CRM"? The customers don't care at all.
Also Read: 5 Advantages Of Digitizing Your B2B Purchasing Process