Digital Security: How To Protect Yourself From Fraud & Phishing?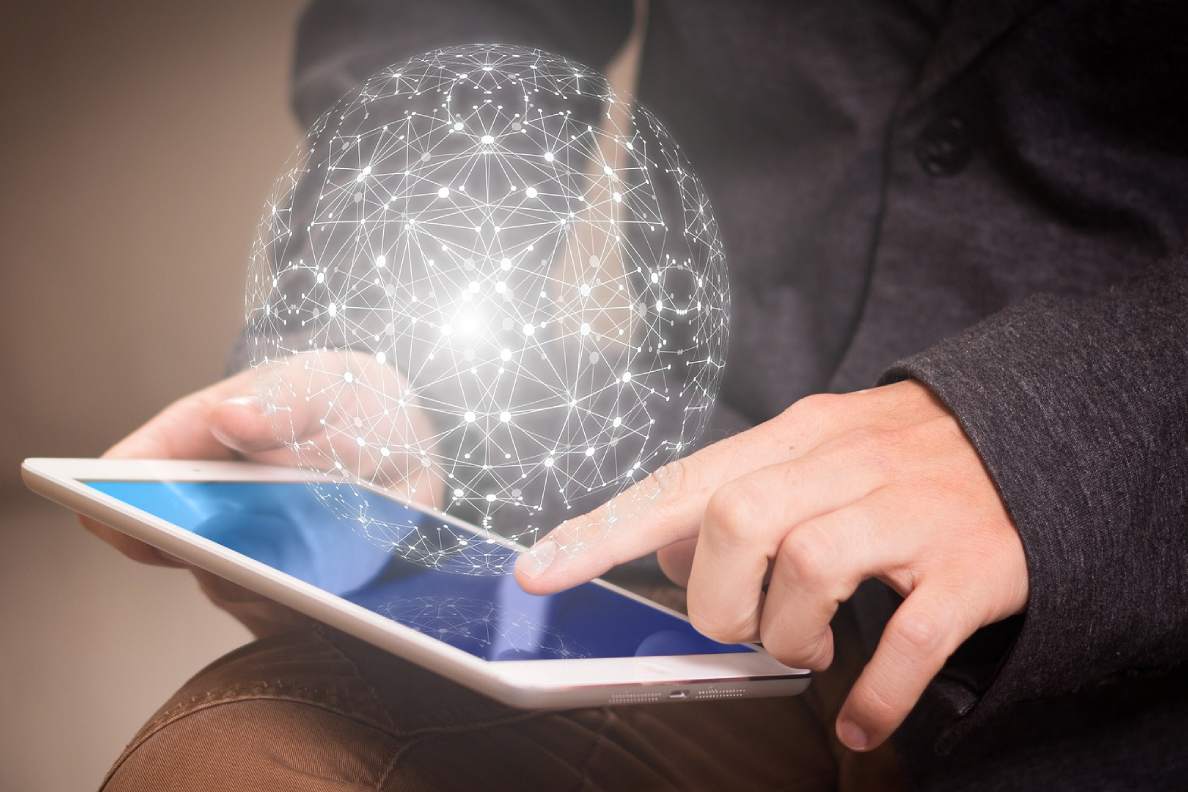 Fraud on the Internet is a danger that is particularly critical where sensitive data and money are in circulation. For online providers who have not been on the market for long, it is therefore worth taking a closer look at the existing ratings and reviews. This is not only true for online shops, but for a large part of the sites that one regularly visits on the web, from entertainment to social media.
The entertainment industry is constantly changing due to high competition and technological advances. Therefore, new players must first assert themselves and establish themselves in order to convince them of their own services. This is particularly evident in the iGaming scene, which has seen the greatest growth from time to time.
The first reviews are already available after a few days. Here you can read in detail and find out, for example, which options are available and which special features are offered. In this way it can at least be ruled out that the operators use dubious practices.
But users must always keep a watchful eye on criminal practices, because most fraud on the Internet does not take place on the websites themselves, but via fake sites that pretend to be offering something different. Here you can find out what the method of phishing is, how visitors to websites unmask fraudulent offers and how they recognize reputable providers.
What Is Phishing?
The term »phishing« comes from the English and means the fraudulent spying out of personal and mainly sensitive data. This usually works via a fake website, email or chat messages. Criminals first gain the trust of their potential victims. They then intercept data and misuse it.
The methods behind successful phishing are becoming more and more original, which is why every online user needs to update their knowledge. Secured surfers read up on the security trends for the PC every day, aimed at private users and companies. They are constantly upgrading, optimizing their protection software and getting the best virus scanner.
Without specialist knowledge, it is difficult to unmask criminal activities and to react accordingly. For this reason, even inexperienced PC users, smartphone and tablet users as well as gamers on web-enabled consoles are obliged to refresh their knowledge.
How does phishing work?
The system behind phishing is always the same. Perpetrators simulate a real website or a legitimate email. Within their messages, they use the layout of well-known companies such as DHL, PayPal or Sparkasse. There is a link within the email. After clicking on it, users enter sensitive data and they are online.
This data is frequently requested:
First name Last Name
Address
Phone number
Sort code and IBAN
Insurance data
Assets Available
PIN codes
Login data for bank, real-time payment provider and Co.
When visiting a website, the procedure is comparable to that of sending an e-mail. Users receive a link there that encourages them to click. Behind it is supposedly a free product or a registration form for a course. The link usually contains various typographical errors or appears otherwise dubious. This is a clear indication of illegal activities.
How Users Can Protect Themselves On Websites
Nobody is at the mercy of phishing. With a few measures, users can significantly reduce the risk. You don't even have to make any additional purchases. All you have to do is keep your eyes open and actively protect yourself from scammers.
When accessing a new website, users are vigilant. Even before reading and browsing the content and products, they focus on the safety factors of the website. Homepage operators must integrate SSL encryption and ensure a legally binding imprint. The SSL encryption can be recognized by the »https« protocol. Websites without https should always be distrusted.
These Measures Also Contribute To Safety:
Research new suppliers before ordering

Search for reviews from other customers

Note independent portals and Google reviews

Read the provider's privacy and security policies

The address line must be identical to the provider and not refer to a well-known shop

Look for scammers on the Internet Watchlist

Test seals must lead to the testing institute when clicked
Identify And Remove Fraudulent Emails
Spam messages are already annoying enough – now there are also emails from criminal website operators. They send emails to people impersonating a reputable company.
They typically use names from major manufacturers, distributors, and service providers. Many people are registered with big companies like Amazon. If they receive what appears to be an email from Amazon, they respond quickly.
Typical Properties Of Phishing Emails:
Sender address with symbol sequence
Foreign language content
Misspelling in the URL of the built-in link
Request for personal information
Usually no personal salutation
Urgency: Phishing scammers want data fast
Attachment with viruses or redirect to forms
Anyone who has opened such a page needs proper PC protection. Many panic and ignore the virus scanner tips , which in turn increases the security risk. Now it's all about inner peace and logical thinking. Downloading or clicking does not always lead directly to a virus load. However, a comprehensive system check is essential.
Also Read: Hacking As An Underestimated Security Risk For Companies And Start-ups
Safe Handling Of Scam Messages
First and foremost rule: never open an email from an unknown sender. Many feel addressed by the subject of the respective mail. They click on the message immediately, even though it comes from a strange sender. Others open messages from known senders, which ultimately turn out to be illegal operators.
The Correct Behavior After Opening The Mails
Anyone who notices the criminal activities after the transfer of sensitive data feels overwhelmed. Many react in panic. They delete the phishing email and run their virus scanner on the system. This is exactly the wrong way. Open phishing mails must be saved. In case of doubt, they are used as evidence and help to clarify the case in court.
The Unwanted Transmission Of Bank Details
Cyber ​​criminals often pretend to be their house bank. In this way, they elicit the desired data from bank customers. Those affected often only notice this later. They willingly provide their bank details or even login details for the connected account. In this situation, the house bank must be informed immediately. It will block the available cards and access to the account.
Upon request, they should send the fraud message to their bank. This makes it easier for the bank to identify the culprit. She also informs other customers that a questionable email is being circulated on behalf of the bank.
Important: The bank and other website operators never ask for personal data by email. She always addresses clients in formal letters. Customers receive such messages either directly via their customer account or by post. Requests for the transmission of data or deadlines for account deletion are never made via the registered customer's email account.
Also Read: The Dangers Of The Internet: How To Avoid Cases Of Digital Fraud