Digital Skills Needed To Start Your Business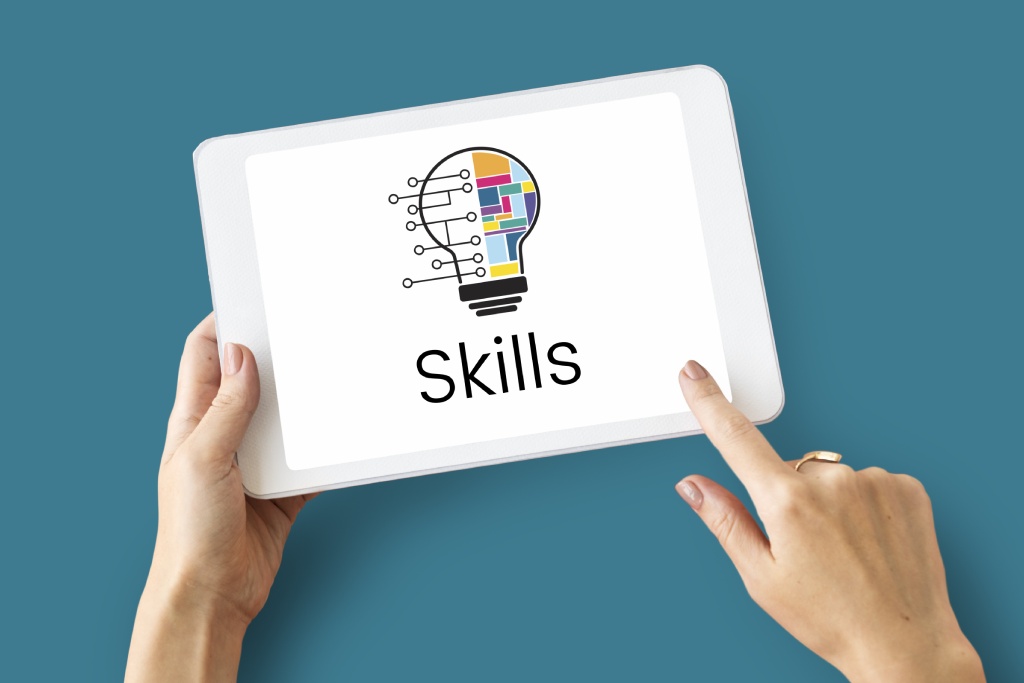 When we talk about digital skills, we are not explicitly referring to general knowledge of current technologies. And it is estimated that at least 4.6 billion people around the world are Internet users. This would represent 60% of the population, however, despite this, that does not mean that everyone has a set of digital skills, which give them the opportunity to function efficiently and naturally at a professional level in the online world.
What Are Digital Skills?
The truth is that, when we talk about digital skills, it is difficult to establish a marked difference, since on many occasions they can be merged or mixed with soft skills.
However, broadly speaking we can say that digital skills are those that entail a creative, critical and safe use of communication technologies. In order to achieve the objectives or goals set by the company. Having an adequate development of digital competence, it is essential to address some of these.
Most Important Digital Skills
Despite the fact that there is a wide range of digital skills, according to studies such as the ICEMD, there are certain disciplines that stand out above the others, in the workplace, these are:
cybersecurity. 

Customer Support. 

digital innovation.

Big Data. 

Customer Experience

Web and mobile marketing.

SEO

Social Media Management.

Compliance.
Digital Communication
Of each and every one of these digital skills or competencies, it is crucial to have certain points such as digital communication, information management, digital security and problem solving. 
Having digital communication as a digital skill means having the ability to engage in conversations and relationships with other people in the digital world in a professional manner. Be aware of how and when to send messages, communicate, send attachments, with an appropriate channel and format; all this without neglecting the courtesy rules of the internet.
This includes areas such as asynchronous communications , which is one that takes place live, but remotely, such as videoconferences, meets, among others.
Information Management
This translates as knowing how to navigate the internet. The online world is extremely large and it expands more every day , so being aware of where to look for information, products, services and resources is a great advantage. Know how to manage, organize and track information, not only on the internet, but also in personal virtual content folders, tabs or subscriptions. As well as being able to identify the validity, reliability, updating of information sources , all are extremely important points.
In the digital and business field, this also extends to being able to interpret statistics, big data and universal performance measures, such as the number of followers on a social network or the number of visits to a web page.
Digital Security
This is the ability to avoid, identify and correct all kinds of risks that may arise in the digital world. From malicious software, fraud attempts, data vulnerability, loss of information, identity theft, violation of licenses or copyright. Among others.