Digital Trends 2023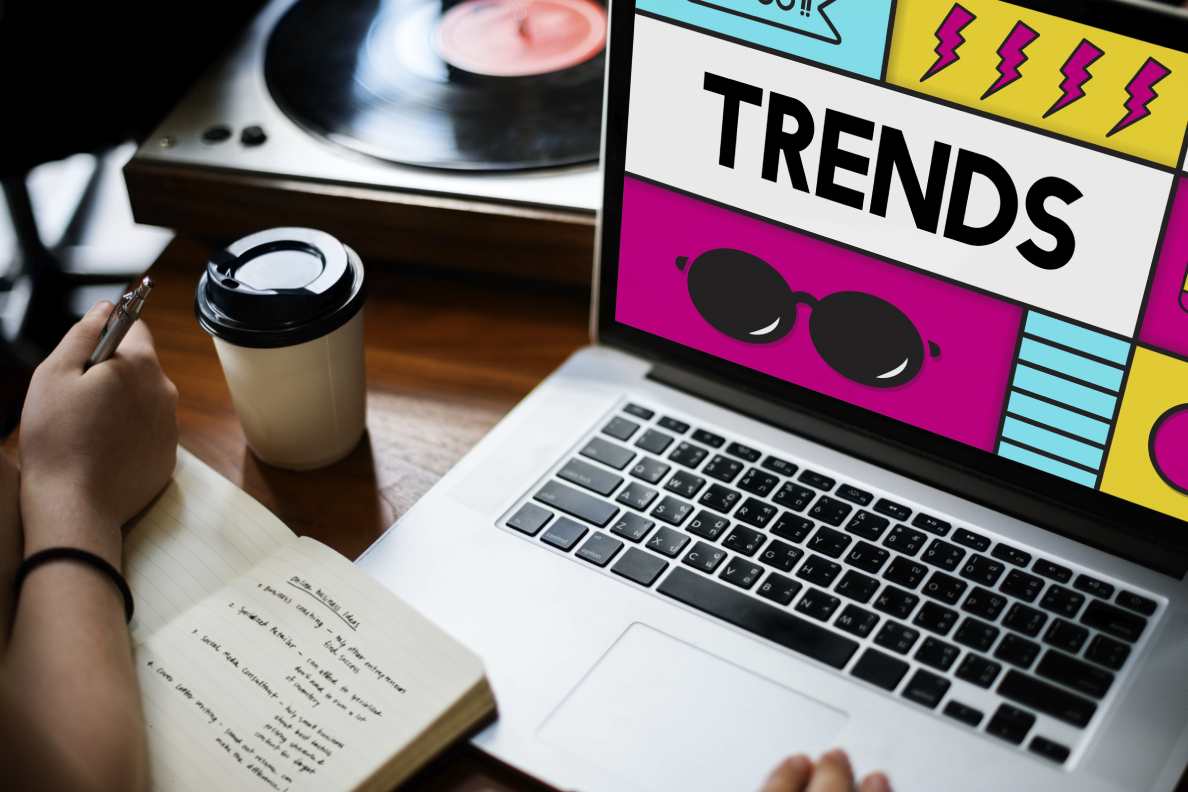 2022 has made substantial adjustments to our lives and set new rules for the rapid change in digital. 2023 will pick up on these trends and continue to reinforce them.
Business Presence Online
And this is no longer a trend but a vital necessity (as experience has shown). So we can't help reminding you how important this is! By the way, we advise you to start the year by checking the existing information – from the phone numbers and addresses on the website, in social networks, Google cards and other sites. Who wants to lose a customer because of an old and broken phone number?
Artificial Intelligence And Machine Learning
If you still feel like AI is something out of a future and cyberpunk movie, then there's good news. All this can be used to analyse texts, images, and data, track sales and much more. Here, we cannot mention chatbots that help a person communicate with a brand. Processing time is reduced, data is structured, and technology continues improving daily.
AR And VR
According to Gartner research, in 2022, more than 70% of companies will implement immersive technologies in their work. And it's not just about story masks. Try on new sneakers before buying, or see how a picture or a sofa will fit into the interior. All this can be done with the help of augmented reality. If you sell products, be sure to look into this issue.
Mobile Traffic
A trend that moves from one list to another every year. But despite this, many continue to ignore even the adaptation of the site for mobile devices. But there is nowhere to put it off; 2023 is the time to fix it.
Shoppable Content
A tool that creates a strong connection between engaging content and sales. For several years we have been waiting for Instagram to introduce shopping bags in Russia; we hope that 2023 will bring the long-awaited results.
Audio Ads And Podcasts
Have you noticed how much more we listened to podcasts last year? 2023 the trend will intensify more, so if you have something to tell, don't delay!
Also Read: The Commercial Profession In The Digital Age