The Commercial Profession In The Digital Age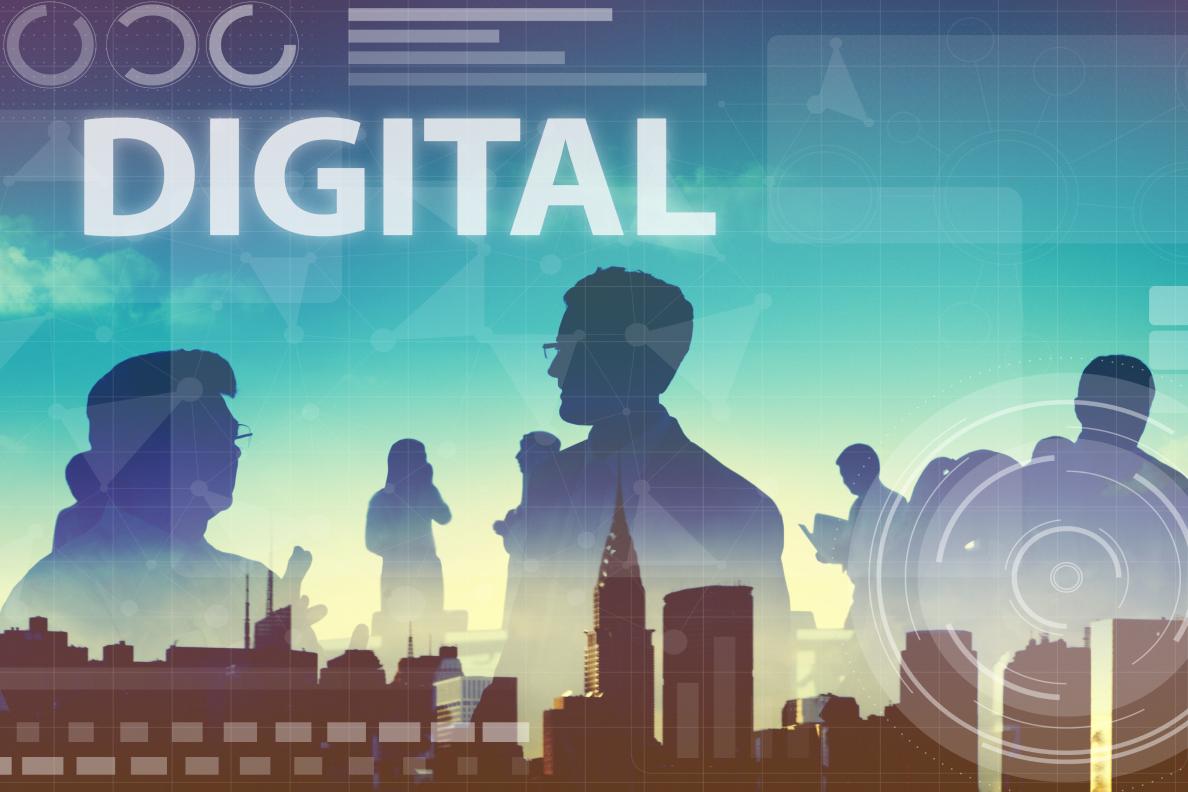 Today's consumer with the web has a choice and becomes a connoisseur of products and services through social networks, customer reviews, ratings on shopping sites. Overview of the commercial profession in the digital age.
Business Development And Customer Journey
compare offers
Learn about a product or service through Google searches
Look for reviews on social media…
With digital, these behaviors are to be considered in any commercial strategy because the new customer completes his journey independently in order to establish his own list without having to resort to a salesperson.
Once informed, the customer is then more demanding vis-a-vis the salesperson who will have to provide more relevant and personalized information to convert him into a buyer.
The salesperson therefore has, above all, a supporting role in the purchasing process. Its objective is to provide the customer with the elements of reinsurance  to consolidate the latter's decision in favor of the company.
This new relationship has the advantage of shortening the sales cycle. Thus, when the prospect comes into contact with the salesperson, he is already well informed and often interested in the company's product or service.
The salesperson will therefore intervene mainly on the finalization of the process in order to transform the intention into an act of purchase.
Get To Know Your Customer Better Thanks To Digital
A real lever for salespeople, digital tools allow them to get to know their ultra-connected, mobile and social customers. Profile on social networks, centers of common interest or consumption habits, customer data is precious and available.
Digital comes to the service of the commercial  to refine the customer relationship. Among digital tools, social networks are particularly effective. The salesperson is in constant contact with the customer, he can share content, for example on his sector of activity via LinkedIn in order to reveal his centers of interest, his knowledge, his skills. The commercial is no longer a simple salesman today.
Digital tools also allow him to maximize his time and improve performance by helping him sort through the many leads he receives, and prioritize "hot" prospects.
By taking advantage of what digital technology can bring him, the salesperson now has the means to significantly improve his productivity thanks to more targeted and qualitative actions.
Also Read: Develop A Digital Prospecting Strategy