Social Media Trends For 2023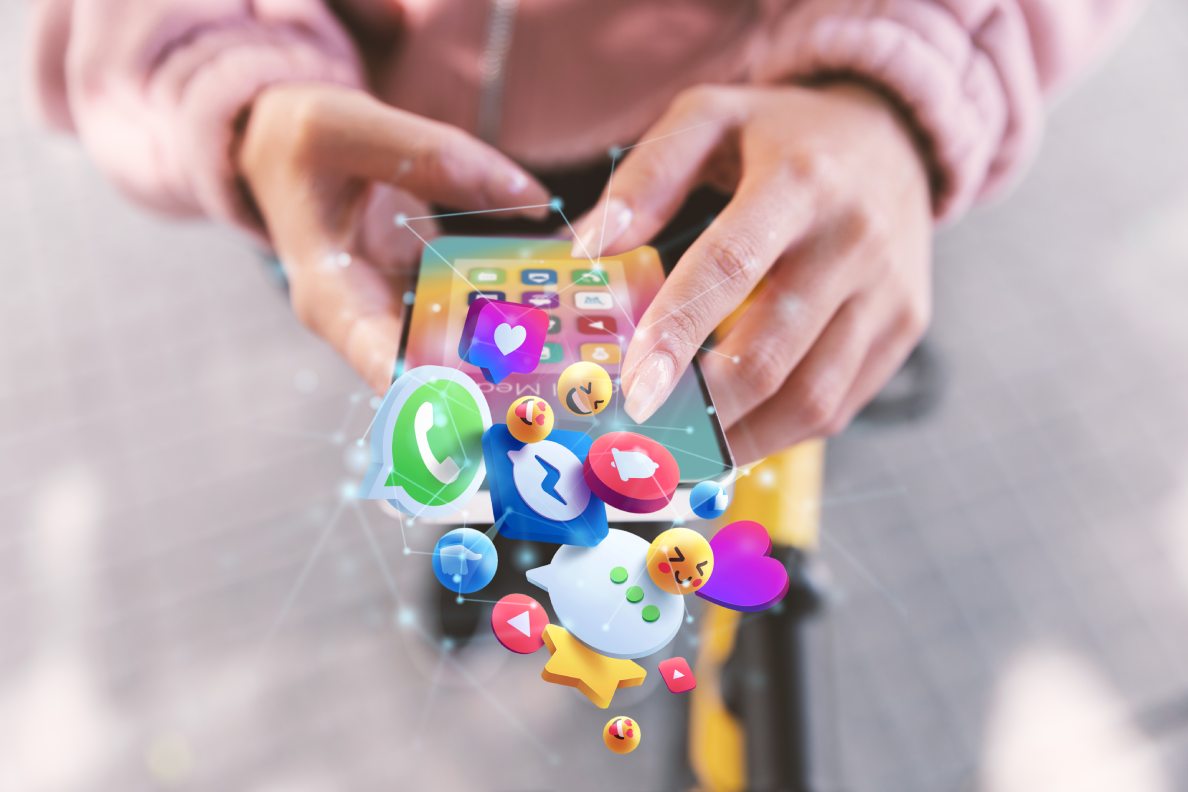 Social media trends are an important indicator of what is happening in the real and virtual universe. For brands and businesses, monitoring these trends is essential to understand their target audience and connect with them more effectively. This is why today we are going to give a brief review of the main trends in social networks for this 2023.
Social networks are characterized, among other things, by offering a high return on investment for companies. In fact, they have become a fundamental tool for any business model. That company that does not use them, is likely to be left behind with respect to its most direct competition.
5 Trends In Social Networks For This 2023
Social networks allow direct communication between the company and customers. The optimal use of them will allow you to gain visibility and enjoy a greater impact. But you have to take into account the importance of knowing how to properly manage networks. To do this, we indicate the trends to work during this year.
Short Videos And Reels
One of the first social media trends for 2023 is found in the visual section. Short, creative and quality videos will continue to take center stage. Users prefer unique, visual and dynamic content, but close to their reality and far from the artificial.
In this sense, there will be a commitment to what is close and authentic . These short videos and reels will not be exclusively based on the promotion of products and services or the launch of offers and discounts. There will be much more to attract users.
User Generated Content
As its own name indicates, we are talking here about user-generated content . They are contents in text format, photos, tweets, etc. that are being highly valued by brands and companies. In fact, the opinions of users about a product or a service generate a huge impact.
Being one of the trends in social networks for 2023, companies must work towards obtaining this type of content. In addition, it is a very economical trend that will generate quality content that allows better positioning and greater visibility.
TikTok Shopping
TikTok is undoubtedly one of the social networks of the moment. This is why the platform launched TikTok Shopping , a solution that allows companies and businesses to promote and sell their products on TikTok through videos, live broadcasts, etc.
This trend is especially aimed at those brands that are dedicated to online sales . The impact that TikTok is having today is something to be taken advantage of and TikTok Shopping offers a window on the world of unquestionable commercial value.
Virtual Reality
In recent years it has been manifesting that the future is going towards virtual reality . In 2023, digital marketing agencies will continue to search for the formula for their clients to capture the attention of users through this concept. In fact, there are already numerous brands that use virtual reality to reach their target audience.
Virtual reality in social networks will allow companies to enjoy a closer relationship with users. In addition, they will obtain a greater impact and interaction and will give way to new possibilities in terms of customer loyalty.
Customer Experience
Finally, the customer experience seems to be another of the great trends in social networks for 2023. For a few years now, customer service and after-sales service have mainly taken place through this communication channel. The latest statistics indicate that a high percentage of users use social networks to obtain information about the products and services of a company.
The relationship between the customer experience and the attention it receives from the company has a notable impact on the company's results. Hence the enormous importance of providing a satisfactory customer experience in all areas.
Also Read: What Is The Strategic Communication Plan For A New Business?