How Can I Find An Investor To Start A Business?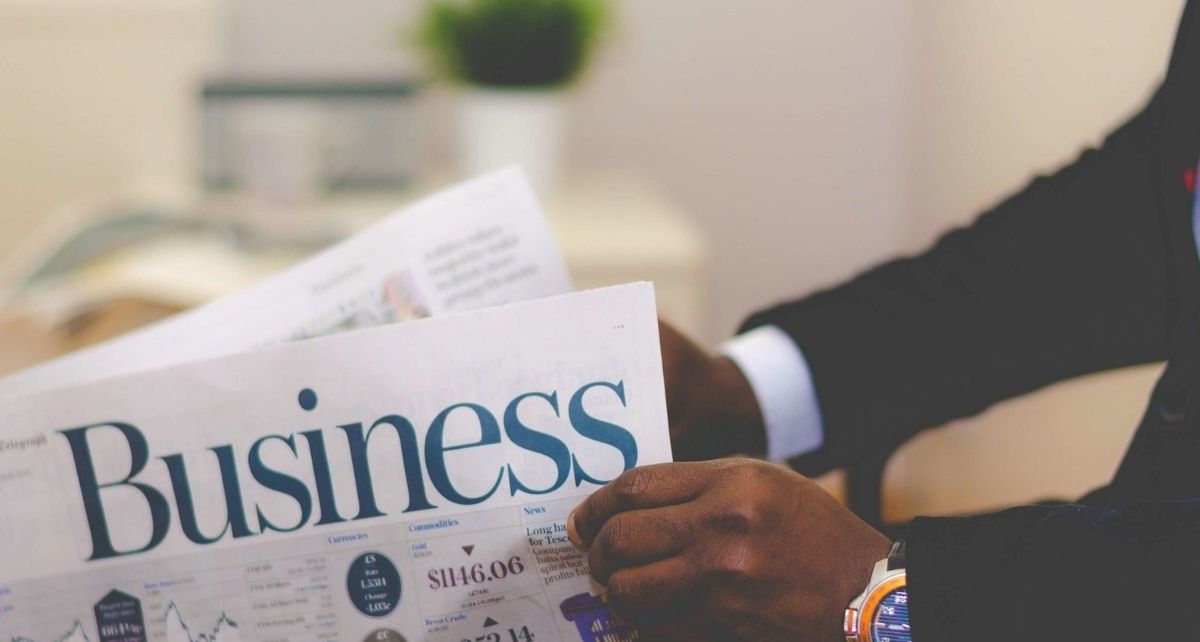 How to find an investor to open a business who would invest his money in an exciting industry, in a helpful enterprise, developing a particular service?
This question may interest entrepreneurs at heart or who implement specific ideas, turning them into working businesses.
It's good if you manage to find a person who lives an absolute dream, but on his own, due to the lack of the necessary knowledge or skills, cannot realize it. Then, having met a like-minded person, such a person will gladly invest in your idea. He will make every effort to give the green light to the project, raising it to the required level.
How To "Hook" An Investor?
If it is possible to interest the investor as much as possible, to convey to him the meaning of the business project, then we can assume that half the work has already been done. The second half of the case will already represent a more specific process of implementing the plan into reality. But it isn't easy to pass the first stage.
First of all, you should carefully study the biography and reputation of a potential contributor and founder. If a person belongs to dark personalities who have built their capital on dirty deeds, in no case should you turn to him for help? A good deed will not work, lousy money does not bring good luck, but a considerable number of problems will be provided.
Find An Approach
If a person is creative, a connoisseur of creativity, and not only the material side, for whom it is essential to enjoy and enjoy the work performed, you need to find a unique approach.
You can not bring dry financial statements for reading. It would help if you showed imagination because success depends on it.
A business person does not need an emotional description of the project, and he can be provided with a well-defined scheme of action that is cost-effective and feasible enough for him to fund it.
In this case, a standard form is filled out. It includes the following points:
disclosure of the topic and the expected result,
terms for the implementation of the project and the receipt of the first profit,
possible prospects for further growth,
cost calculation (which should be quickly payable),
the situation in the market of the selected segment,
possible risks and
the advantage over competitors.
Grant Application
To find an investor for your business, you can use another method. It is necessary to study all state and local sites on the Internet to develop proposals for the provision of specific grants.
Perhaps among the proposed grants, there is precisely one that the novice entrepreneur has long dreamed of. Well, then – a matter of technology, submitting your materials for an appointment. Here you will have to try, having studied all the requirements for obtaining a license.
It should not be forgotten that obtaining support for the financial plan directly depends on the direction and type of activity and the stage of its development. The closer an idea is to its implementation, the easier it is to persuade, to convince a potential investor to invest in the enterprise. The most challenging thing is with startups when ideas exist only in the minds of entrepreneurs.
To find a source of investment, some startup entrepreneurs first apply for a loan to specialized organizations. There, then it is considered, evaluated, and after that, it is decided whether to give money or not. It isn't easy to work with banks, but some entrepreneurs succeed.
Before applying to a bank for a loan, you need to consider whether it is possible, in case of failure, to repay it without severe damage to your budget and whether such an act will bring many problems. To not regret the recklessness of actions later, it is better to spend more time in thought than it seems necessary.
Also Read: Product Merchandising: What Is It And Why Is It Needed