How Specialized Software Drives Digitization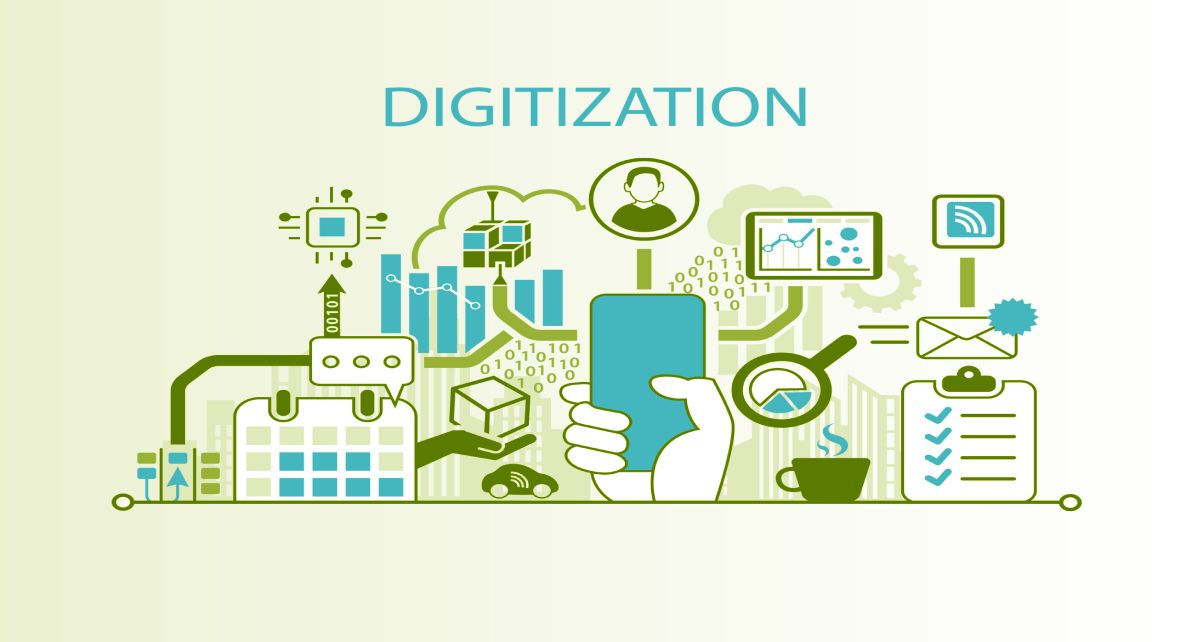 Digitization was a problem for a long time, and it wasn't just about the state infrastructure and missed opportunities by the authorities. Many companies, authorities and institutions have also failed to integrate their processes digitally. That has changed in recent years, which certainly had something to do with the pandemic. An essential key to the new commitment to digitization in companies is that there are now many software solutions that have been specialized for specific areas or company processes and can, therefore, significantly simplify work processes.
Targeted Software Solutions For Medium-Sized Companies
Not so long ago, the most desired solution from the software area was SAP. The logistics program is very complex and usually hardly affordable for small and medium-sized companies. It's not just about the software itself but also the setup and configuration, which usually involves many hours of consulting work. For a long time, there were no alternatives. Fortunately, that has changed a bit, especially with the Internet. Software as a Service is the new guiding principle, where the programs can be easily ordered and used over the Internet.
The advantage of these new software solutions is, on the one hand, the price. They are affordable, can usually be cancelled every month, and are not a heavy burden on the budget, even for company founders. On the other hand, they are available in a wide variety of colours and shapes. Solutions of all kinds can be found on the Internet, from support for accounting and logistics to CRM. 
Specialized Solutions Drive Digitization Forward
Specialized solutions are also an essential driver for digitization. The pandemic has shown, for example, how important healthcare software development is. Solutions make it easier for practices to communicate with each other and complete procedures with the authorities more easily. Of course, this applies to the healthcare industry and to many other areas in which data must be collected and, ideally, sent quickly and easily between different locations. Specialized solutions allow companies to reduce the file load and, for example, finally switch to the paperless office. Above all, it usually speeds up processes and thus gives more time to concentrate on other core tasks.
All in all, the developers of modern software solutions provide an essential basis for digitization in Germany. This will hopefully leap into a modern society and working world.