How To Develop A Lasting Relationship Of Trust With Customers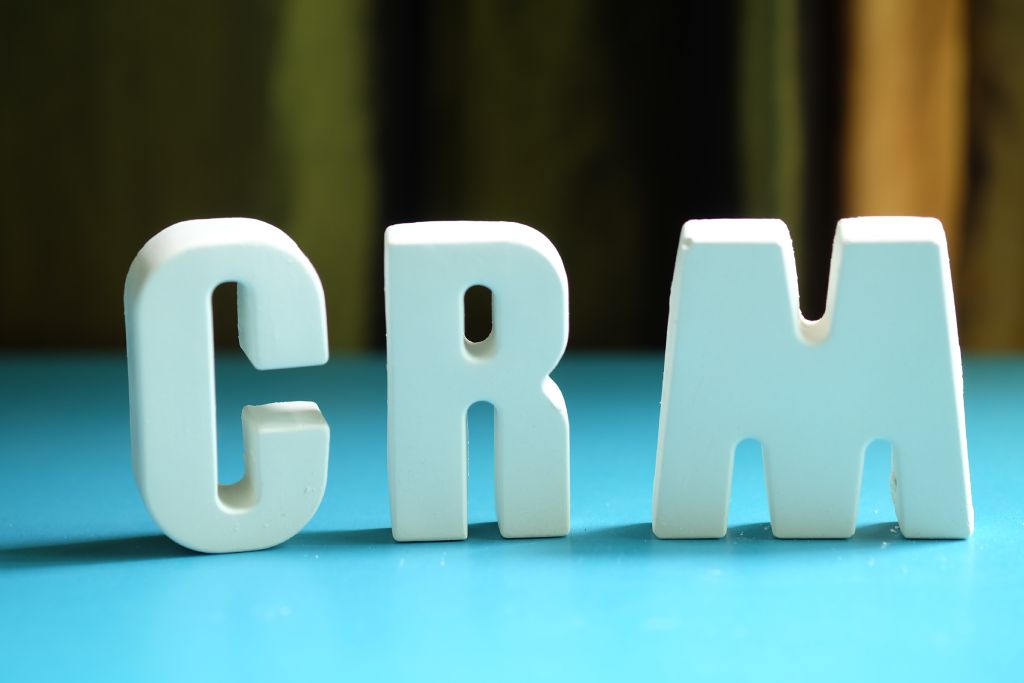 Customer relationship management is an important key to business success. This is essential for achieving sustainable growth. The customer relationship, to be effective, is based on many criteria such as mastery of communication tools ,knowledge of customer expectations and needs as well as understanding and anticipating their needs. How to develop a lasting relationship of trust with customers? Here are some tips for building a strong relationship with customers.
Tips For Building A Strong Relationship With Customers
Having strong relationships with customers drives sales. To achieve this objective, it is important to consider the following seven recommendations:
1. Establish A Personalized Relationship With Customers
Personalizing one's relationship with customers consists of individually designing a message for each customer adapted to the expectations and preferences of their profile. The goal is to encourage the customer to read the message to convince him to buy the service or product.
2. Set Up A Database To Record Consumer Data
The creation of a well-detailed database will make it easy to detect the needs and expectations of customers. It will contain the postal and electronic addresses and their telephone numbers. Details of their orders, history and preferences are also stored in this database.
3. Monitor Customer Complaints In Real Time And Implement Corrective Actions
The best way to monitor customer complaints in real time is to use analysis tools . Thanks to the results obtained, you will then be able to define the preventive actions and put in place measures and corrective actions in the face of customer dissatisfaction.
4. Conduct Market Research To Find Out What Your Customers Expect
Market research is a crucial step that should not be overlooked in order to know your positioning on the market in relation to your competitors. This study also makes it possible to know the expectations of your customers as well as their habits in terms of purchases.
5. Honor Your Commitments To Your Customers
Honesty is a quality sought by customers. A promise not kept, and you risk the loss of confidence of the customer and therefore of the customer himself. To avoid such disappointment, never promise the impossible. Instead, encourage attentive listening to fully understand the client's real expectations. Then, build a relationship of trust with your customers to better advise them and offer the solutions that best meet their requirements.
6. Send Regular Newsletters Via Email Or Post
Regularly inform your customers via letters sent by post or emails. It's a great way to inform your customers about your new services and products, the events being prepared.
Also Read: How To Take Advantage Of Social Listening To Get To Know Our Customers