What Are Multiloft Business Cards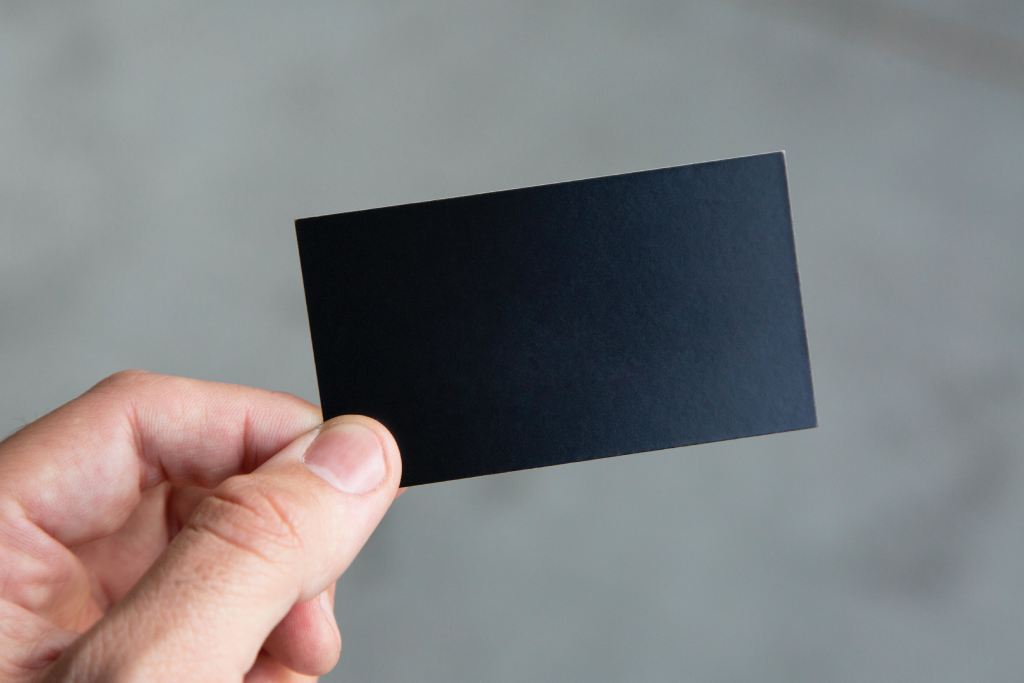 Every business card's nightmare is that its new home will be the trash. If you don't want your business card to end up just stuck somewhere without any effect, you need to stand out. And that from all companies as best as possible and to get into the heads of as many potential clients as possible. You can start with design, shape, size, but also thickness and selected material. All this determines whether a new customer will call your phone.
If You Are looking For Something Extra – Multiloft Business Cards
Are you not satisfied with just any design? Do you make sure that all processes in the company work as well as possible? Then the multiloft business card will be something for you. It will guarantee that clients will see you as truly different. So that you care and your business is truly professional. Just look at it or hold it and you will find that it shines with exceptionality. What else does it hide its positive sides in? Read carefully so you don't miss anything important.
Long Life
The multiloft business card stands out for its long-term durability compared to the classic one. This is mainly due to 2 factors, namely the use of quality material and the use of several layers. That is why it is often called a layered business card. Most often, these layered business cards are made from 3 to 5 layers of paper. They are perfectly placed on top of each other to create a quality whole. In this way, you will receive an extra thick business card, which you will definitely not mistake for any other.
The classic size of such a business card is 85 x 55 and 90 x 50 millimeters. If you can imagine such a size, then you know that you can put it in any pocket without any problems. Thanks to its multiple layers, it will not be damaged and will retain its original shape. You can learn to open glass beer bottles with it!
Also Read: 7 Keys To Grow Your Business And Take Control
An Opportunity To Go Crazy Creatively
Just like on a classic business card, this one also offers a free area. It is up to you what colors you choose, where to place the text. Above all, do not forget that it corresponds to your company. You can also choose the colors of the paper layers separately. Create an interesting and original whole that will help you get rid of the competition once and for all.
Do you work or own a large company? Or are you a self-employed person and everything is only on your shoulders? Whether you make gasoline or just bake cakes for your loved ones, the multiloft business card is for you. It serves as a personal and company business card. Or like the aforementioned beer opener. But if you don't want your business card to end up like this, don't skip the next step.
Professional Or Improvised Business Cards
We understand that not everyone is born with a talent for design. Someone at school excelled in physical education, someone in art, singing or mathematics. Unless you are one of those who excel in design, nothing happens. The Internet gives you a helping hand that is worth accepting. You have two options to choose from. Pay a professional graphic designer who will design for you for a few euros. Or you get inspired by the Internet and try to create something yourself.
If you go the solitary route and decide to create your own design, don't forget the essentials. For example, don't overdo it with the font. Do not unnecessarily use different fonts on one business card. Also, make sure that the given font is easy to read. Don't forget that the back of the business card is also a business card that you can design. Finally, incorporate the QR code on the business card. Essential for your business in modern times.