Web Design Trends That Will Mark The Next Year 2023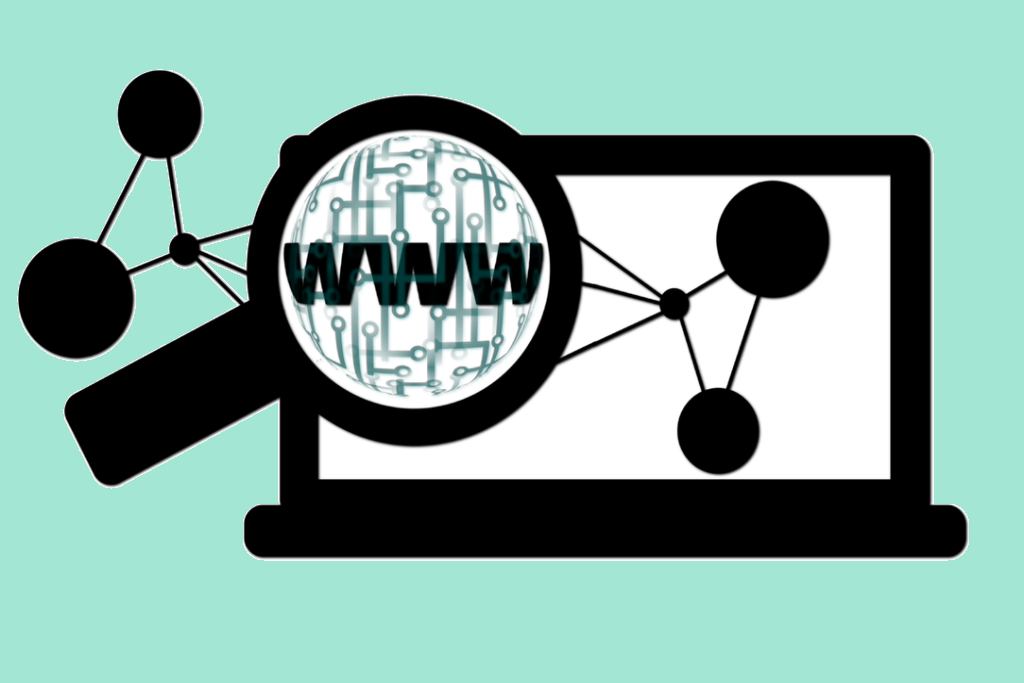 As we already know, today the world is constantly changing. Generations change, as do formats and ways of thinking that also evolve. The new trends in the web world are no exception and are updated every year.
Trends In Web Design In 2023
Being aware of the latest trends in web design is highly recommended. In this way, you will be able to apply new resources to your website that will attract the attention of users.
However, no matter how many trends you want to apply, the company's brand values, corporate identity and needs must always be taken into account.
It should be noted that with the advances that are increasing in the world of web development, the designs are less and less limited. This tells us that if it is considered correctly, everything can be possible and adaptable. It must be borne in mind that every day users browse countless domains, which is why they are increasingly used to and tired of conventional web designs.
At The Lore we want you to be up to date with the new trends in web design and for this reason we leave you with the latest in fashion for web pages that will take center stage this coming year.
Web Trends For 2023
1. Minimalist Design
Minimalist web design is a trend that has been going strong in recent years and it is not going away. This coming year we will not see maximalist trends as in previous years. Instead, minimalism will be opted for, offering a more delicate visual weight to the navigator, which is why minimalism as a web trend will continue to be very present.
One of the web priorities of 2023 will be to maintain a balance between neat, clean and symmetrical designs, with dynamic elements. This is intended to offer a more fluid navigation for the user, but at the same time attractive.
The resource of simplicity will favor this understanding and improve the usability of our user. To do this, the use of white space or "empty space" will avoid overloading the screen with too much information, providing a more relaxing experience for site visitors and will help highlight the desired content and improve readability.
2. Bright Colors Are A Trend In Web Pages.
Bright colors are back ! But this year we will find a combination of bright and striking color palettes, combined with the minimalism that we have talked about in the previous point. In this way, a combination is achieved that will provide a plus for your brand to stand out from the rest.
Bright color palettes is not a new trend in 2023, as it has been in fashion for years and will continue for the next year for now.
As for the fashionable colors, the use of gradients will return stomping. This color degradation offers exclusivity and freshness to web designs, but care must be taken with this resource since misuse can be disastrous and graphically overloading.
Also Read: Reasons Why Your Website Needs Search Engine Optimization
3. Most Used Fonts On Web Pages By 2023
Typography is and will continue to be one of the fundamental parts in the design of your page. In this case there is a lot of variety and it must be chosen based on the values ​​and what you want to represent and transmit with your brand.
However, there are inevitably classic typefaces that are always used like serif fonts: Times New Roman, Garamond or Georgia, which are characterized by the small lines or "feet" at the end of the letters.
Just like these typefaces are seen every year, there are other styles that become fashionable. These next few months we will see giant and experimental fonts as a trend.
It is a very powerful and versatile technique, which brings creativity to web designs. Within minimalism, typography plays a very important role, which is why it must be carefully selected.
We will see large titles as the main element in the header, instead of images. We will also see the experimentation in fonts (outlines, colors, fills, shapes…) and the appearance of handmade or handmade fonts.
The newest thing in 2023 will be interactive fonts, which transform with the interaction of the mouse.
4. Animation And Trendy Effects On Web Pages
The animation and the effects in the elements of the web pages are gaining more and more strength every year, so they are also developing and evolving.
Creative scrolling experiences will continue to be a trend this year, bolstered by other effects and interactions, but what's really hot is the use of animation. In this way, a minimalist and unexpected web design is achieved as well as dynamic.
One of the effects that is being seen the most lately is the frosted glass effect or glasmorphism , which is applied to images and fields on a website. It creates a transparent glass effect that gives a sense of space and thus we can obtain depth in the web design. Color and gradient backgrounds intensify it, making it an original way to highlight certain elements of your web page.
Another feature that caused quite a stir last year, and this year we'll be peaking, is the 3D effect.
The use of 3D elements in web design is a trend that is evolving and is in high demand. Using 3D in objects such as illustrations or animations is becoming more and more popular and accessible, thanks to the appearance of 3D resource banks, which have extended their use.
5. Dark Mode As Fashion In Web Layout 2023
As we have previously mentioned, the design tends to be more and more extensive, and offers a multitude of options when it comes to personalizing the websites for the users. Dark mode is one of the booming trends among designers.
Many users are choosing to use the dark mode in their applications and websites because in addition to its advantages such as reducing eye strain and saving battery life, it is also a trend that gives a modern touch to your screen.
6.Mobile First
Today it is proven that the majority of users browse mainly through mobile devices. This has created a need in which websites must be optimized for mobile devices and the design must be responsive (adapted to any type of device).
When adapting everything to the mobile user, factors of great importance such as loading speed, SEO, user experience and usability must be taken into account.