Apple In 2022: Release Madness Planned?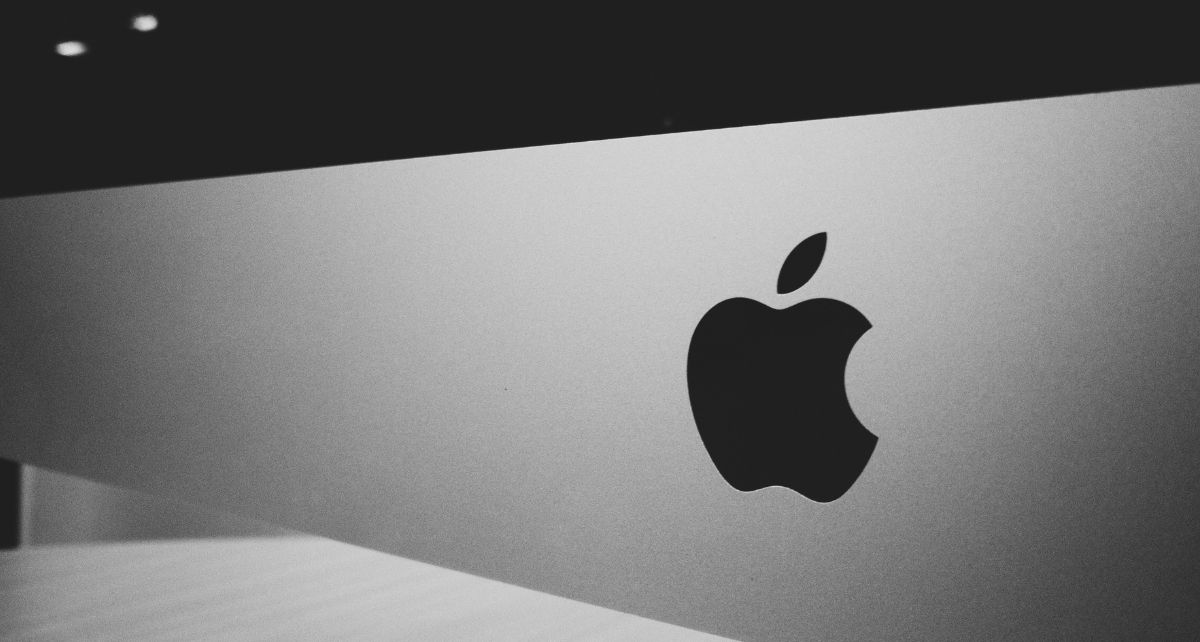 Apple always strives to keep its products up-to-date and provide new hardware generations year after year. The portfolio usually remains clear. But this year everything will be different.
Are we about to have one of the broadest new Apple product ranges in a year? According to Bloomberg, yes. Bloomberg editor Mark Gurman, who is known for his closeness to Apple, has presented a list of Apple products scheduled to be shown later this year. These include new iPhones (here with a contract), iPads, Macs and Apple Watches. What immediately strikes you is the sheer mass of models by Apple standards that are expected to hit stores in 2022.
New iPhones And New iPads 2022
Let's get started then: Mark Gurman writes that five new iPhone and four new iPad models will be launched in 2022. Apple would thus update almost all currently available models. Only the iPad mini, which has just been supplied with a new version, is left out. The following models are predicted:
iPhone 14
iPhone 14 Max
iPhone 14 Pro
iPhone 14 Pro Max
iPhone SE (3rd generation)
iPad Pro 11 inch (4th generation)
iPad Pro 12.9 inch (6th generation)
iPad (10th generation)
iPad Air (5th generation)
The new iPhone 14 series should therefore come as expected in September 2022. The iPhone SE 3, on the other hand, should start in the first half of 2022. At the same time, a new iPad Air and a new Mac mini will also be shown. It is also interesting that the upcoming iPad Pro models will probably be equipped with a new Apple ARM processor and wireless charging.
New Macs And New Apple Watches 2022
Let's continue with new Macs: Gurman writes about a new MacBook Air, a cheaper MacBook Pro 14, the Mac as mentioned above mini, a new Mac Pro with an Intel or Apple processor and a new iMac 27 inch. The latter should finally come as a variant with an Apple processor. Here is the overview:
Macbook Air 2022
MacBook Pro 14 2022
Mac mini 2022
Mac Pro 2022
iMac 27 inch 2022
The package is rounded off by new models from the Apple Watch universe. Here Gurman predicts three new models. The Apple Watch Series 8, a new Apple Watch SE and an Apple Watch Outdoor Edition. The watches will probably be available in different sizes again. The Apple Watch Outdoor Edition is all about is not yet known.
Also Read: What Does B2B Marketing Mean?