Archiving: Ten Facts About Archiving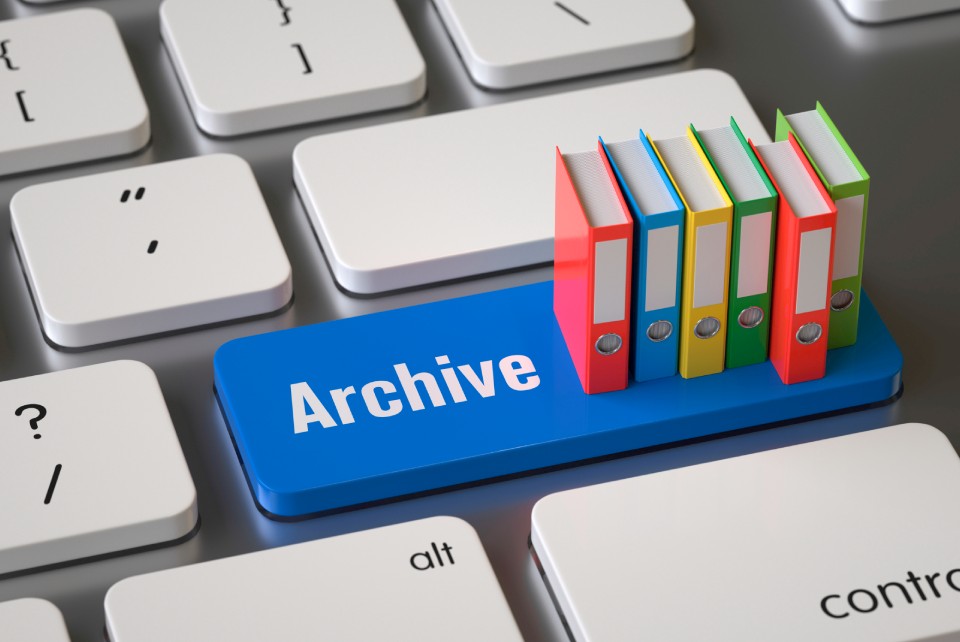 Archiving Is A Must And Not A Question Of Wanting
Legally and audit-proof archiving itself is not just a good idea. Instead, electronic archiving is an obligation for everyone who generates taxable profit income, provided that the business processes are IT-supported.
Archive Correctly
Audit-proof archiving means that all stored data is not only protected against subsequent changes. Thus the archive can no longer be changed, but also that all information is archived in a traceable, traceable, and forgery-proof manner.
Island Solutions Are A Thing Of The Past
If every IT system has its local archive, nothing is gained in a comprehensive overview. You have to think about archiving on a larger scale for all leading systems together. The library must become the single point of truth to access a public, non-redundant database. All applications are stored in the same archive, which can also be connected to cloud-based CRM systems such as Salesforce.
DMS Solutions – Also From Yesterday
Are all the functions of such an often overloaded system needed? Bulky and time-consuming to administer a lean archive can replace DMS and ECM suites. Most leading systems already have essential functions such as metadata management, authorization system, or a viewer.
Cloud-Ready
The future archive is moving more and more to the cloud, and you can now book inexpensive and conveniently usable storage there. It is even better to go two ways because a hybrid system can cover your security concept even better. The archive manufacturer should use all interfaces accordingly to distribute documents intelligently.
Interface Fit
Future-oriented interfaces must be connectable to a wide variety of source systems. The CMIS interface (Content Management Interoperability Services) is the standard for leading applications from the cloud. Another suitable interface is OData, and it is widespread in the SAP environment and other applications such as MS SharePoint.
Think About The Environment
"Storage space does not cost anything" – this saying is too short-sighted. Masses of data on large server farms eat up energy, and hard drives cost manufacturing raw materials. Therefore, the same applies to the electronic archive as printing or copying: do not be too wasteful.
Subscription
No significant initial investment, but a small monthly financial burden – that's what a rental model makes possible. Archiving can also be rented.
Lean Implementation
Long project times for introducing an archive are no longer necessary. Regardless of migration or archive implementation, a skeletal system is also set up lean, which can work entirely remotely. It is also essential to have a PoC (Proof of Concept) before the actual project. He ensures that an archive provider is the right one and, above all, the amount of time required for the migration, for example.
I Am Archiving The Business Case
Take SAP. For example, Hana technology is more costly than relational databases when certain thresholds are exceeded in higher volumes.
Also Read: Converting Your Garage Into An Office