Are You Afraid Of Facial Recognition Systems? The Researchers Managed To Fool The System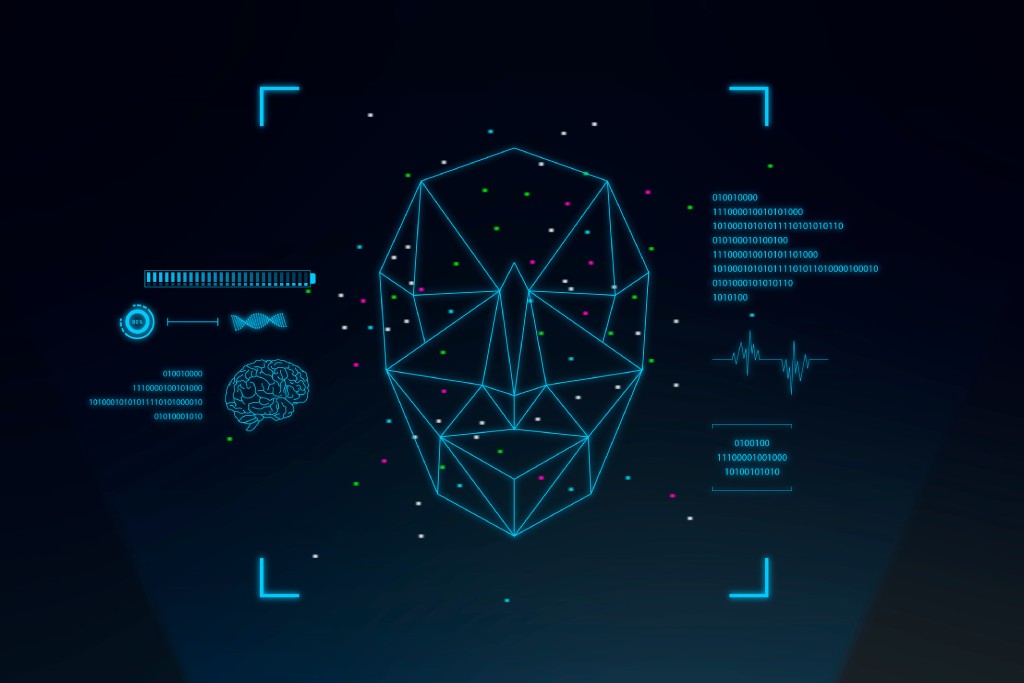 How do you feel about the facial recognition system? Sometimes he can do magic, but the situation regarding the coronavirus has definitely taken a toll on him. Can this system be fooled?
Can attackers create a face mask that defeats modern facial recognition systems? A group of researchers from a well known University proved that it can be done.
They verified the effectiveness of their mask in real-world experiments by printing a pattern on a fabric mask. In these experiments, the system was able to identify only 3.34% of mask-wearing participants compared to 83.34% achieved by other masks evaluated.
The COVID-19 pandemic made wearing face masks a common practice and initially hampered many facial recognition systems used around the world.
Later, this area also progressed and the technology was developed and adapted to accurately identify individuals wearing medical and other masks.
In this particular case, the researchers set out to see if they could create a specific pattern or mask that would work against modern deep learning-based facial recognition systems.
They used a gradient-based optimization process to create a universal mask that would falsely classify any wearer, whether male or female, as an unknown identity, and even when faced with different recognition systems.
The researchers pointed out that facial recognition models can be trained to recognize people wearing them and similar enemy masks.
Currently, facial recognition systems rely on the entire face area to answer the question of whether two faces are the same person, but researchers believe there are three solutions.
The first is adversary learning, that is, training models with face images that contain adversary patterns. The second is training the models to predict only the upper part of the face. Third, recognition models could be trained to generate the lower face region based on the upper face region.