Business Intelligence And Data Analysis: The Benefits For Companies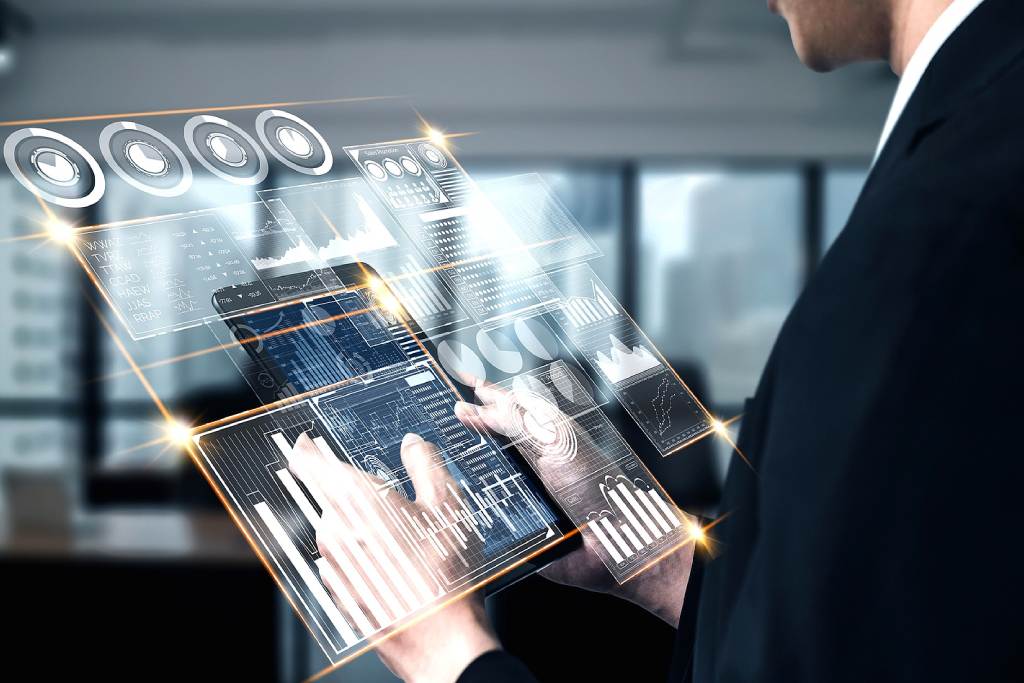 Information is a valuable resource for all modern businesses, regardless of size. Over the past few decades, new concepts such as Big Data, Business Intelligence and data analysis have thus established themselves as major processes at the service of informed managers. For the companies that use it, their advantages are diverse.
What Is Business Intelligence?
Also called business intelligence , Business Intelligence (or BI) is a rigorous process of analyzing big data with the aim of identifying useful and actionable information for the development of a company.
As such, it combines data mining, data visualization and data management tools to facilitate decision-making by managers.
With the awareness of the true power of information, this approach has become a formidable weapon to beat the competition.
Today, there are many managers who use the services of firms specializing in Business Intelligence such as next-decision.fr for effective support in their decision-making process.
The Different Stages Of A Business Intelligence Approach
In practice, the Business Intelligence process works in stages .
The Data Collection
Business intelligence is based on a daily analysis of information that can be useful to the company. So, the very first step in the process is to collect the data. These relate to:
The turnover of the brand;
Potential customers;
Competition;
Prices, etc.
For the success of this step, it is necessary to clearly identify the useful sources of information and to extract the data.
Data Storage
Once the data is collected, it is aggregated and stored. They can be categorized as needed for easier operation and decision-making.
Facilitating The Reading Of Information
The collected data cannot be read by everyone. In order to facilitate the decision, they are analyzed and transformed into information that is easy to read and exploit by the leaders. At this stage, various specific tools are used to support the decision-making team.
Once the data has been made usable, it can be used by managers for the adoption of appropriate solutions and management decision-making.
What Are The Benefits Of Business Intelligence For Businesses?
Data analytics and business intelligence have many benefits for businesses of all sizes.
Organizing data for quick decision making
The very first advantage of business intelligence lies in its primary role. Indeed, business intelligence makes it possible to gather and process a large amount of information. It thus establishes a correlation between the various data collected and transforms them into resources that can be used by decision-making bodies.
It therefore becomes easier for the company to adopt a new strategy. In addition, the use of the appropriate tools can save a huge amount of time . With useful information already available, staff can focus on other activities.
Business Intelligence For Customer Loyalty
If it is true that it is difficult to attract customers, their loyalty constitutes an even more delicate and important operation. Nevertheless, the task becomes much easier with Business Intelligence.
Thanks to its many tools, this modern strategy allows companies to analyze market trends and customer needs more quickly. They can then adopt appropriate strategies to market their products by placing customers at the heart of marketing. They will then be able to offer the customer what he wants at the ideal time.
Likewise, analyzing customer data helps create an optimal marketing strategy to attract new customers.
Performance Improvement
Above all, business intelligence is a process that simplifies activities within a company. By providing staff with useful and actionable data, it becomes easier for teams to make decisions and evolve in their work.
In addition, data analysis allows the company to predict risks and difficulties. It can then anticipate the obstacles of the future, improve its performance and obtain better results.