The Relationship Between Marketing Videos And Customer Experience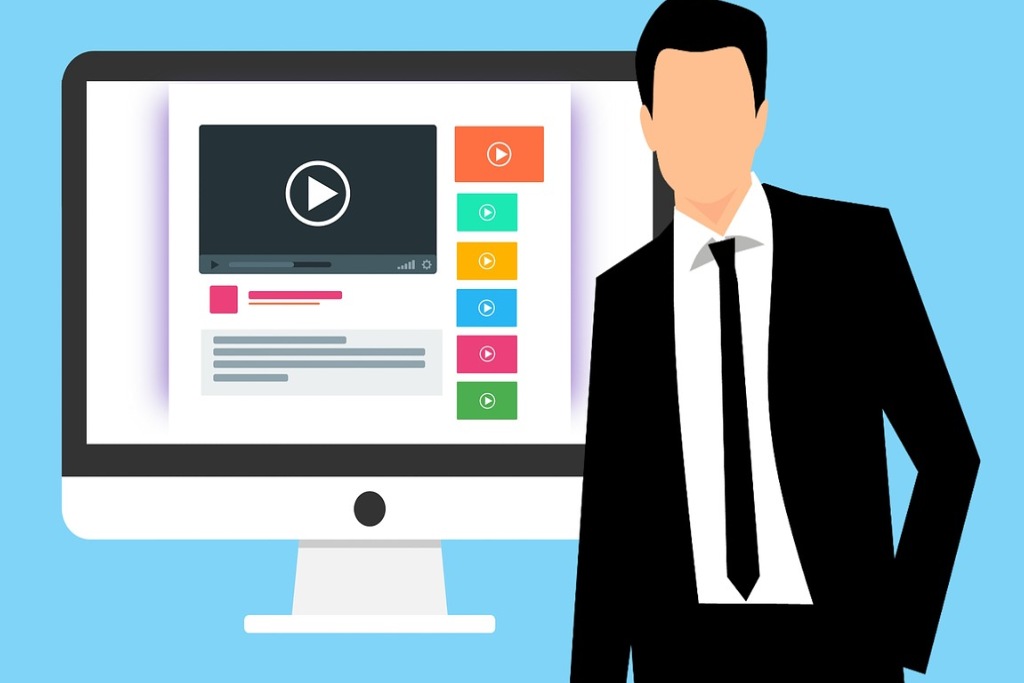 Marketing videos have a major impact on the buying decision of a company's prospects. Today, nearly 75% of Internet users between the ages of 18 and 50 use Youtube to watch a video or an advertisement.
This is why companies are integrating marketing videos into their online marketing campaigns. This option makes it possible to multiply up to more than 50 times the visibility on the first page of Google. In addition, the conversion rate goes back to 80%.
In addition, Google assigns a better ranking to pages enriched with good multimedia content. The duration of consultation of this page by Internet users is extended. Customers spend more time (not less than 2 minutes) watching a video than reading a long text, even if it includes images.
Prioritize Sound And Image To Convey Messages
Much more than SEO actions of a business site, videos attract the curiosity of users because the visual contents are easily memorable thanks to colors, movements and sound. They make it possible to convey messages to potential buyers.
In a survey, Google confirms that nearly 70% of Internet users use Youtube before making a purchase decision. Marketing videos thus create a link between prospects/customers and the company and help them make decisions.
Other studies suggest that visuals have a big influence on purchasing decisions for 92% of buyers. Before going to the store, nearly 50% of Internet users watch videos related to the product or service.
The Contribution Of Marketing Video Content To Social Networks
On social networks, videos have a record viewing rate. This plays a decisive role in terms of conversion. On Facebook, for example, native videos have a higher organic reach than photos (135%).
On Twitter, more than 80% of users watch video content. Note that the click-through rate increases up to 300% for an e-mail containing a video.
If the subject of the email includes the word "video", the opening rate increases by almost 20%. Similarly for the click-through rate, the increase reaches 65%. Thanks to this evocative little word, the unsubscribe rate decreases by up to 26%.