CRM System What Is It And Why Does It Increase Sales?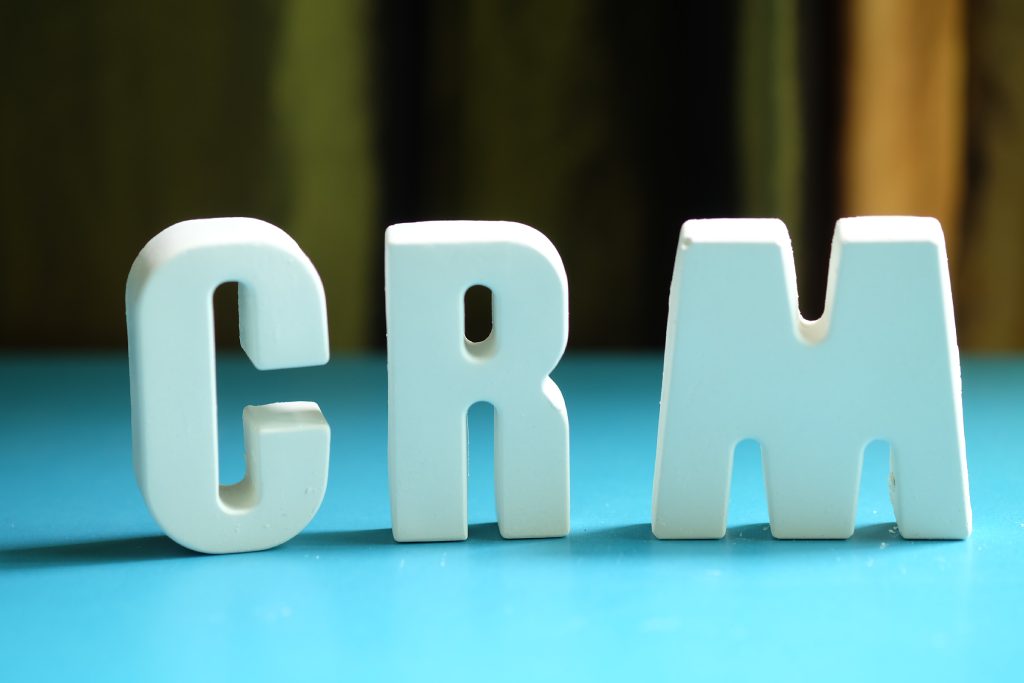 Creating a true relationship with your customers is a very important task. It is the result of a series of techniques and efforts that a specialized team executes systematically. In which different steps and methods are established to achieve it. Although the results of a CRM system are much higher than you can believe, and that is why companies maintain it.
How Does A CRM System Work?
It is a system in which different software and business strategies are used to create, establish and develop stronger relationships between companies and their customers. CRM is an acronym from English which means "Customer Relationship Management", and its translation is "customer relationship management".
It is a great assistant for workers in sales, advertising, marketing, and business management to ensure effective customer acquisition. It should be noted that there are different models and brands that can be adapted to the needs of the company. However, they share their objective and also the system to be used to achieve it.
It allows workers to monitor at all times the interaction of customers with the company's products and services . All thanks to the sales channels and methods to achieve it, among which are :
sales funnel
Contact forms.
email marketing
Telephone contact.
Communication through social networks.
Among others.
They are common tasks for a marketing team, which can be quantified and automated , to improve the process of analysis and interpretation of said data. Through the company's medication and performance tools .
Is It Profitable For Companies To Use CRM Software? 
Of course yes. Sales and marketing of products and services is usually the process in which the company usually pays more attention. Well, from said management you can invoice each month. That is why your motivation to improve and create strategies that encourage sales growth is one of your most important objectives.
A CRM system is considered as an investment. Well, the benefits that the company obtains are more, when it makes the most of these tools. And especially if these can be customized and combined with other processes, as is the case with process management. On the other hand, these tools are essential, because they facilitate the automation of business processes. This is why they are getting closer to digital transformation and therefore to its advantages. So incorporating these software is an excellent opportunity for business growth and evolution. Consequently, it will only bring improvements that will be evident in work methods, interaction with customers, and sales of your products or services.
It should be noted that the training and hiring of personnel who have the knowledge and skills to use said software must go hand in hand. Otherwise, it will not be possible to take full advantage of what this tool offers to the sales and marketing department of the company.
Which CRM Tools Or Systems Are The Most Popular? 
Every company depends on its customers and its sales. Therefore, using software that helps you in such a dynamic is very valuable. That is why today there are different CRM management systems, such as:
Base.
Microsoft Dynamics.
Sales net.
sugar.
Something important to highlight about these products is that thanks to these systems you could considerably improve the results of your company.
Why Is It An Advantage To Use A CRM System?
Currently, a CRM system is very useful for companies that handle large volumes of customers, who may come from different niches and markets. Therefore, the contact, treatment and follow-up cannot be the same, since it must be more personalized to facilitate interaction. Below we mention its main benefits for companies :
Possibility of merging administration activities with sales activities .
Provides tools to measure and evaluate processes.
Facilitates the organization of unstructured processes.
Preparation of advanced reports on the sales scheme .
Accessibility and centralization of information .
Improve collaboration between various departments .
Simplification of work methods.
Also Read: How Specialized Software Drives Digitization