Business Management Software: Economy And Profitability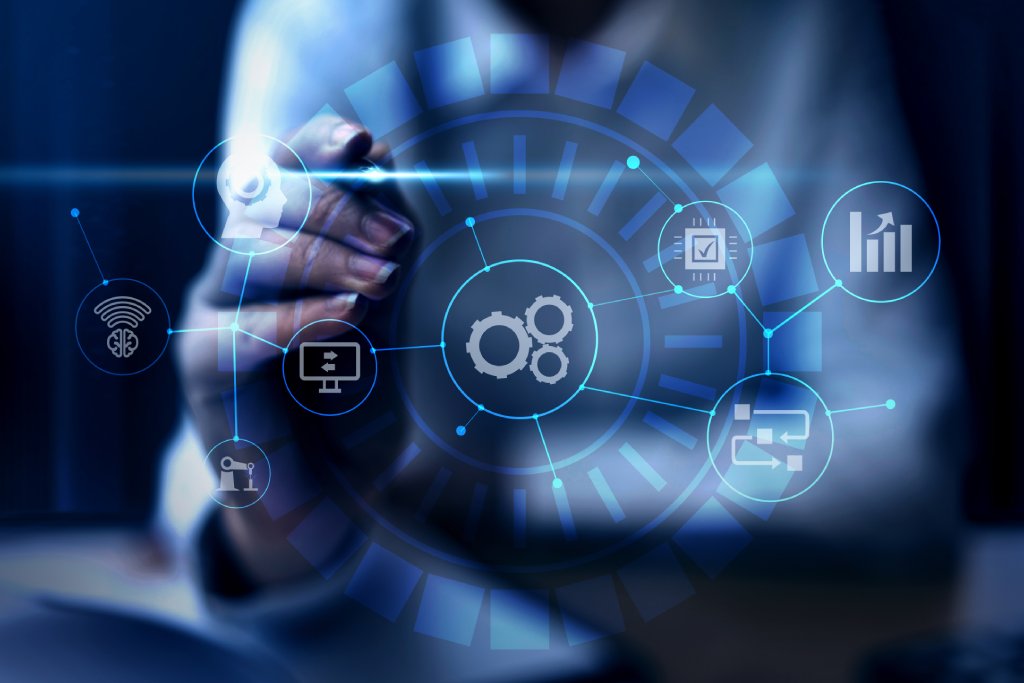 Many companies cling to financial management manually or by hand, using Excel-type templates, to mention an example. The truth is that they would be losing a lot of potential, due to lack of knowledge or investment. Manual company management leads to miscommunication and isolation of business units. Hence the importance of adopting the best business management software, whether free or paid, this tool makes a difference.
Importance Of An ERP
Manual management seems very economical, in relative terms, because it implies having one or several people working for it. If you talk about time, personnel or human resources, it is a great loss of efficiency and especially of opportunities. Similarly, manual management leads to incorrect programming of processes, loss of orders, that is, dissatisfied customers. The definition of an ERP (Enterprise Resource Management) system is a great investment that leads to success for small and medium-sized companies.
On the contrary, among the benefits provided by the use of ERPs are:
Quick decision making.
Avoid the expiration of deadlines.
Increase productivity.
Optimize the data flow.
Improve collaboration.
Increases transparency in management.
Minimize operating costs.
Presents up-to-date, on-the-fly information.
And it improves the objectives of the company, making customers happy, optimizing efficiency and increasing the profitability of the company.
Implementing An ERP
Today, SMEs follow different activities, strategic and administrative processes to improve their productivity and competitiveness. Therefore, a business management application or software is a computer solution that integrates the processes related to administration. Since its main function is to optimize the time, resources and money of each organization or corporate group.
That is why people and companies have access to a large number of ERP solutions in the cloud. The acquisition of good business management software allows timely and anticipated decision making. In addition, using them in organizations that want to stand out is of great importance, thanks to the power of integration that they offer.
An ERP is also structured in modules, dedicated to different functions and departments of a company. Likewise, they are commonly separated but integrated with each other, allowing the flow of information and data crossing in real time. Likewise, they manage to integrate the databases of clients, articles, purchasing management, sales and warehouse management, among others.
Characteristics Of A Business Management Software:
Common and centralized databases.

Flexible and dynamic design.

It favour's collaborative work.

Reduction of expenses and time, in terms of redundancies and inefficiencies.

Integrated search engine.
Business Management Software Applications:
Optimization of each and every one of the processes of a company. It includes obtaining the raw material or data, suppliers, service contracts, monitoring of commercial relations. Also decision making, goals and final objectives.

It provides a global and specific vision of the company.

It provides the tools that facilitate the design, management and complete computerization of its processes.

Facilitates business operational automation.

It allows full adaptation to the needs of users and improvement of customer service.

Integrates the internal systems of the company with accuracy, efficiency and effectiveness.

It helps to manage the business more efficiently and accurately.

Running on transactional dataset through analytics.

Discover information about patterns or problems that help in strategic planning and problem resolution.

Covers major business processes for finance, accounting, sales, marketing, human resources, and inventory.

Avoid accounting fraud, breach of information and improve financial compliance.

Ability to integrate with other systems.

Evaluate staff productivity and provide paths to improve their performance.

It provides technological advancement for next generations with precise calculations in real time.

It reveals new opportunities for business growth.
Also Read: The Challenges Of Mobile Marketing