Differences Between Smartwatches And Fitness Bracelets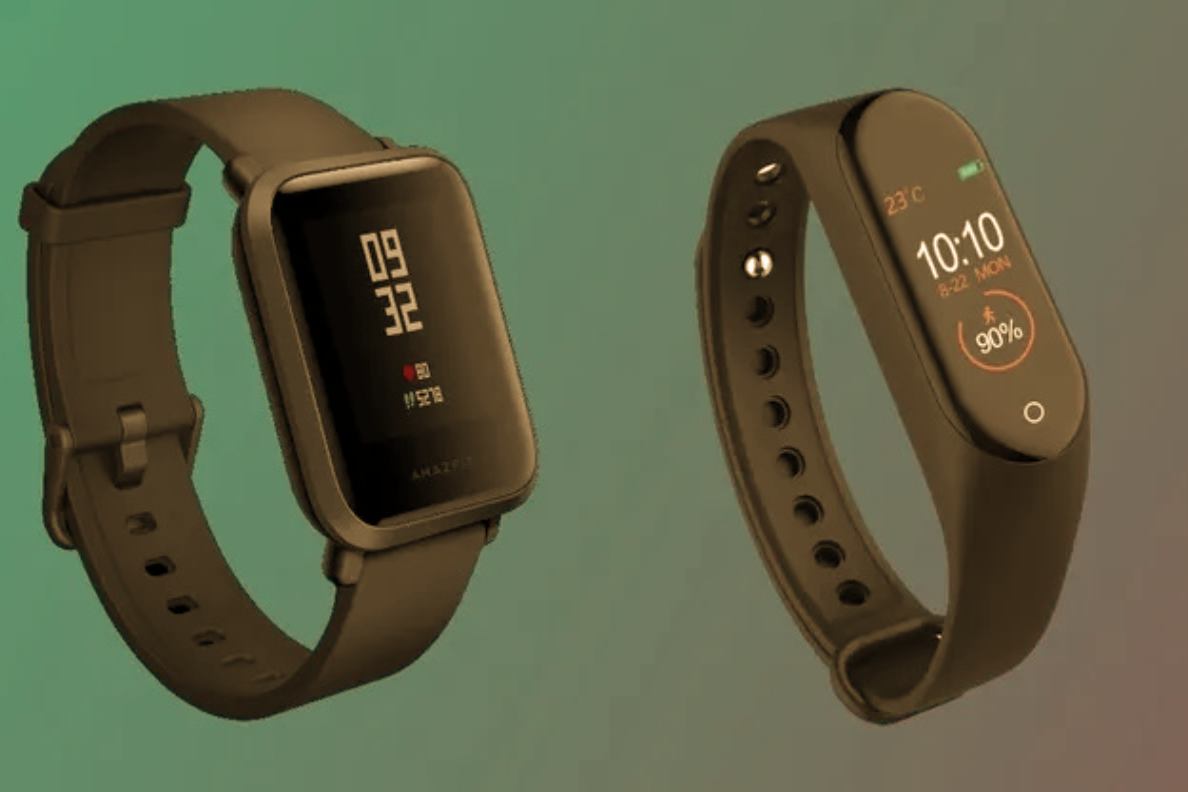 Don't know if you want to get fitness bracelets or a smart watch? We will look at the basic differences between them so that you can have a comparison. Recently, more and more hybrids are starting to appear, we would still find some differences. What are they?
What Purpose Are They For?
The basic difference is, of course, in the purpose of both devices. Bracelets are mainly used in sports and with a little exaggeration we can call them simplified watches. They have applications mainly for monitoring physical activity or sleep. The watch has a much wider spectrum of applications, some of which could already be called miniature mobile phones. So they can be used for sports, but if you only need a device for fitness, watches are unnecessarily complicated and expensive.
Design And Material
Fitness bracelets are made so that the hand does not sweat unnecessarily and does not interfere with movement. They are also more impact resistant, most models are water resistant. Smart watches are more suitable for casual wear, you can choose from many different materials and designs. It certainly offers more appearance options than bracelets, which is quite logical due to the above-mentioned facts.
Battery Life
The batteries of bracelets and watches are mostly recharged via microUSB, but more and more often it also offers wireless charging, which you will definitely appreciate! Watches typically last a few days (3-5), fitness bracelets last a few weeks (1-2). The manufacturer always states the battery life on the product, with each new model the battery life is extended, the pressure from us customers on the battery life is known.
And How Much Does It Cost?
One of the biggest differences is also in the price. Smart bracelets can be purchased for a hundred crowns. At this price level, watches are just starting and can climb up to tens of thousands. So clearly determine what exactly you need the device for, whether you will buy the product at the appropriate price.