Digital Transformation: The Direct Impacts On VSEs And SMEs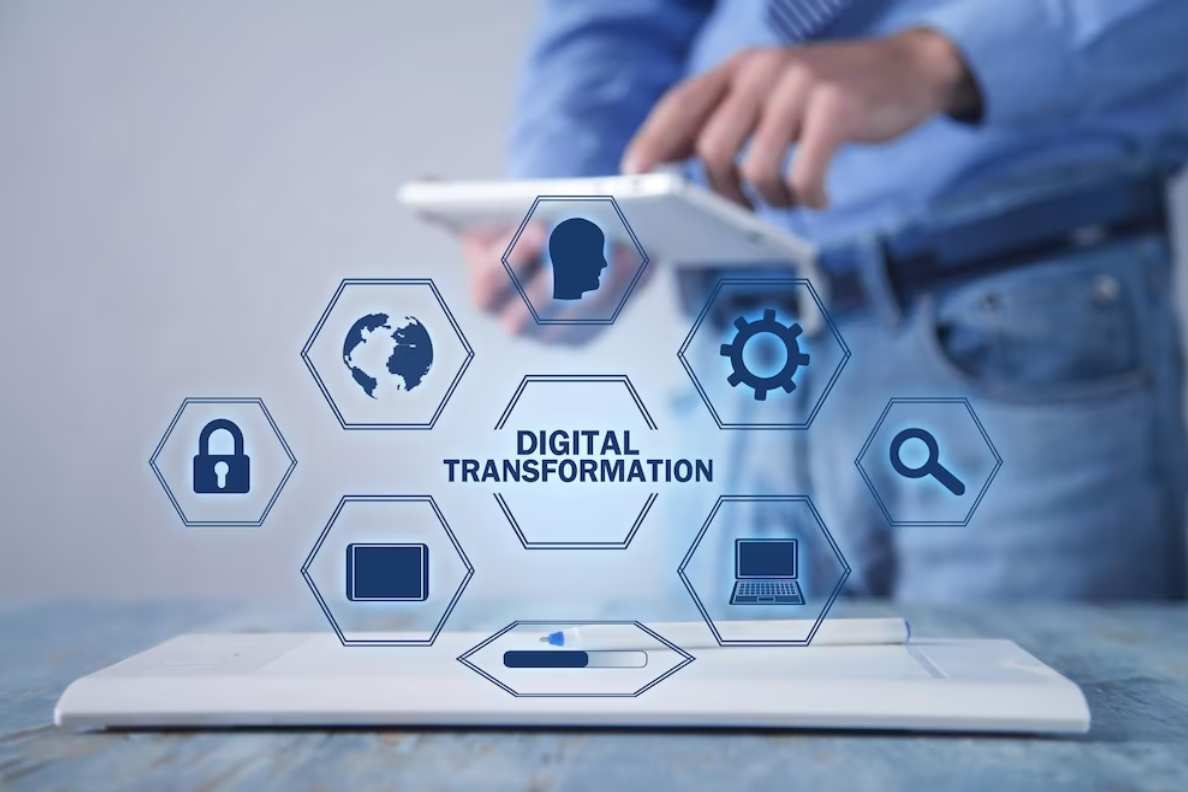 The digital revolution is impacting society at all levels. The digital transformation of companies represents an undeniable opportunity for all companies. It is also a necessity to adapt to a changing business context.
The Internal Transformation Of The Company
What do you think is at the very heart of the digital revolution ? It's not technology, it's people!
Each individual is exposed to digital technology, which is even gradually changing their habits.
Whether you like it or not, the inner workings of companies are changing with new ways of working and new tools.
The way of managing is no longer the same in the digital age as before , especially with young employees.
Digital offers opportunities to rethink your business model, your products and better adapt your offers to new market conditions.
Customer Relationship And Business
Whether your customers are individuals or businesses, everyone is impacted on a daily basis by the digital revolution in society.
Here too, people are at the heart of the changes. The 2.0 customer is better informed and more communicative than ever.
Therefore, the customer relationship must integrate these new factors.
To exist, and be credible, it becomes essential to have a coherent digital presence aligned with your business strategy.
Marketing, Communication and Sales are going digital to better reach prospects and customers, and therefore, to have a positive impact on your turnover.
The Management Of The Company
As a business leader, as a manager, or even as an individual, you must certainly regularly ask yourself the question "How to do better?".
Every day, new digital tools help put oil in the wheels of your organization.
Thanks to digital technology, it is easy to improve individual productivity and above all, collective productivity.
It's also easier to automate non-productive tasks to focus your time on your core business.
Digital tools can also help reduce exposure to various risks for your business, and thus fully contribute to the sustainability of your business.
Finally, it is easy to have a real-time view of the state of health of your business and therefore, to make the right decisions, at the right time, with full knowledge of the facts.
Also Read: Digital Transformation Of The Bank Between Technology And Risk