Family Businesses, Generational Change, And Roots In The Territory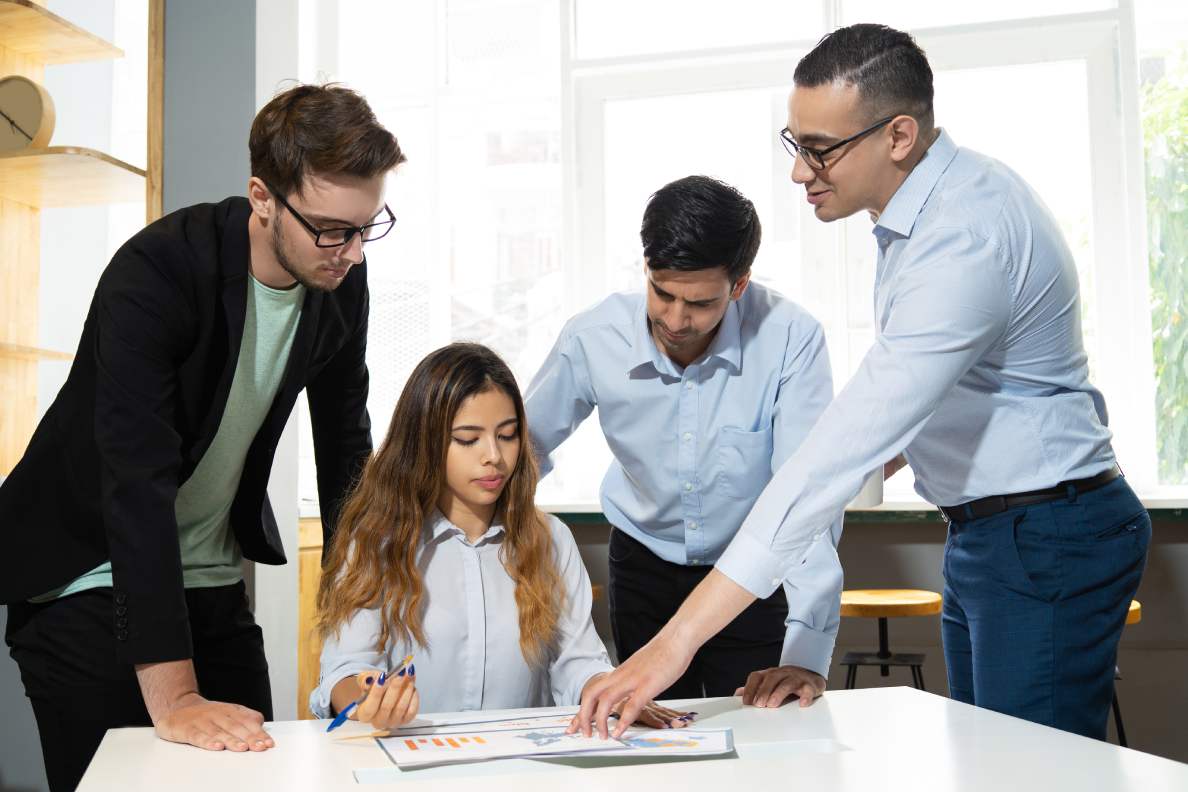 There is a lot of talk about the drawbacks that family businesses have. The governance of a family business is always more complex than that of a company without family involvement for a reason: in addition to managing the company, in the family business, you also have to work with family interrelationships.
Advantages Of Family Businesses
However, family businesses have an advantage over others when it comes to facing crises due to their strength on different fronts, which are not always taken into account:
Priority in long-term commitment to the business.

High capacity to make sacrifices and essential dedication of the family to the company. 

A solid financial and capitalization structure. 

Regular reinvestment of profits in the company.

A rapid decision-making structure. 

Lasting relationships with clients and employees based on your values ​​and character.
The Root Of The Territory
And there is a point of added value that I have preferred to highlight alone, and that has to do with the roots in the territory. The majority of family businesses do not move to large capitals when they grow and consolidate in the market but instead maintain their commitment to their environment, generating employment and wealth in their area.
When talking about "emptied Spain", it is worth reflecting on why there are regions in which there is still a significant representation of family businesses. This is the case in the province of Alicante, where there are companies with deep roots in all regions that may have moved to other business centres but have decided to remain in small towns, creating ecosystems that give impetus to the territory.
Another characteristic of family businesses is that they usually carry humanism in their DNA, which is then transferred to Social Responsibility and Sustainability policies, focusing on helping the people and organizations in their territory.
Family businesses are usually governed by the mandate of "Passing on a legacy", and most are clear that doing things well is always profitable.
The Generational Release
In generational replacement processes, special attention must be paid to what each of the successors expects. Depending on their journey as a family member and their previous participation in the company, different expectations are generated about what should happen with the company and the role that each one will play.
It must be taken into account that a founder never retires. He can become disengaged from day-to-day life, but he will continue to be attentive, observing and advising from the background.
For the handover to be fluid, it is essential to incorporate the language of a family business to the owners as soon as possible, highlighting the three roles they can play:
Familiar

Shareholder

Employee
The Communication
One of the keys at this stage is communication. Appropriate conversations must be generated that allow different points of view to be shared, bringing positions closer together until a common objective is achieved.
Crucial conversations are at the root of almost all of the chronic problems in our organizations, teams, and relationships, either by not having them or by not properly addressing them.
Crucial conversations are those everyday conversations that influence our lives and have these specific characteristics:
First of all, the opinions are opposite.

Second, there are important factors at play.

Third, emotions are intense.
I am left with these and other ideas that were shared at the conference on "Communication between generations and generational change."
Also Read: