Five Benefits Of Using SMS Marketing Automation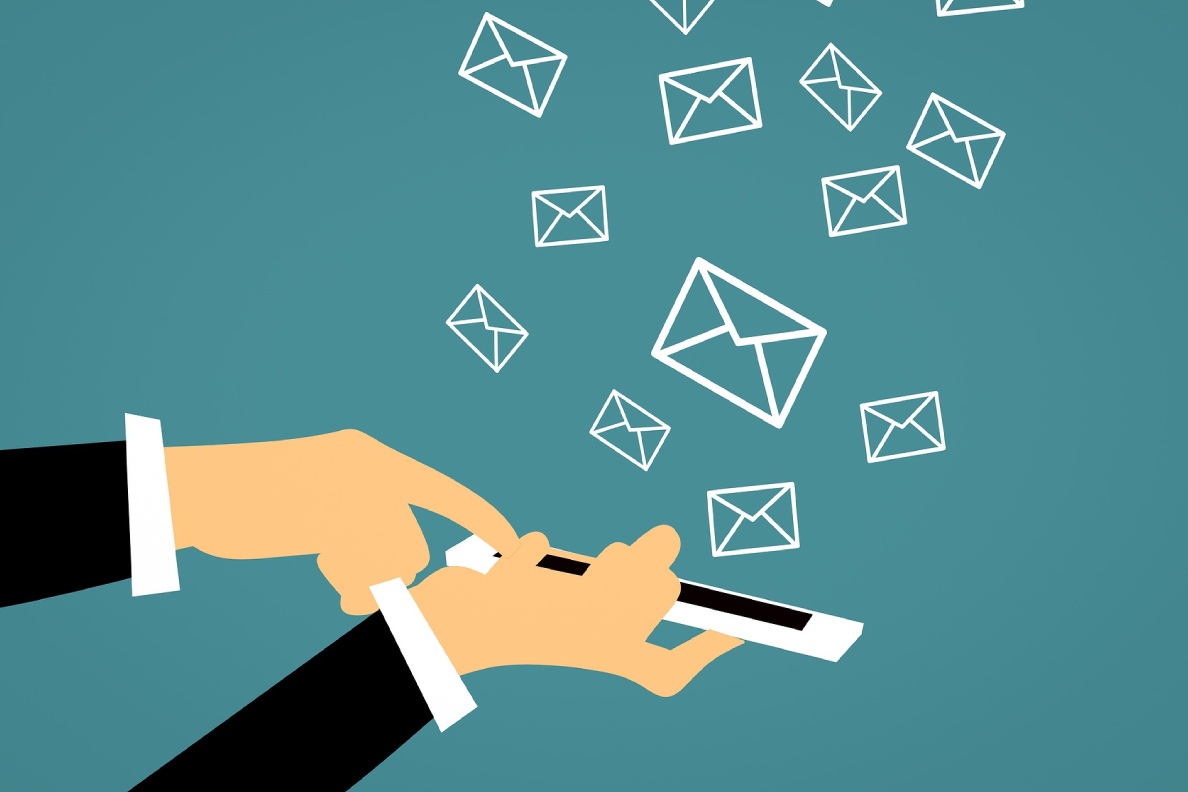 SMS marketing automation may be a term we associate with the past. However, nowadays, SMS is seen as a fast and effective means of communication when planning a multi-channel marketing strategy. The advantages are clear, and that is why large companies consider using it and encourage it to continue in force.
Automated SMS marketing responds to different predefined actions of an audience, sending text messages with content related to the trip or stage that the user/client is making with the business or product.
The welcome text message when you contract a service? It is possible that it is an automated SMS campaign. And it is that it is increasingly present in daily actions, such as confirming a bank transaction and approving the login to a website, among others.
The SMS is not that it has "returned" since it has always been there, but now is when it is getting the most out of it, at a business level. For this reason, we leave the five benefits of using this method in digital marketing strategies from Mailify.
Five Benefits Of Using SMS Marketing Automation
From the personalization of messages to a high response rate from the audience. The benefits of automated SMS marketing go hand in hand with the new demands that users and customers have when interacting with a brand.
The public wants practicality and autonomy, something that this channel can provide them in a great way.
Reach More People With Automated SMS Marketing.
The use of automated SMS marketing is associated with high open rates. This is because people are more willing to open a text message than an email, for example.
Studies ensure that the open rate of an SMS exceeds 95%, well above the average 20% achieved by mailing.
Straight To The Point
In the world of marketing, words are key. However, the audience increasingly wants more concise messages.
SMS is an excellent means to concentrate on the most important communication in the allowed characters. Being brief and clear is almost an obligation when working with this strategy, and it is worth it; the client will appreciate it.
Guaranteed Conversions
The use of automated SMS marketing is very common lately as one more step in the verification or confirmation of actions and accounts in the digital world. For this reason, the conversion rate it reflects is very high compared to other channels.
A user is likelier to take action via SMS as it is easy and instant. Also, people are more willing to receive text messages. It is an excellent option to receive responses from prospects
Build loyalty, Retain And Personalize
Keeping customers is a crucial task. And automated SMS marketing is an option that fosters user loyalty and retention with the business and brand. A good analysis of the database and its behaviour can favour the optimization of when to send text messages.
Here the personalization of the message also plays a key point. Users are more attracted to content that is aimed directly at them. Therefore, it is important to know them well and segment them correctly.
Do I Want Or Do Not Want To Receive An SMS?
We know well that SMS is almost instantaneous. It is a familiar channel for many, so it is easier for people to decide whether or not they want to continue receiving communications through that channel. The management is fast and very simple, something that the audience appreciates.
Cultivating that relationship with potential customers is essential for the objectives that the company or brand has set itself.
Probably automated SMS marketing has more benefits, always depending on the strategy that is proposed. However, it cannot be denied that its use has gained notoriety and effectiveness, which is why it has earned a place within the main pillars in defining a multi-channel campaign.