Keys To Sales In Networking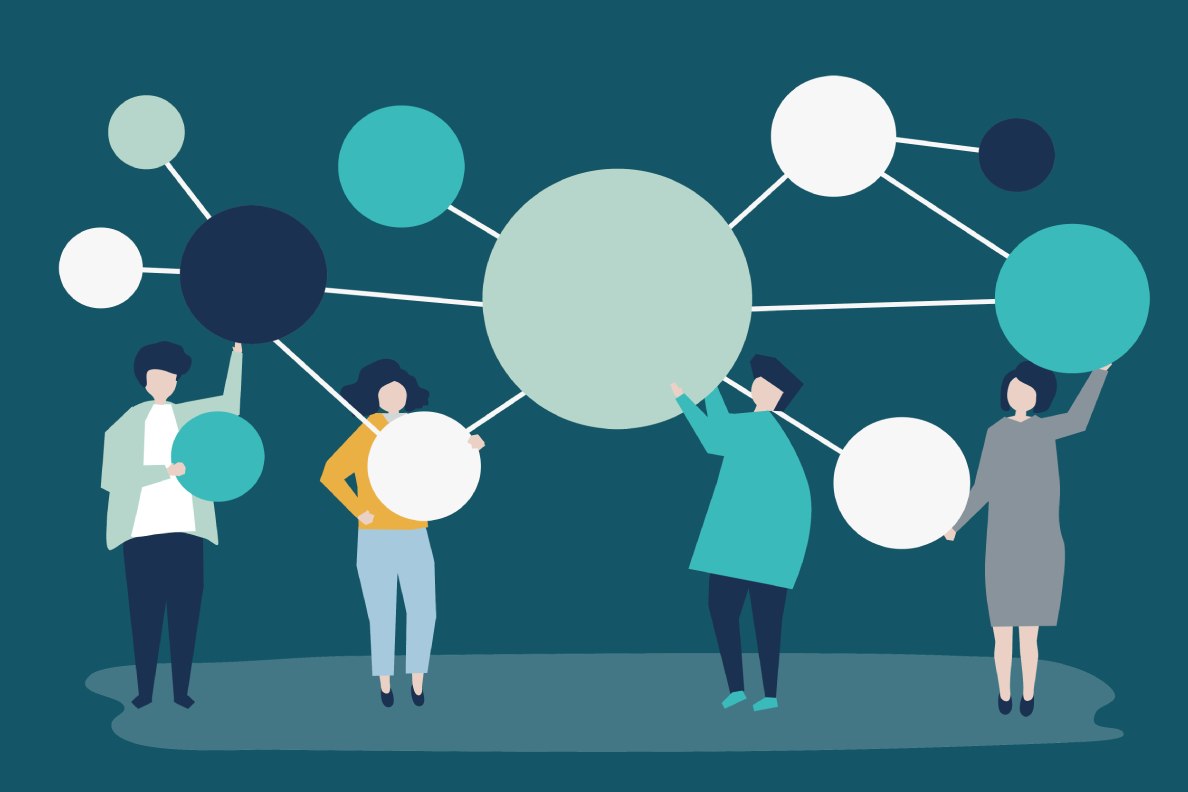 The Keys to Sales in Networking have changed thanks to globalization and digitization. Learn what you can do to have resounding success.
What is Networking? When discussing networking, we generally talk about expanding our network of quality contacts, but I consider it much more.
Why do business people need to expand their network of quality contacts?
To reach other potential customers.

Publicize your product or service.

Make your business and personal brand known.

Grow your business network.

Grow professionally.
We sell through social networks when we have a well-structured/positioned website and when we manage to create a business network adapted to our needs.
Today sales focused on service prevail; we need to add value to succeed in our business. The deal, seen from the point of view of the service, is what we aim for from our networking system.
Effective communication is essential; we emphasize how to present ourselves, how to present our company, our product, or our service to get new clients or retain existing ones. Given the selection process that meeting applies to each one of us, we take it for granted that they are good professionals, that we develop our activity correctly, and that we have a lot to contribute, but that we also want to continue growing professionally.
We learn to know each other in our work meetings; we know the activities of our teammates to be able to recommend them to our trusted contacts. We learn how to get clients and make our businesses more profitable.
Meeting people, learning to trust them, getting to know their product or service first hand, hearing over and over again what they do, how they do it, where they do it, and how we can help them gives us fundamental details to be able to recommend them.
We share experiences that enrich us as a person and learn new ways to attract customers.
We help each other in the selection of your suppliers; it is as important to sell more as to buy better, not only at a better price but also to obtain better quality and guarantees.
We create new sales strategies, previously contrasted in our work tables.
Our way of selling focuses on the customer and their needs. Selling is offering someone something, a thing, or a service based on their needs. Therefore it is very important to empathize in order to know what their real needs are.
How do we combine them? With the following six keys to selling on the network:
Sales Keys
KNOW THE PERSON to whom we will sell, know what he does, and, of course, with the information that I extract from the conversation, I will see if he needs my product or service. Active listening is essential. I recommend asking questions, taking an interest in the person, listening, and writing down everything they tell us to understand and learn about their needs.
ASK over and over again until you are clear about what you are telling us about yourself, about your company, and, above all, you are clear about what you are telling us about your actual needs.
DON'T LIE, DON'T CHEAT. When we sell someone something they don't need is when we fall for the deception. Or when we try to convince them that what I'm selling is for him or he needs it when it's not true, in the long run, we will feel bad; what's more, we'll be misappreciated as soon as we leave the place or as soon as our lie is detected. This way, we will feel that we are cheating, and the person who has bought will feel cheated. NOT worth everything.
KNOW THE PRODUCT. When we sell, we must know precisely the qualities of our product and inform ourselves in depth about what it is, what it is for, and what its benefits, strengths, and weaknesses are. Write them down on paper, and don't forget to read them more than once. If it is a factory product, it is important to go through the entire production process before selling it.
THE BEST SELLER OF YOUR PRODUCT OR SERVICE IS YOU. You are the best seller if you own the company or have manufactured the product. Because? Because you know the product because you have created it, because you enthusiastically transmit what you do, and that is essential when transmitting its benefits.
TRANSMIT YOUR TEAM OF SELLERS THE VALUES OF THE COMPANY. If you are going to hire staff to sell you your product or service, make sure to transmit your values and your company's values ​​and make sure that you have transmitted knowledge and love towards your project, product, or service. Take care of him because he will be the person who will transmit your message. He will be the representative of your brand. If you are not yet ready to carry out a good selection of personnel, it is preferable that you find a way to do it yourself. Networking groups are a good way to sell, to make them know about your company and your product, and can help you make a personal and company brand. You can consciously practice how to reach your buyers, and when it is your turn to teach your salesperson, you will be able to provide them with all the tools to carry out their task successfully.
Also Read: What Opportunities Does Social Media Marketing Bring You?