How To Apply Gamification In Your Marketing Strategy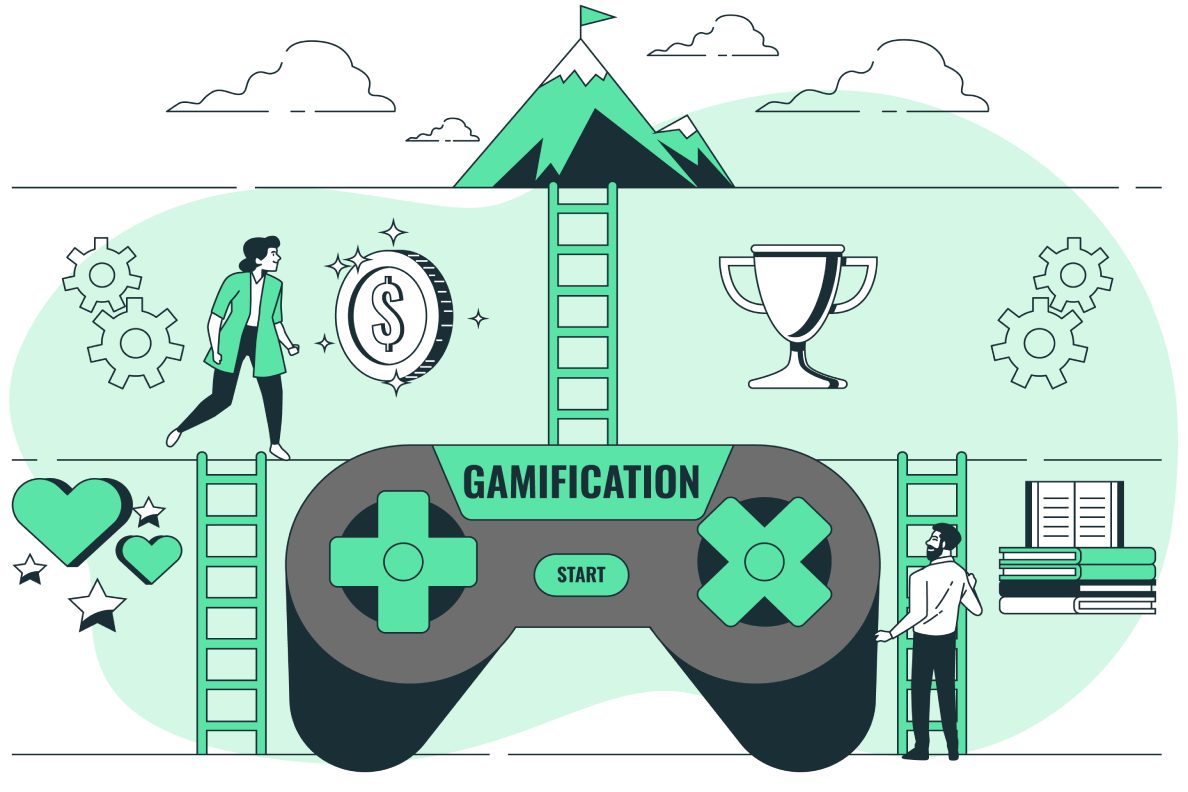 The success and popularization of the game of Casino roulette and bookmakers have made it increasingly common to find game dynamics in more common situations.
Who was going to tell us that we would have roulette wheels on our favourite web pages to win prizes such as discounts, products, and all kinds of benefits?
Surely you know what that is called in marketing: gamification.
How To Apply Gamification In Your Marketing Strategy
Today we will tell you what it is and why you should include it in your marketing strategy, and we will show you some examples of companies using gamification in their strategy. Do you want to know how? Find out!
What Is Gamification?
Gamification is the application of techniques and actions typical of games in different fields, such as education or marketing, to generate attraction and interaction with the user.
In summary, it is a type of marketing strategy that consists of the application of game mechanics such as challenges, levels, points, customization, rankings, or badges with which you will generate engagement, which will allow you to capture the attention of potential customers and even improve your image. Branded.
The main objective will be to make the use of your product, service, or application more enjoyable, fun, stimulating, and enjoyable.
Why Should You Introduce Gamification In Your Marketing Strategy?
There are different reasons why you should introduce gamification into your digital marketing strategy. We tell you which ones.
We know that games are a very good way to connect with users, and that is the reason why including them in your strategy is going to be a ten.
It allows continuous interaction between the user and the brand. One of the commercial objectives of many companies is to increase consumer interaction with the brand, and gamification is achieved. More engagement and more conversions are generated.
Are you thinking of doing a promotion? Gamification is the answer. The objective of making promotions is to encourage purchases to increase sales. That is normally done through discounts.
And we know you're wondering. How can I use gamification? Very easy!
You can create a system of points or rewards, for example. When your users buy, they receive points; when they reach a certain number, they will have some tips (discounts, prizes, etc.).
As we have already mentioned, it drives customer loyalty and engagement. This is another reason that you should take into account in your content marketing strategy.
In short, gamification is a tool that will help you achieve the business objectives that you set for yourself.
Now comes the good part. Do you want to discover which companies have already introduced gamification? Keep reading and get ideas!
Also Read: Marketing Tech: Little Effort, Big Impact
Examples Of Gamification
There are many ways to apply gamification in your marketing strategy.
Here you will see some examples of more and less known apps and websites, as well as examples we created for some of our clients.
Multinationals like McDonalds' have also seen the advantages of applying the strategy to keep their users involved with the brand. In 2020 they created a game to win a free McFlurry, and, currently if you enter the McDonald's app, you will see that there is a game with which you can win a free Big Mac McMenu.
An example that many talk about is the Headspace app. If you don't know about it, we'll tell you what a meditation app. It helps you meditate every day, and for doing so, it gives you badges, allows you to share your achievements with the community, and improves every day.
What better way to get your users to use your app than by giving them badges?
Apart from the badges, they have applied many other gamification methods that help the app do well for everyone, and users choose to use this one and not another. So take note!
Surely you have ever entered a website or online store, and a roulette wheel with prizes has appeared. They tell you that if you enter your email, you can hit roulette, and you can get promotions such as codes or % off some products.