How To Launch A Business Intelligence Project?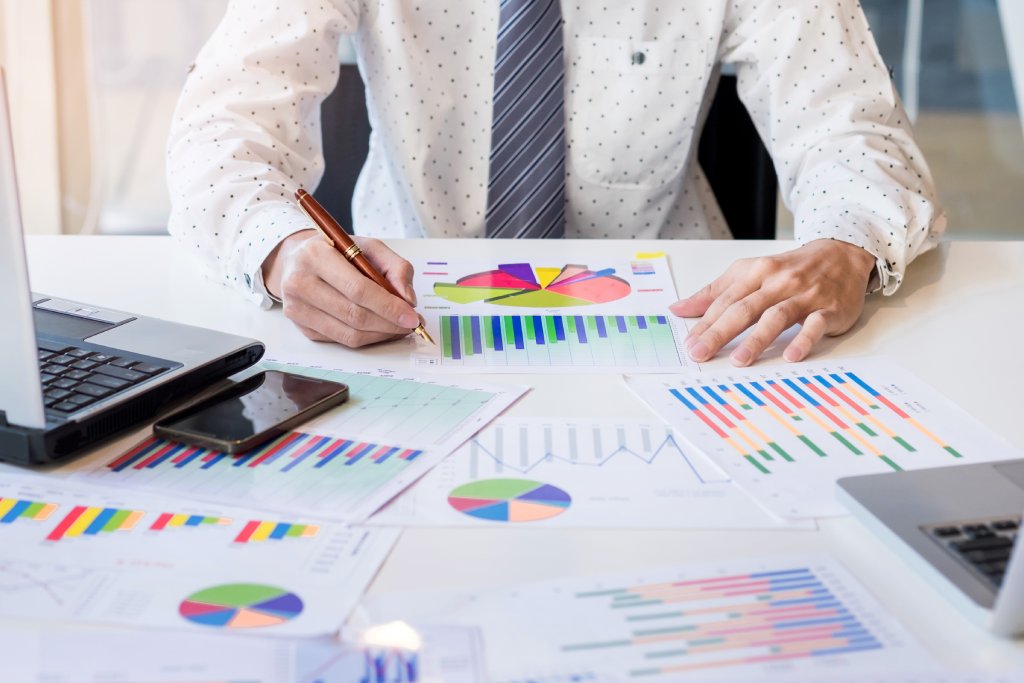 Are you wondering where and how to start your business intelligence / business intelligence project? In this article, our BI consultants present their advice for launching a BI project.
Before starting, it is essential to understand what Business Intelligence is in order to better understand the issues, we offer you in this article our definition of business intelligence.
A good business intelligence project starts with a solid foundation. To avoid pitfalls and ensure a solid launch, structure your BI project before trying to implement anything.
Identify Your Business Requirements
Each department in your organization has different requirements and needs for business intelligence tools. Consider your needs and wants, what your current data sources suggest, your vision for the future of your company, and how you will engage your end users with the platform.
This will then allow you to steer your project in the choices that will follow.
Choose Your BI Tool According To Your Needs
Your business intelligence tool is going to be an important and strategic investment for your business, so you need to take the choice of platform you use seriously, with a methodology and a safety net to support your decision.
There are several business intelligence solutions on the market such as Tableau, PowerBI, QlikView, they have their own specificities and may not be suitable for certain companies.
Implement Your Tool
When developing your roadmap for implementing business intelligence, it is important to remember that value relates not only to the functional capabilities of the tool, but also to the impact of maintenance and use of the tool. You need to consider how you will implement your BI project, the type of implementation you want, and the factors that affect your implementation decisions.
Poor integration could lead to errors and lead to compromised use.
Finally, Measure The Success Of Your BI Solution
The benefits of business intelligence are difficult to quantify and measure, as many of them are intangible and materialize downstream in a multitude of processes. However, it is still essential to quantify the current state of your BI tool  (if you have one) in order to understand your weaknesses, and to be able to compare them to your final state in order to measure the success (or Nope). Here are some things you can measure:
Adoption – how many of your employees are using and liking this BI solution?
Time – are you saving time on your reports / data visualization?
Quality – what type of information do you receive? Does it differ greatly from the information you were getting before? 
Also Read: How To Effectively Manage A Small Business