iPhone, iPad & Co. Safari Bug Could Reveal Your Data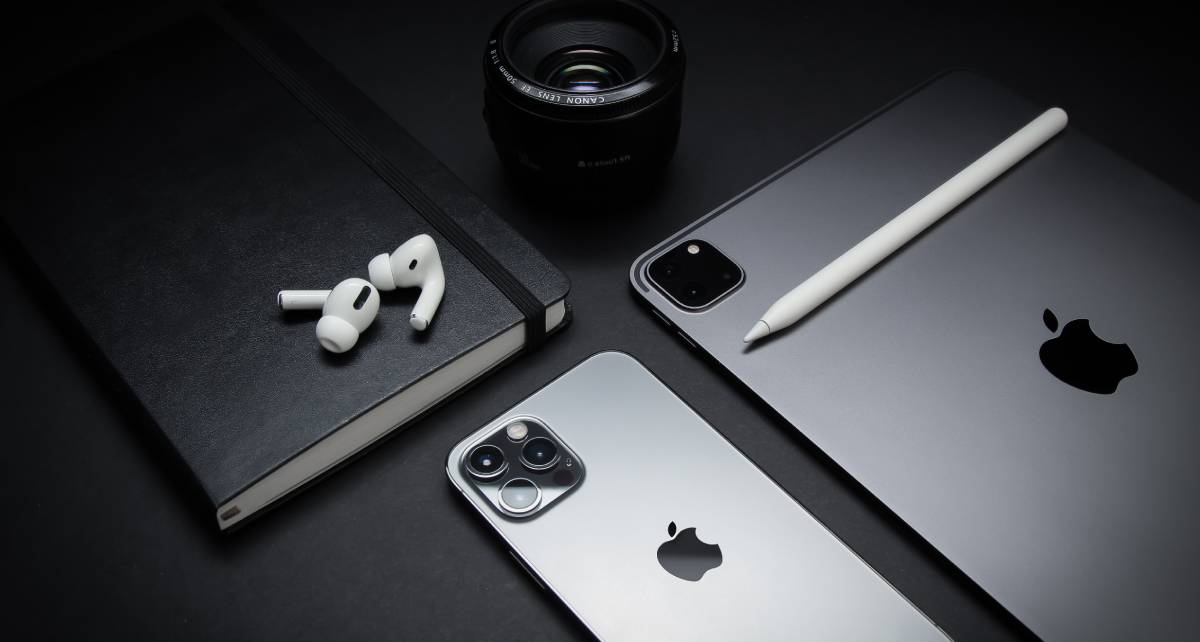 If you surf the Internet on your iPhone, iPad or Mac, a Safari bug could currently ensure that data about you unintentionally fall into the wrong hands.
It is not uncommon for users to prefer iPhones (here with a contract) to other smartphones because of the focus on data security. Nevertheless, bugs can appear that unintentionally play potentially personal data into the hands of third parties from time to time. As the MacRumors site reports, such a bug was made public a few days ago by the FingerprintJS service. Affected are iPhones, iPads and Macs who use Apple's Safari browser version 15 or iOS 15 (or iPadOS 15).
Safari 15: Bug Allows Access To Browser History And Google ID
Concerning the discovery of FingerprintJS, the portal reports that it is a bug within the "WebKit" browser engine used by Apple. It theoretically allows visited pages to comprehensively track browsing history beyond tabs and windows and even see data like assigned Google ID.
It would also be possible to access personal user data such as the linked profile picture via this ID. This is probably made possible by a faulty API called "IndexedDB," which normally only provides websites with access to information relating to their site.
If you have a Mac, you can circumvent this theoretical danger simply by browsing using a different browser (e.g., Chrome or Firefox). However, this does not work on Apple's mobile operating systems. All browser apps are affected on iPhones or iPads as long as you use iOS 15 (or iPadOS 15). You should be lucky if you are still on OS version 14 (or older). Safari 14 for the Mac is also spared.
Apple Is Sending Out A Bug Fix
According to the WebKit GitHub page, Apple has already worked out a solution to the problem. Apple can fix the bug via an update for the respective operating systems. Based in Cupertino, California, the company reportedly did not want to say when exactly this would happen. So you have to be patient until the update is available.
Also Read: iPhone 15 Pro: Here's Why It Might Be Worth The Wait