iPhone 15 Pro: Here's Why It Might Be Worth The Wait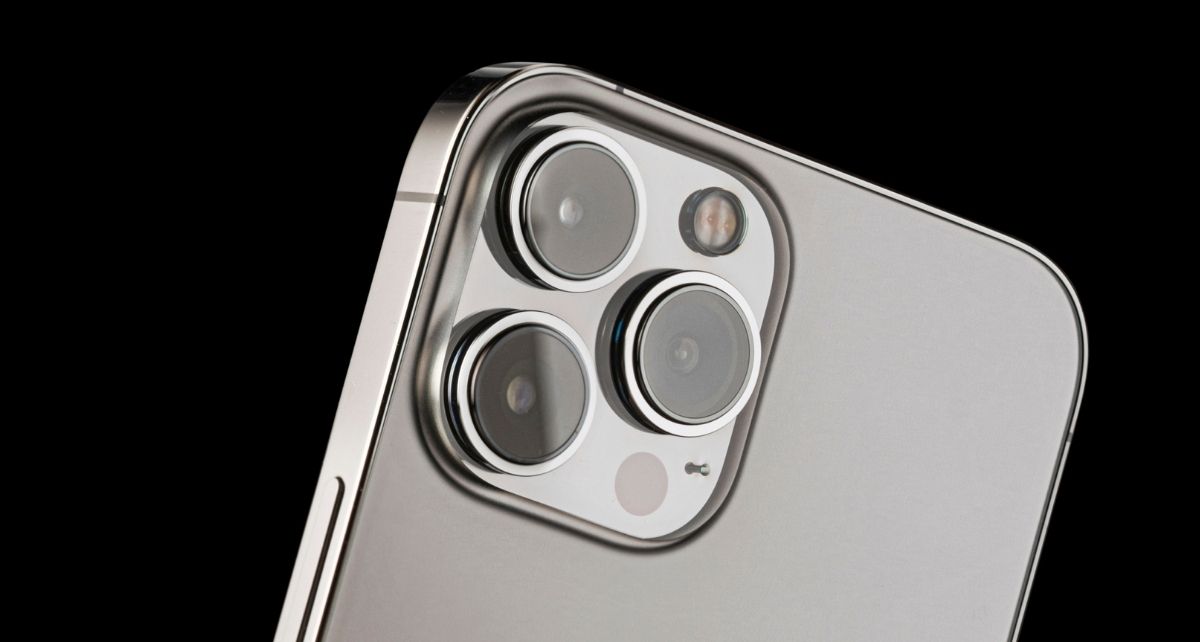 A new rumor about the alleged iPhone 15 Pro is doing the rounds. Apple wants to increase the camera of its 2023 smartphone to outperform the competition in terms of zoom quality. The good news in itself, but not for the iPhone 14 Pro.
While most of them deal with the current iPhone 13 Pro (in review) or iPhone 14 rumors, there are a few who look far into the future and provide us with initial assessments and information about the iPhone 15 Pro. Among them is the analyst Jeff Pu, who, according to 9to5mac, claims to have found the first serious indications of the camera setup. Apple wants to equip the camera of the 2023 smartphone with better optical zoom.
iPhone 15 Pro With 5x Zoom?
If you look around the smartphone industry, you'll quickly see that Apple is lagging in zoom quality on its current iPhone cameras. Manufacturers such as Samsung or Huawei have been supplying camera setups with periscope lenses for some time, which use a prism and several lenses to reflect the incident light in such a way that enlargements are possible to a certain degree without loss of quality.
According to Jeff Pu, Apple is currently negotiating with Lante Optics to acquire comparable periscope technology with a 5x zoom, which will then be used in the iPhone 15 Pro (Max) in 2023. The parties have probably not yet negotiated a final deal, but an agreement should be reached by May at the latest. Overall, it is probably about delivering more than one hundred million camera parts.
That's Why It Could Be Bad For The IPhone 14 Pro
Please keep in mind that we can only rely on rumors for the iPhone 14 Pro so far and are therefore swimming out to sea with the following considerations. However, should Apple give the iPhone 15 Pro a significantly better camera, this could harm the sales figures for the Apple iPhone (with contract) expected in 2022.
Apple is supposed to install a new 48-megapixel sensor here, but it remains to be seen how the higher resolution will improve the quality. On the other hand, a periscope telephoto lens would open up completely new photo opportunities and therefore convince more customers. However, since neither device has been confirmed so far, we probably have to gather more information here before we lean further out of the window.
Also Read: Mobile Phone Innovations 2022: These Smartphones Are Eagerly Awaited