Social Learning In Organizations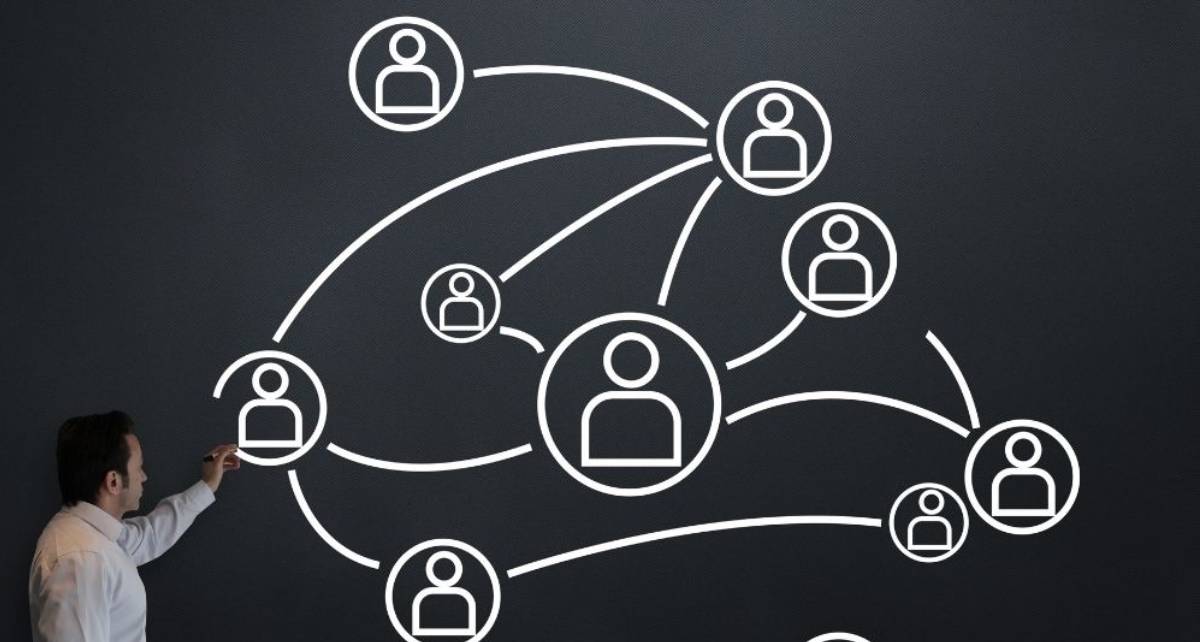 What is social learning? What factors intervene in our learning process? What capacities can we exercise to learn more and better? How to do it at the organizational level?
Competitiveness, globalization, the dizzying pace of change, and the necessary agility to adapt to it have made the issue of employee learning a priority for companies. Apart from personalized professional training plans, it is increasingly imperative for the organization to take responsibility for its collaborators' social and continuous learning. Human resource managers have taken note for themselves of social cognitive theory.
Social Learning Process Theory
According to this theory, several interacting factors intervene in the learning process: environmental, personal, and behavioral. Unlike the deterministic approach, for which the individual reacts only to external stimuli, the person in question also reflects and responds to them based on capabilities. These were identified by Albert Bandura, a Canadian psychologist who developed social cognitive theory and classified them as follows:
Symbolizer
forecast
Victoria
self-regulatory
Of self-reflection.
The first allows us to imagine solutions or goals, while the second enables us to foresee their possible consequences. This process can give rise to motivation or the regulation of behavior. This would be the capacity for prevention. The ability to forecast. The vicarious power would be to observe what others do and learn from the results they achieve.
Bandura also considers self-regulation a capacity that influences learning because by setting goals being self-motivated, he controls his behavior and process. Lastly, it considers the capacity for self-reflection essential for the subject to analyze their own experiences and conclude their effectiveness based on the results obtained. This way, you can perfect behaviors.
Therefore, the reinforcement of self-esteem and self-regulation are two concepts closely linked to social cognitive learning. It implies two other action lines: willpower and education by imitation. These two points are very interesting for the human resources managers of an organization who now know that facilitating the participation of information transfer communities or creating knowledge nodes, Fab Labs, Hubs, etc., between employees or their collaborators with other organizations is essential for that much-sought social learning.
Also Read: Education And Technology Have A Pending Task