What Is Onboarding? Welcome Aboard!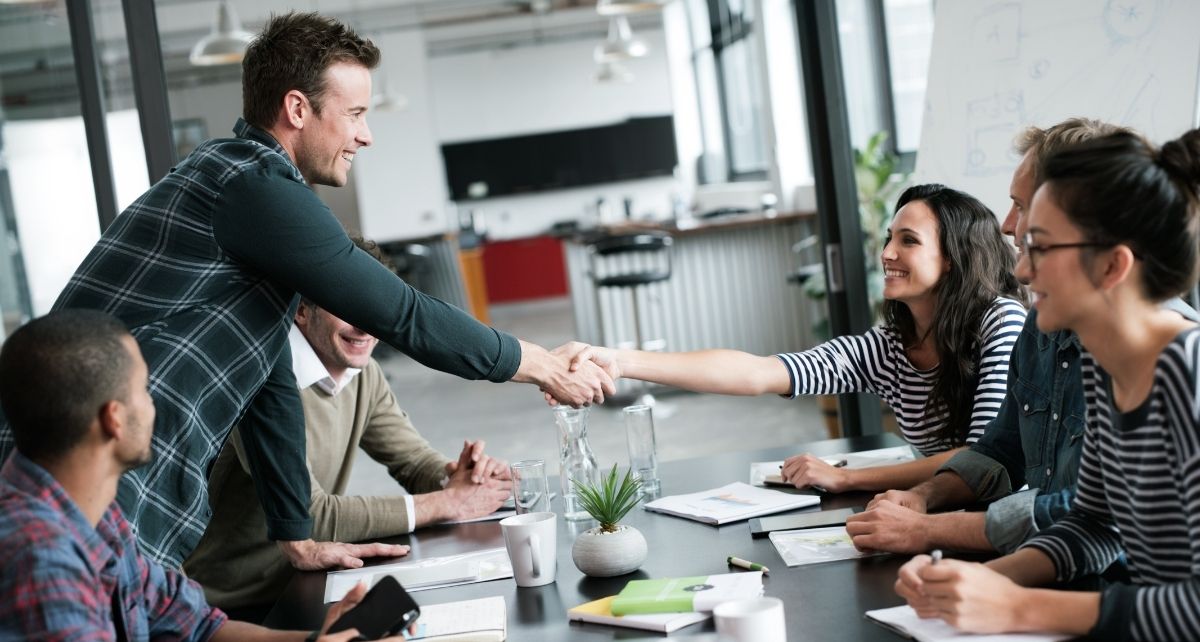 When a collaborator joins an organization for the first time, integration into the team and adaptation to the company culture begins, which is called onboarding. The human resources area often has a ' welcome plan ' already designed for new employees, and this department is in charge of carrying it out. However, everything will depend on the size of the entity in question.
Getting off to a good start is very important for both parties, so skipping this step is not convenient, although sometimes there is an urgency to start carrying out tasks. Laying the foundations of a good understanding of what the organizational culture is in the new collaborator and that he commits himself to the company is fundamental for the future. According to a study on onboarding processes, 22% of new hires leave their new job within the first 45 days. This supposes an expense for the company, both economic and time, since it has to open another unique selection and hiring process.
On the contrary, this immersion of the employee in the organizational culture will have repercussions in that he will later have greater productivity since he will know better the operation of the company and will waste less time.  
What Does An Onboarding Or Welcome Plan Consist Of?
This welcome plan, as it could also be called, includes the presentation of the critical people of the company for the performance of the work and the highest managers of the company; a detailed explanation of the functions to be performed and responsibilities to be assumed; holding a formal meeting after the first three months of incorporation to assess the integration, etc. During this time, it is also essential to measure the effectiveness of the process with direct feedback between the employee and the manager that can be achieved through surveys, forms, or direct dialogue.
Digitization has also reached onboarding. The COVID-19 crisis, in which many recruitment processes have begun to be carried out electronically, has caused many organizations and experts to consider making virtual 'reception plans.' This is confirmed by the recent report 'Human Smart Working' ( More Human Foundation, 2020 ). These plans include new digital welcome packs or virtual coffees with the team. In any case, it is about trying to achieve maximum personal closeness and improve the experience of new collaborators.