Sustainability And The Metaverse Will Mark Consumption In 2022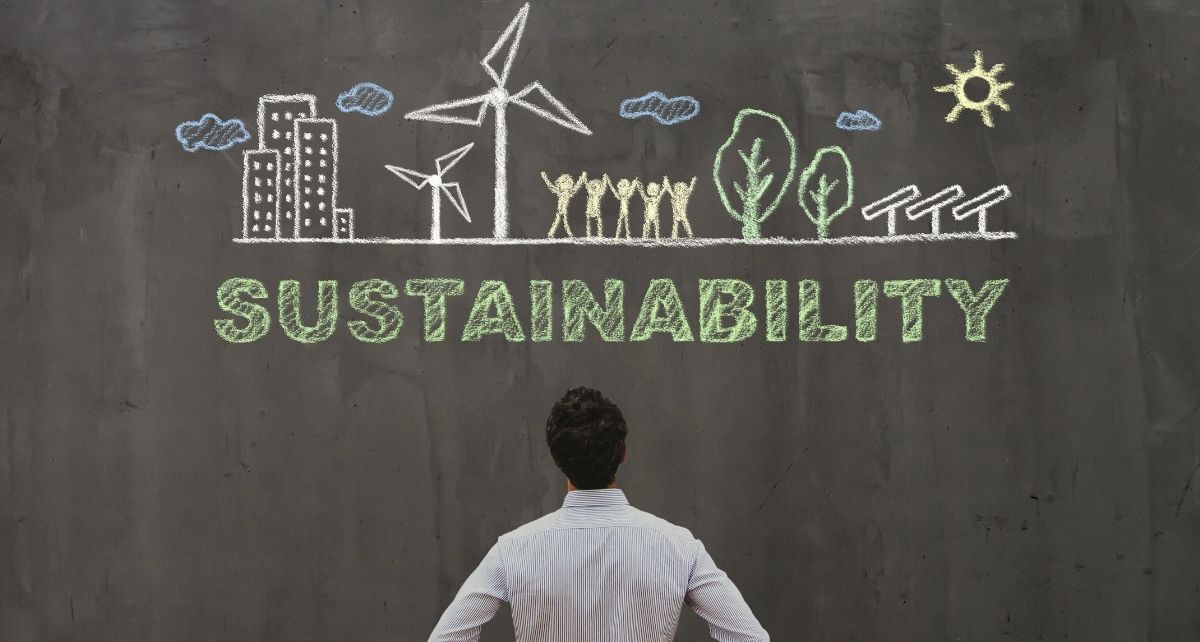 Consumer habits and market trends are rapidly evolving, changes that affect and transform relationships between brands and consumers. In this context, it is necessary to redefine the marketing strategies of companies to adapt to the new situation.
Four Keys In Consumption For 2022
1. Inclusivity
In recent years, businesses have been expanding their catalog of gender-neutral products, in line with the new gender-fluid concepts that have emerged in society. The study confirms that conversations around the topic of inclusion have grown during 2020 and 2021. Similarly, according to research, 19% of consumers say they are attracted to a brand that creates authentic content related to this field.
In this sense, marketing strategies must meet the new demands of consumers. Ainoa Brenes, from Samy Alliance, points out that brands must take into account identities: "If your web page contains images of people, make sure you address the whole society, regardless of age, race, gender, religion, etc." Likewise, she recalls the importance of using the "appropriate words for your target at all times" and of "leading by example".
2. Conscious Consumption
On the other hand, climate change and the growing interest in environmental issues have made ethical consumption more and more common when choosing products or services.
This analysis indicates that 62% of Generation Z is inclined to buy sustainable brands, which also covers issues such as animal cruelty or the ethical production of the food or clothing we consume.
3. Digital Business
Trends change very quickly and a good example of this is 'live trading' or the use of social platforms for sales. On this subject, the spokesperson for Samy Alliance has stated that the main advantage of selling through social networks is "that you create original shopping experiences and closeness with your customers".
In this regard, the report argues that 96% of generation Z is informed before buying a product through the reviews and opinions of other users; and that by 2026, 60% of millennials and Gen Z will prefer to shop on social media over traditional e-commerce platforms.
4. Metaverso
Finally, it is worth highlighting the emerging phenomenon of immersive digital experiences such as the metaverse and how they can affect marketing strategies.
In this sense, 72% of the consumers surveyed affirm that they prefer to enjoy experiences rather than physical products and that they would be willing to spend more on it. Similarly, 58% of marketers say that in two years all events will be hybrid.
Also Read: Basic Principles Of Organization Management