Three Things To Avoid For Your Influencer Marketing Campaign To Be Successful In 2022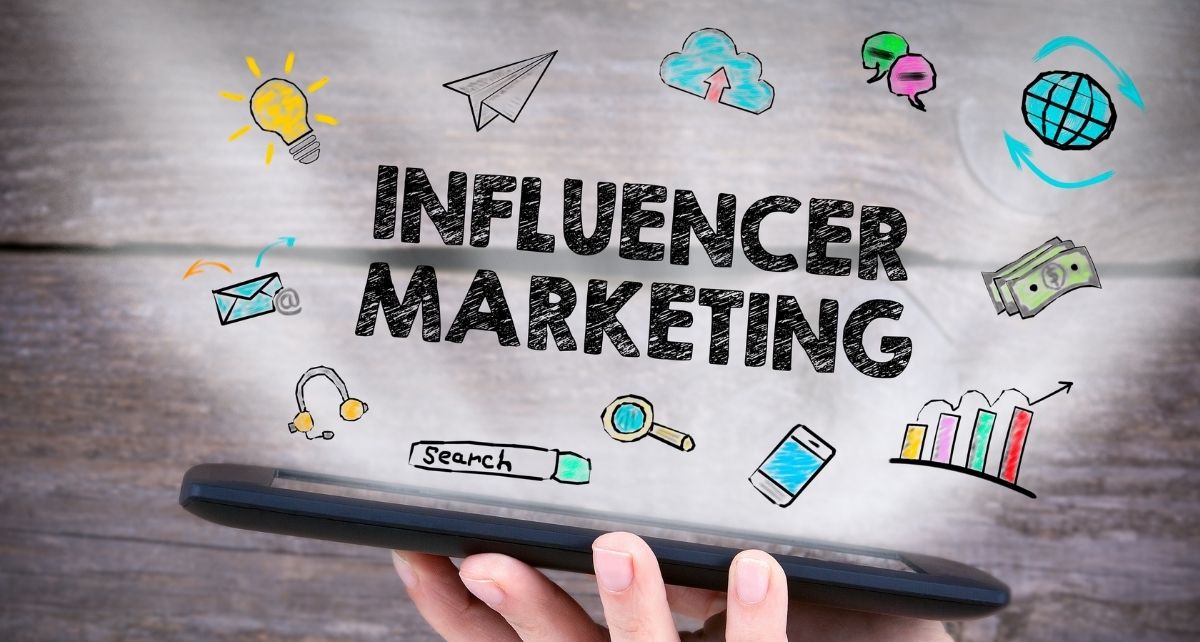 In a sector as innovative as marketing, it is crucial to know what trends will mark the new year, and what will be the strategies and actions that will work, or not, when it comes to captivating consumers. According to the expert , a leader in customer experience and commitment, 2022 will be the year of influencer marketing, a trend that began to be implemented in Spain a few years ago through social networks, and which promises to reach its maximum splendor in the coming months. .
"The year 2022 will be marked by the increased use of video in marketing campaigns with influencers, whether through live shopping, collaborations in the TikTok application or through the Instagram Reels function" explains.
Three Things That No Longer Work In Influencer Marketing
Without a doubt, one of the most important aspects when facing an influencer marketing strategy is to be clear about what not to do. According to José Tejero, Country Manager Iberia, there are three actions to avoid when carrying out a marketing campaign with influencers in 2022:
Do not vary the types of collaborations with influencers:

nowadays it is more interesting to collaborate with various types of influencers to achieve your goals. For example, with micro-influencers on TikTok to get creative UGC (User Generated Content) and with nano-influencers to find the talking points.

Restricting influencers through too strict a briefing:

influencers no longer want to be limited by brands, they want to own their posts to offer brands content that corresponds to them and resembles their followers. It is important to give them free rein so that they can create authentic content, in this way they will transmit the message in a much closer and more effective way to their communities.

Launch a "one-shot" influencer marketing campaign:

What works today is collaborations with influencers throughout the year and based on commercial highlights. Influencers should be considered as trusted partners. It is essential to adopt an "always-on" approach to maximize your results.
Influencer Marketing Trends In 2022: Video Will Be King
In 2022 the video format will be the undisputed king. Although this format has already been quite appreciated for a few years by the youngest, it now seduces all generations.
Video has a great impact on marketing campaigns with influencers, as it allows consumers to be captivated in a way that is as entertaining as it is dynamic and gives them an overview of how to use a product. Real life on Instagram is very popular with influencers and brands because it creates engagement and is compelling content."
On the other hand, according to the company, to encourage your online community and unite your consumers, audio is also a relevant format that should be integrated into your influence strategy. This is a totally immersive format, it is a way to give your video content a second life. In addition, through this channel you can also consolidate your relationship with influencers by giving them another channel of communication.
"You Don't Have To Enter TikTok Just To Enter, You Must Know If Your Audience Is There"
We all know that TikTok has become one of the most promising networks for brands, especially if you want to rejuvenate your audience, or even seduce a new one. "TikTok allows you to show your video products in a very creative way, as well as navigate trends to create virality. Like all social networks at the moment, TikTok is turning more towards live shopping, which offers new perspectives in terms of generating sales", explains José Tejero.
"This network is now an opportunity for many brands, especially those in the fashion, beauty or food sectors. You can perfectly have a company account and share videos of your brand, but to carry out successful influencer marketing campaigns, you must collaborate with influencers who interact with a community that corresponds with your consumers. 
Also Read: Why Online Advertising Is Essential For Businesses