How To Use Two Applications On One Screen On Samsung?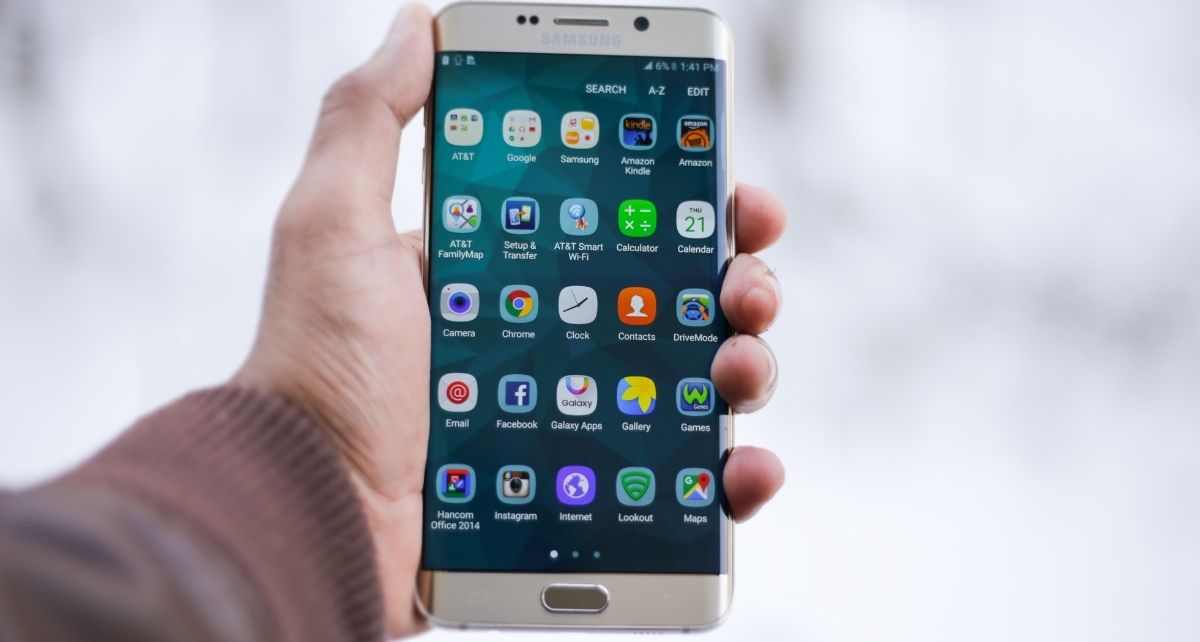 Multitasking on one screen. On large displays, this is becoming entirely usable.
So with some pair of applications, this could be useful in some circumstances, making it easier for you. Especially if you want to have, say, Teams, Email, or Keep easier on hand.
You don't put three windows next to each other yet, but two do. There are exceptions, usually games made to use the entire screen. From the point of view of their design, it is clear that it is not possible to split them in half, mainly if the games cannot be used in vertical mode. And many games aren't.
How To Do It?
The screen split system is not complicated, but you need to learn it to practice. You can access it by pressing the multitasking button. This is a button that shows you all open or recently opened applications. You have no idea if they are still active, and the system may have shut them down, and they will still be displayed in this menu.
Each application has an icon in its header. Tap it with your finger, then select Open in the split-screen view. The application is placed at the top, and you can choose another from the bottom.
Also Read: Mobile Phone Innovations 2022: These Smartphones Are Eagerly Awaited