The 4 Popular E-commerce Trends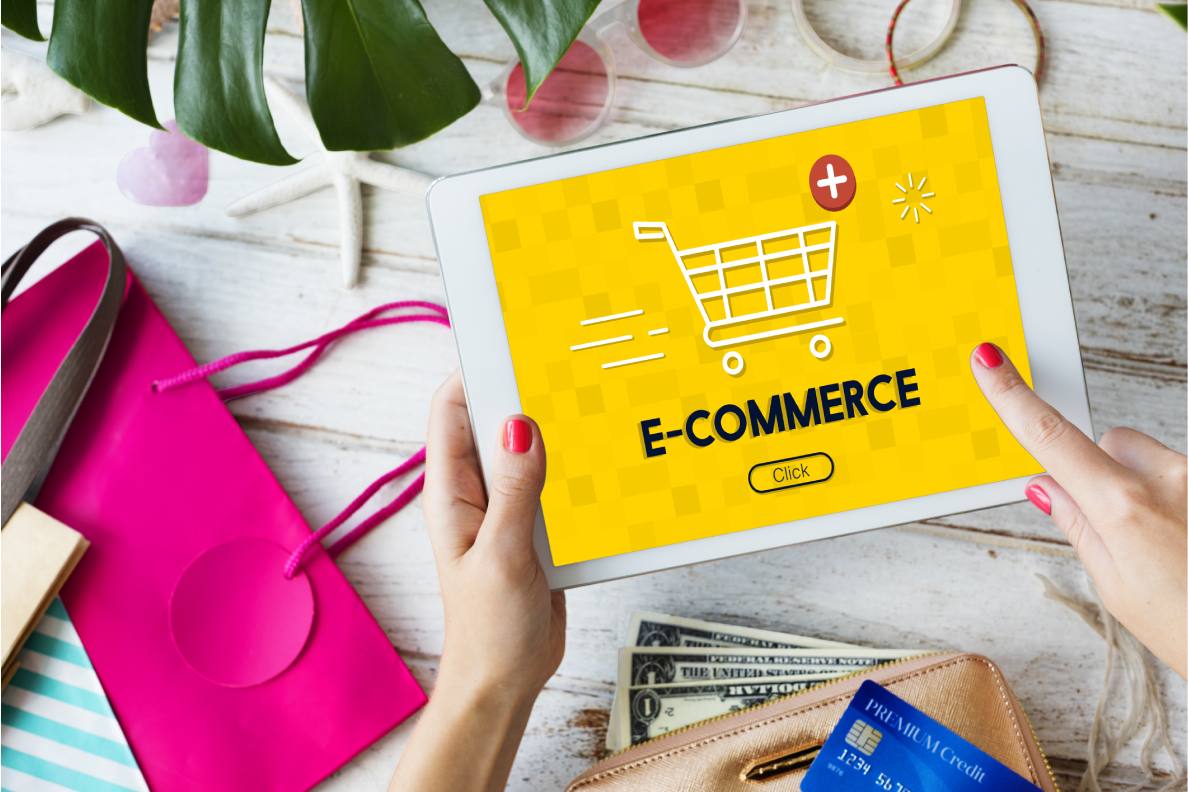 The Notion Of M-commerce: the digitization of points of sale
In 2019, sales made with a mobile reached 39.6% of total online sales. By 2024, the global mobile payments market will grow by more than 30% according to forecasts by 451 Research.
As a reminder, mobile e-commerce (m-commerce) encompasses all online sales transactions using wireless electronic devices such as mobile phones or laptops.
Inbound Marketing
Today, the digital revolutionizes the codes. You have to know how to bounce back, innovate and deal with changes in company and market tactics (customers, partners, competitors), and adjust to the latest trends.
The inbound marketing technique will attract the customer to the merchant site rather than picking him up in the traditional process. For example, it is possible to produce content to help consumers in their buying journey. Marketing resources can then be focused on creating content that interests audiences and improves profitability.
There are 4 steps in inbound marketing: attract an audience, engage visitors, convert prospects into customers and retain them.
Data Protection
In business, their centralization and reliability on dedicated, shared and attractive platforms for employees have become essential to make them really useful and operational and to contribute to data-based decision-making.
One of the major challenges is the marketplace, which had to be revisited to be compliant (implementation of T&Cs, indicative tags for buyers upon arrival on the site, etc.).
Artificial Intelligence
AI and in particular the chatbot have opened up the channels of customer relations in the e-commerce sector by offering an attractive sales cycle and improving the user experience.
Buyers who have become more and more demanding and informed via the web about products/services, want personalized, fast and effective advice in their purchasing process. With the introduction of the chatbot in particular, interest in the site is aroused, as is a rapid response to the need and an orientation towards the product / service which will be qualified upstream.
Also Read: The Challenges Of Mobile Marketing