The Keys To Increasing Your Online Sales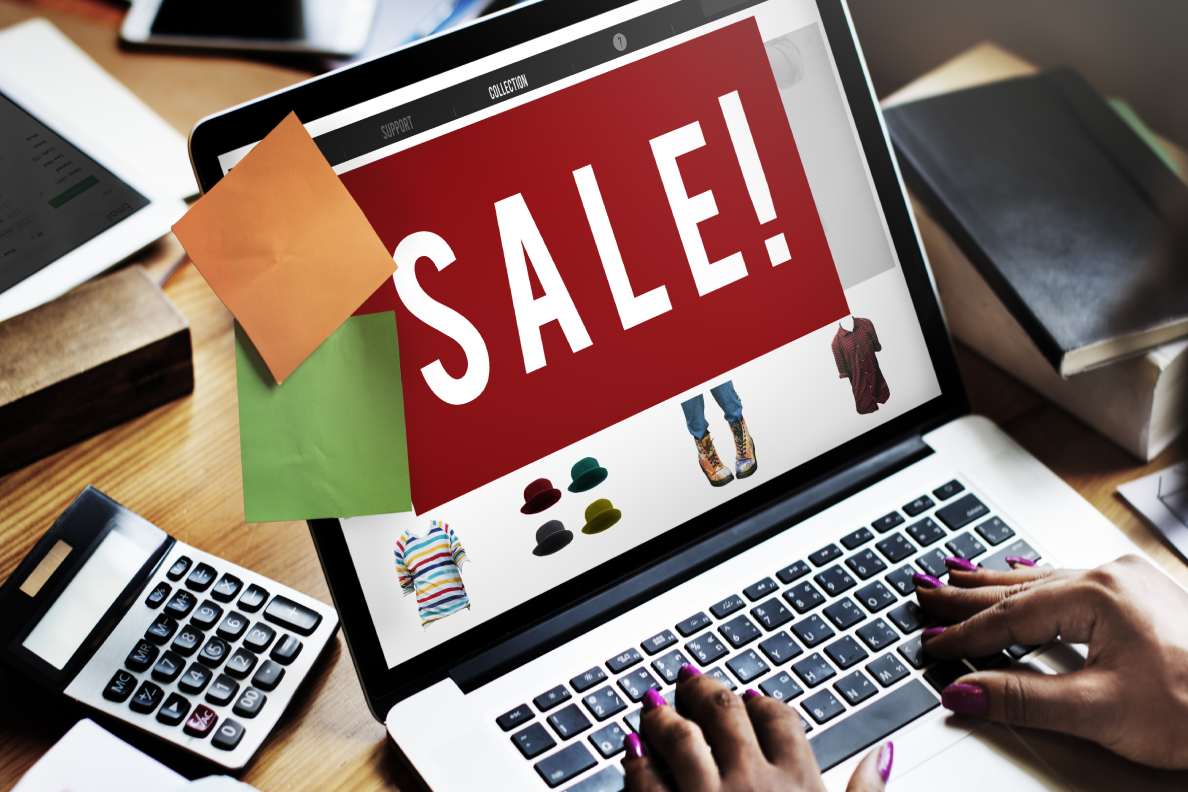 Earning money on the Internet has not been a utopia for years. Among other things, you can get started in online commerce, the volume of which continues to grow. However, it is not enough to put an e-commerce site online and success will be there. If your sales are failing to take off, you need to pay particular attention to certain key points.
Optimize Your E-commerce Site To Be Well Positioned
For an e-commerce site, everything happens on the web as its name suggests. Therefore, if the physical location is not taken into account for its visibility, its positioning on the Internet is of strategic importance. Indeed, your visibility on the web essentially depends on the position you occupy on the search results pages when Internet users make requests. An online store that occupies one of the preferential positions inevitably enjoys better visibility. To achieve this objective, you must optimize your site and your content according to the criteria and recommendations of search engines, in particular Google. This requires real natural referencing work (user reviews, informational content, optimized product sheets, etc.).
An Adaptive Site To Be Present On All Types Of Device
Previously, having a computer was imperative to be able to connect to the Internet. Nowadays, it is now possible to connect with mobile devices like smartphones and tablets. In 2017, 3.6 billion people accessed the internet through a mobile device. Soon, this figure will exceed 5 billion. To reach the maximum number of prospects or potential customers, you must design a responsive site. Better, think first of your e-commerce site on mobile . This guarantees your visitors a better browsing experience (smoother, more efficient and simpler), regardless of the size of the screen used. In addition, it makes them want to stay and continue reading.
Use Social Networks As A Development Lever
In our time, social networks are essential if you want to boost your online sales as much as possible. For good reason, these are platforms that generate value thanks to their virality. They will help you increase your income. Facebook, Instagram or others, you must be present and responsive on these different platforms to take advantage of sales opportunities, increase your visibility and gain notoriety. The possible uses are numerous. For example, you can relay the photos of your customers to the accounts associated with your online store. It is also possible for you to promote your new articles and services, or simply to collect the opinions of your customers, positive and negative.
Perform Paid Referencing For More Visibility
Even if your products are of excellent quality, you will not be able to sell it if Internet users cannot see and access your products. An optimized natural referencing strategy allows you to improve the visibility of your online store on search engines. However, the results are only noticeable in the medium and long term. In order to be visible immediately, there remains the solution of paid referencing. This allows your online store to appear immediately on the first page when your prospects type in one of the keywords you have chosen. To succeed in a paid referencing campaign, it must be well configured. The services of an expert in this field are recommended in this case.
Then, to make your shop more attractive, do not hesitate to add new products to it from time to time . Indeed, even if your website is well referenced, but your prospects always find the same things there, they will eventually get tired of your webshop. So to increase your turnover, get informed and offer trendy products.
Analyze Statistics To Improve Marketing Actions
One of the keys to increasing your online sales and ensuring the success of your e-commerce site is to track and analyze traffic statistics. Your marketing actions are meaningless if you don't know their results. In addition, you are not able to improve them. The monitoring and analysis of statistics will allow you to know the origin of your visitors, the most visited pages and those that do not work, etc. Thanks to these different data, you can correct and improve your online store, your promotion campaigns, etc. Finally, you can design a loyalty program to reward loyal customers and attract new leads in a minimum of time.
Also Read: Success Factors For Your B2B Online Shop