5 Tips For A Successful Online Store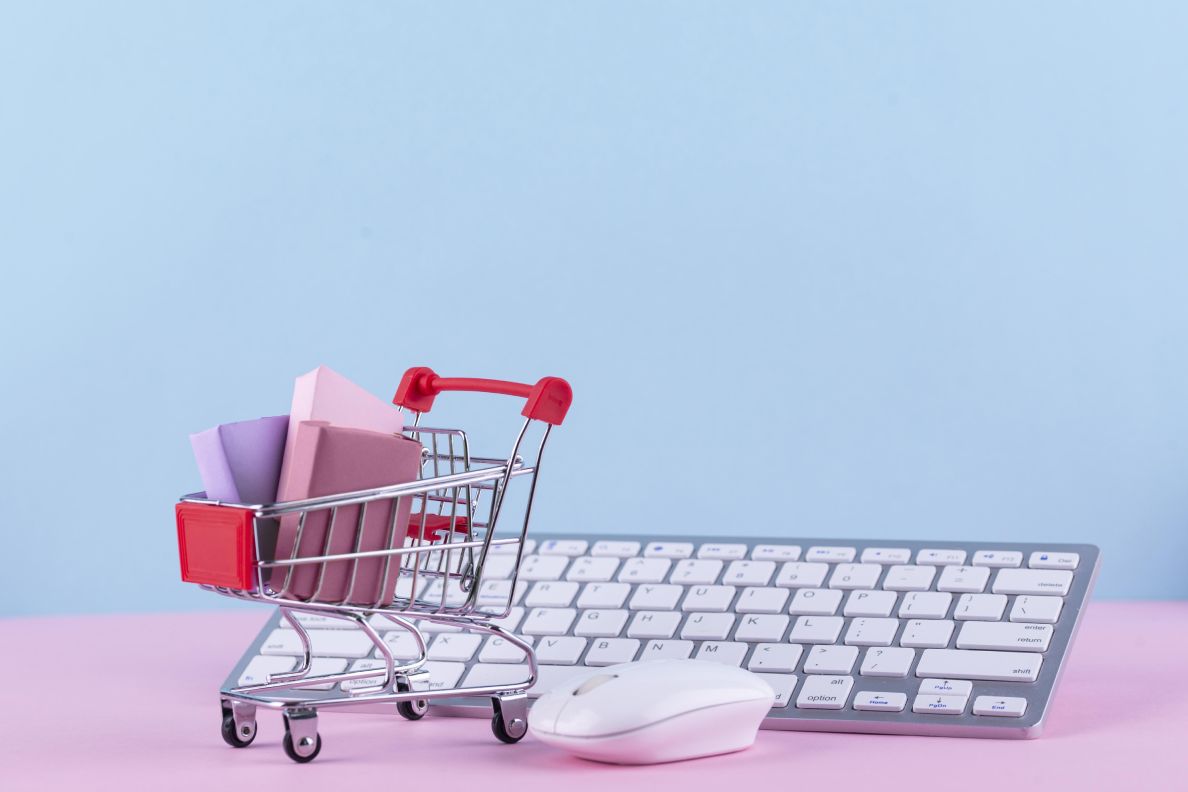 Regardless of the size of your online store or the products you sell, there are always a few things to consider when running an e-commerce store. We have selected five tips to apply and keep in mind for your business to succeed.
1. Website Agility
If navigation on your website, in PC or portable version, is too complicated or if the purchasing process involves many steps, you risk boring your potential customer. Consequence: the latter abandons the purchase process. The elements of your site or online store must be clear and the menu accessible. It is desirable that the categories are also visible, either in a drop-down menu of the main menu, or in a vertical menu located on the left or on the right of the page.
2. Price Clarity
The price of the product and the shipping costs must appear clearly. It is not pleasant for the user to buy something and at the end of the purchase process, additional costs such as shipping costs are added by surprise. Make a comparison of existing e-commerce platforms to study the conditions of competition.
The product return policy and a contact phone number should be clearly visible in case there is a problem with the order. The usual place for this type of legal standards is usually in the footer.
3. The Attractiveness Of The Visuals
Your listing should be as striking and tidy as possible with pretty photos. It's really the most important part of your e-commerce, it's what will drive sales.
Try to use a clean structure, paying particular attention to where you place things like product images, description, or a short description. It is essential to hire a professional photographer. Finally, augmented reality, increasingly used by brands, makes it possible to showcase products even more.
4. Ease Of Navigation
Put yourself in your customer's shoes. If the products and services are easy to find in your online store, you will encourage customers to buy more and their user experience will be better, which will increase the chances of buying again. Put your products in more than one category, so they will be easier to locate.
Use cross-selling by offering consistent products. For example, if you sell clothes and accessories in your online store, show the recommended accessories for each item of clothing. This way, you will increase the chances that the user will end up buying three products and not just one.
If your products have a wide range of prices, show them progressively from the cheapest to the most expensive.
Some customers will buy the more expensive products if you present them as options.
5. Promotion
It is not enough to create a website or an online store. You need to market and promote it to new and existing customers. Your website or online store should have a mechanism to collect the email addresses of users who visit it. By email you can stay in touch, offer news, exclusive offers, discounts, etc. For this, you will need to consider creating a newsletter.
Another option to consider is to create advertising campaigns such as those offered by certain services such as Google Adwords or Facebook Ads. For certain sectors, the use of influencers can also support the growth of notoriety.
Also Read: Copywriting: The Art Of Creating Text For The Web