What Is Microsoft Planner?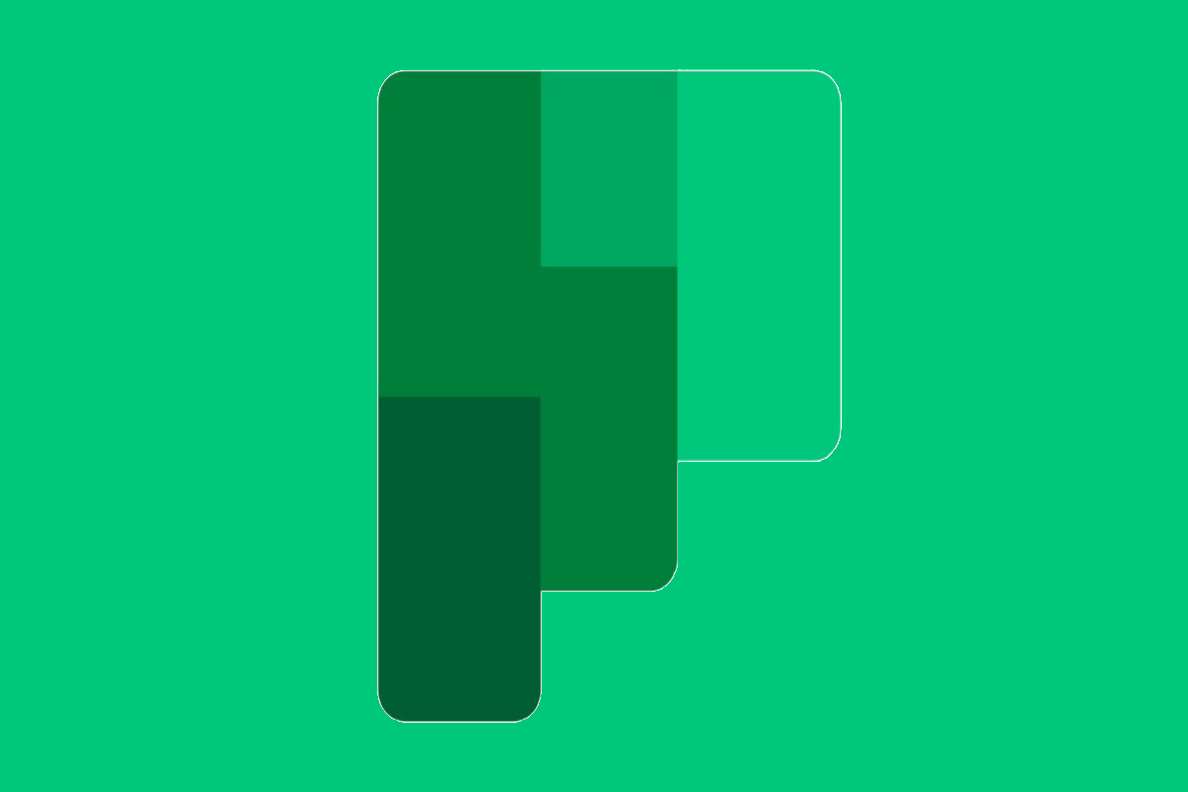 Microsoft Planner is a cloud-based project management tool that helps companies to plan and monitor activities and projects in a more optimized way. It is easy to use and allows you to better organize your work. Read this text to find out who the cloud software method is attractive for, what exactly the Microsoft Planner can do and whether it is GDPR-compliant.
Teamwork made simple: That's the goal of Microsoft Planner. The tool gives users a way to conveniently manage and view the collaboration and all tasks that arise. With Planner, a group can easily create new to-dos , sort and assign tasks, share documents, chat about current activities, and keep track of progress . In short: With the Planner from Microsoft you can create, assign and monitor activities . Comments and attachments can also be added in order to plan the activity even more optimally.
Using Microsoft Planner is a great opportunity to improve business efficiency. It's a simple and intuitive tool that can help any collective design, organize and monitor tasks. With the Microsoft Planner, tasks can be segmented into clear lists and due dates can be determined, which users always have a transparent view of and which they are reminded of when they are complied with via customizable notifications.
Microsoft Planner is available free of charge for all Microsoft 365 business subscribers. The program is available for Windows and Mac, as a web application for the browser and also for mobile devices (Android & iOS).
The Functions Of Microsoft Planner In Check:
 Visual organization of work, tasks & appointments
Administration of all tasks centrally in one place
Planning of teamwork
Allocation of tasks
Design of Kanban boards with detailed task cards
Communication and dialogue with other users
File insertion and sharing
Checklist creation and fulfillment
Status tracking via visual charts
Secure data storage on the Microsoft cloud
Available free to Microsoft 365 business subscribers
What Are The Benefits Of Microsoft Planner?
Is Microsoft Planner the same as Microsoft To-Do in and of itself? Quite clearly: no. Microsoft To-Do is also a software option from Microsoft, in fact it is more suitable as a simple to-do list for individuals. To-Do is much less comprehensive in terms of its complexity and features and is also not suitable for group work. The Microsoft Planner, on the other hand, is ideally suited for projects involving small to medium-sized teams. For highly complex projects or particularly large project teams, it may be more appropriate to use the Microsoft Project Online option, since the planner will eventually reach its limits here.
Incidentally, Microsoft Planner favours agile working techniques such as Kanban or Scrum. For example, it offers a Kanban board on which tasks can be easily dragged and dropped. His full competence brings the solution when used in a team. For small or medium-sized companies in particular, Planner can be an opportunity to increase performance and significantly improve communication within the team.
The task tool from Microsoft can best be compared to software options such as Trello, Asana or Jira. In contrast to these, the Planner has the immense benefit that it can be seamlessly integrated into the Microsoft system – there are therefore interfaces to Outlook, SharePoint and Microsoft Teams. For companies that already use one or a large number of these programs, the Planner is a useful addition to their software landscape. Also because it is free to use as a business, enterprise or education Office 365 subscription owner , so there are no additional license costs for using Microsoft Planner as a project and task management tool.
Also Read: What Does Software Development Have To Do With Supplier Management?