What Is The Secret Of The Low Cost Of Chinese Smartphones?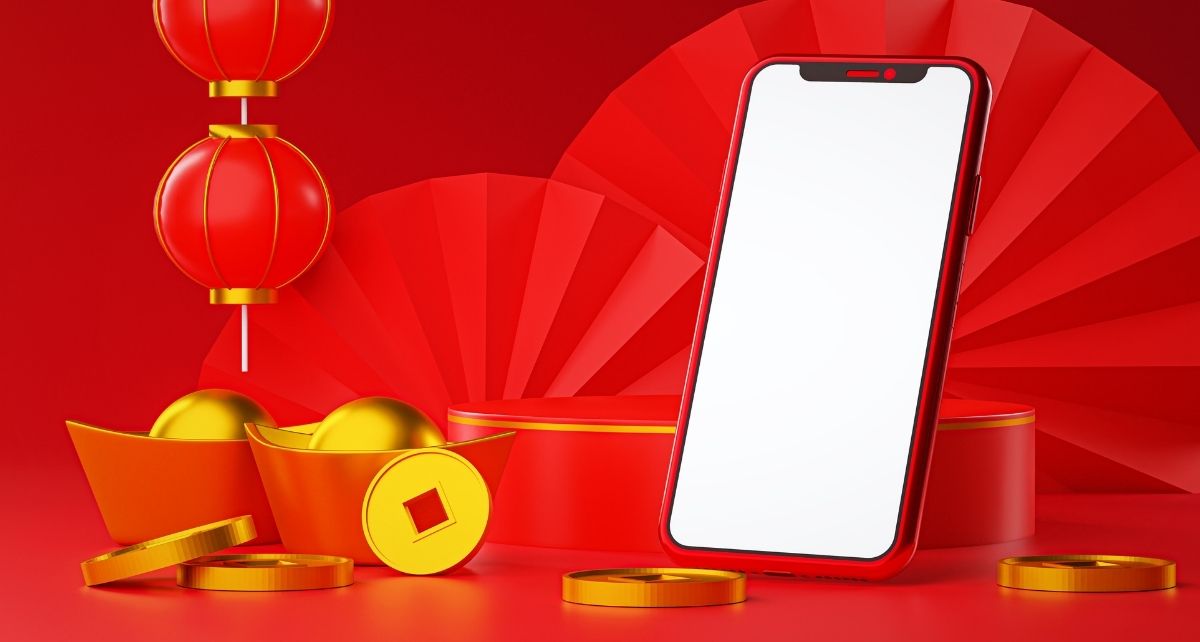 There is a growing number of Chinese brands in the global smartphone market. Their models, as a rule, are one and a half to two times cheaper than their counterparts from American or European companies. For this reason, many buyers are interested in affordable smartphones from China.
What Is The Price Advantage Of Chinese Manufacturers Based On?
Firstly, these are cheaper materials – ordinary plastic instead of composite materials. Of course, such a case is less durable and not so durable often no one is engaged in strength calculations.
Secondly, the absence of full-time designers allows you to save a lot. As a result, Chinese smartphones of various modifications are practically indistinguishable.
Thirdly, only Meizu and Xiaomi can afford to invest in advertising. Most Chinese brands remain little known and rely only on the price factor.
What Affects The Cost Of Smartphones In China
Keeping prices low is becoming increasingly difficult. Since the second half of 2016, the profitability of Chinese manufacturers began to decline, and in 2017 this trend continues. Analysts attribute this phenomenon to an increase in the cost of components, particularly memory chips and displays.
To maintain profitability, they will have to raise prices for their products, negatively affecting demand.
In addition, manufacturers are under pressure from the strengthening of the yuan against the dollar and the gradual rise in labour costs.
All these factors will lead to the number of models cheaper than 1000 yuan or $145 will decrease sharply, and small brands will begin to be absorbed by large ones.
Why Is Labour Cost Rising In China?
By the way, about the rising cost of labour in China. Almost all countries are going through a period when many peasants, obeying the new trends of industrialization, move to cities and get jobs.
But the peasant vein – to work from dawn to dusk without days off, holidays and without wages (subsistence farming) – remains in these people forever, until the same pension (if any) or death. A low labour cost accompanies this period of rapid industrial growth due to the above circumstances.
But then comes a new generation, a generation of children born and raised by these former peasants. These are already townspeople with a different idea of ​​the quality of life and their labour value. And then, the time comes for a rise in the cost of delivery, and a lot of efforts are required from the management of companies to keep the cost of production at a low level.
The USSR, South Korea, China and many other countries went through rapid industrial development and transformation from agricultural land into an industrial nation.
For example, today's generation of top managers of well-known South Korean companies is the children of their parents, whom they remember in continuous work from dawn to dusk in the rice fields, "tilting" under the rays of the scorching sun.
About The Production Of Smartphones In China
In China, entering the smartphone market is as simple as possible. Outsourcing of all stages of production is well established: from the design of chipsets and components to the final assembly.
Many firms create price competition within the country, forcing them to enter foreign markets, primarily in India and the countries of Southeast Asia.
But everything began so wonderfully and then developed in such a way that it seemed as if there was no end to such a continuous progressive development!
Also Read: Mobile Phone Innovations 2022: These Smartphones Are Eagerly Awaited