WHY LINKEDIN IS SO IMPORTANT FOR COMPANIES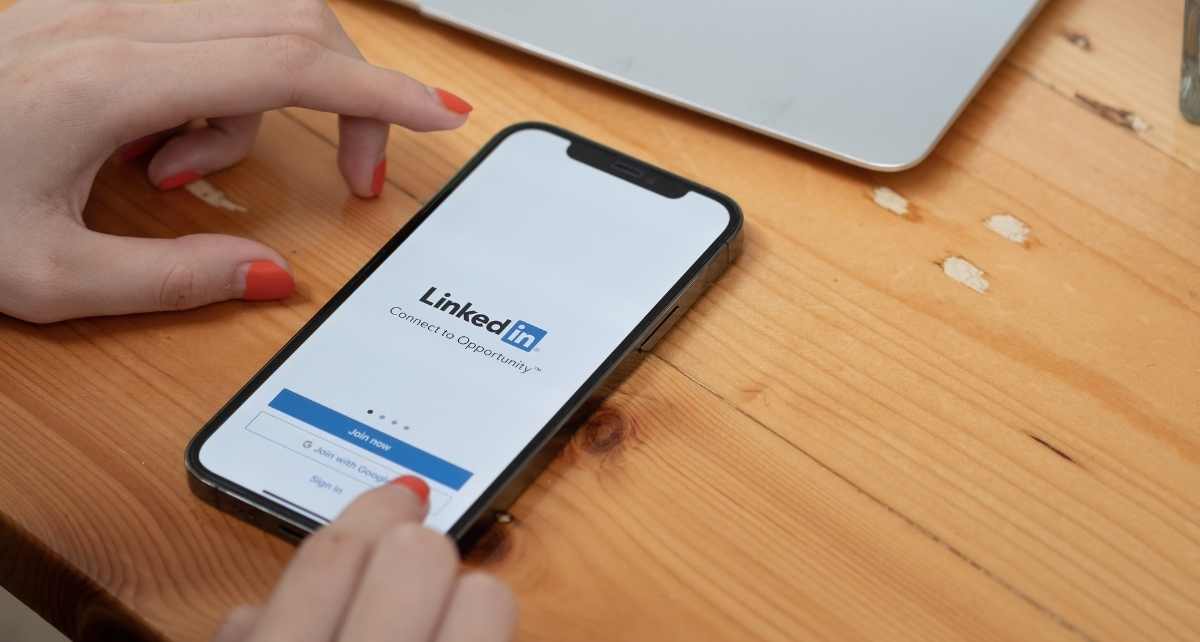 The transfer of online research behavior before making purchasing decisions from the private sector to the business world has decisively changed the world of B2B communication. Studies show that a large part of the B2B buying process has already been completed before decision-makers even seek personal contact with a company's salespeople. That's why B2B companies have to rethink their traditional communication approach online. This is especially true for social media marketing. Why is LinkedIn important for B2B companies?
LinkedIn has 675 million members in 200 countries worldwide (LinkedIn About Us, 2020). This network has a clear business focus, and users use it to make international business contacts for professional advice and professional networking. Companies can create profile pages. Similar to Facebook, your posts appear in the news feed of your contacts, who can like, comment or share them.
Useful Services Of LinkedIn For B2B Companies
Sharing relevant, high-quality content is critical to success. Thanks to this snowball effect, if your employees share this content with their network, the message benefits from a high reach. Additional functions such as integrated e-mail programs and business-relevant topic groups to disseminate expert knowledge strengthen and promote the exchange with other users. In addition, job offers can be published, events can be created, and invitations can be sent.
However, LinkedIn is established as a career network and is also constantly expanding its range of advertising opportunities for B2B companies. With the Sales Navigator, it optionally offers its social selling tool, allowing sellers to find potential customers to interact with. In addition, interfaces to various CRM systems are provided to manage this information.
Reach Audiences With Social Ads
Similar to Facebook, LinkedIn ads offer the possibility of placing advertisements. LinkedIn's business-centric nature also shows a positive impact on targeting options to define B2B audiences better. Criteria such as company size, industry, position in the company, career level, training and professional knowledge are the focus. There are various formats for achieving advertising goals, such as text, image and video ads, lead-gen forms and InMail messages. The campaign goals are aligned in the campaign manager to brand perception, website views, engagement, video clicks, lead generation, website conversion or applicants.
Would you also like to learn how to use LINKEDIN for your B2B company? I would be happy to support you in planning and implementing a creative LinkedIn presence for your target groups. Together we create the content and introduce an editorial plan.
Also Read: Seven Tips To Optimize The Visibility Of Your LinkedIn Profile