7 Top Non-Tech Remote Jobs In Tech Companies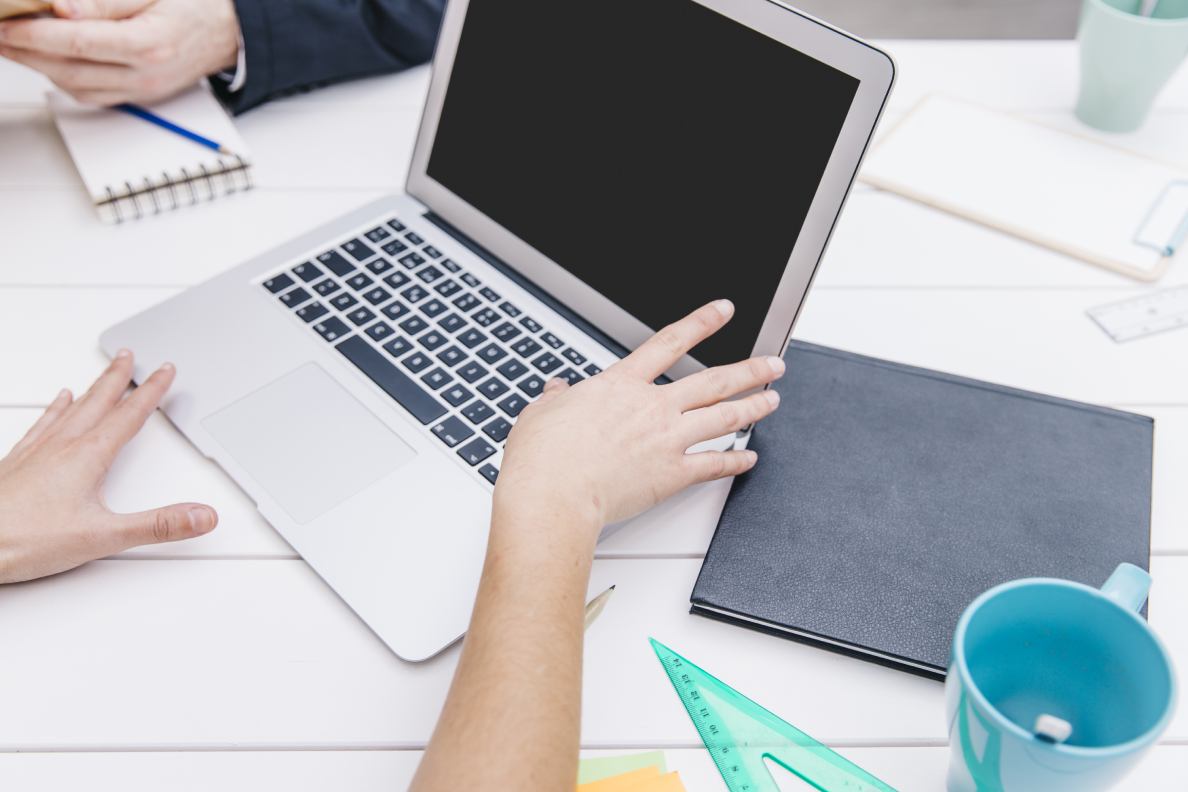 Are you someone who has specialization in a non-tech field and you vent yourself seeing the increasing demand for techies in the market? Well, you are not alone. Since the technology sector is skyrocketing and expected to grow at an exceptional pace over the course of the next decade, there is a growing need for resources with relevant expertise.
However, don't be worried. Tech companies have room for non-tech experts as well who can manage non-technical aspects of business operations. In this article, we will list and discuss the non-tech remote jobs you can find in tech companies. So, you can give it a shot and land your desired job. Let's get started:
1. Project Manager
If you have innate leadership abilities and find it exciting to manage tasks and organize projects, then project management is for you. As a project manager, you would be responsible to head and govern projects, to put in simple words.
Every tech company works on projects, and therefore, they need project managers who can oversee them and ensure the collaborators are working to achieve the collective goals.
Worried about how you can take on a project management role remotely? Well, industries are amalgamating the physical and virtual realms for managing and operating their mundane tasks, and project management is one of them.
All you need is project management software, such as Trello, Asana, WorkFloMax, or Todoist, and add the collaborators working on the project. These applications provide a detailed overview of the project's progress and individual performances. As a result, you can easily manage tasks from the comfort of your home.
However, as a project manager, you have to be on top of your game; therefore, you cannot let a lethargic internet pose threats to your management tasks. Hence, make sure you make a wise decision of choosing an internet service provider like Xfinity which is reputed for its impeccable internet services. With lightning-fast internet speed at affordable rates, Xfinity has to be your go-to choice. And if you are Spanish, then xfinity en español is at your disposal.
2. UX Designer
UX designer is abbreviated as a user experience designer, who is responsible to create digital designs for websites and applications. You make creative, innovative, and attractive user interfaces that align with the brand's identity and enhance user experience.
The UX designers are, thus, creative thinkers backed by good research and communication skills.
Tech companies, like others, have websites that they need to optimize to drive more traffic. So they need skillful UX designers.
If you have a degree in computer science, multimedia design, or a related field, then you can become a UX designer.
3. Content Manager
When it comes to websites, content is the backbone. The content helps search engines, like Google, to comprehend what the website is all about, allowing it to rank the website on search engine result pages.
Therefore, the content that goes up on the websites is planned strategically, according to key SEO tactics. And, content managers are in charge to plan and implement the strategies. In short, content managers work with writers and designers, and are responsible to create and distribute content on multiple channels.
4. Customer Service Representative
You may also join a tech company as a customer service representative who is responsible to take care of the customers' queries, suggestions, and complaints. Additionally, they are responsible to build and nurture a relationship with customers and operate through a customer management system.
As a customer service representative, you need to have good communication and listening skills because you may come across different types of customers with different behaviours and attitudes.
5. Recruiter
Since tech companies expand, they need competent and useful human resources. For that, they need recruiters to do the job for them. Therefore, you can join a tech company as a recruiter, where you will work closely with a recruiting manager to identify and hire potential candidates.
As a recruiter, you will have to employ multiple methods and leverage multiple means to reach out to potential talent.
6. Events Manager
Almost all tech companies arrange events frequently for their employees, which is where the events manager comes in. As an event manager, you would be responsible to plan and schedule events for different teams of the company.
7. Legal Advisor
Tech companies also need legal advisors who can advise managers and business leaders about legal matters, allowing them to make informed decisions. If you are a lawyer and have expertise in business legal advisory, then you may join a tech company.
Concluding Remarks
If you want to work in a tech company but have expertise in another area, then you do not need to be worried. Tech companies have several positions for non-tech experts, giving you an opportunity to work with them. You can join as a project manager, content manager, UX designer, recruiter, events manager, legal advisor, or customer service representative, whichever fits with your expertise.
Also Read: What Is SD-WAN Technology And What Can It Bring To An SME?