Data Analytics: Trends For 2022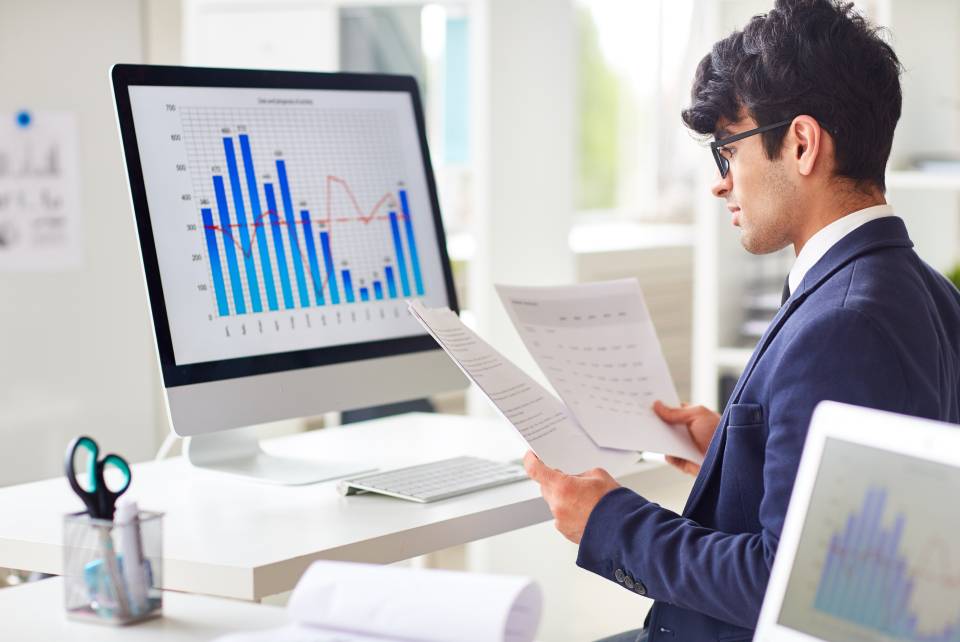 Cloud-native analytics, self-service, and artificial intelligence are services that will experience growth, especially in the technology, business services, consumer services, and manufacturing industries.
In a context in which companies seek to understand their customers better to satisfy them and anticipate their needs to guide their commercial activity, business intelligence (BI) and artificial intelligence (AI) will drive data analytics next year. An international technology consultancy focusing on people explains how in 2022, the field of predictive analytics will have significant growth and compile the trends that will be at the forefront in Data Analytics.
This field of anticipating trends and forecasting returns using various statistical tools and techniques based on past and existing data allows organizations to create future business strategies and review their goals. Specifically, the predictive analytics market share was valued at $7.2 billion in 2020 and is expected to grow to $21.5 billion in 2025, reflecting a 300% increase in five years.
Analysis Of Data
On the other hand, cloud-native analytics solutions that create detailed analytics will be in greater demand. These data analysis tools are easily accessible from anywhere, and users can even define who they grant access to these new technologies. In addition, they allow tracking and analyzing volumes of business data in real-time and make the necessary adjustments in the related processes.
Business intelligence solutions will experience growth, especially in the retail and financial industries, which use these tools to study market trends, use the data collected and create valuable and meaningful information to plan their growth with a consumer-oriented approach, that is, with the emphasis placed on improving the customer experience or customer experience. These solutions are also expected to advance in the technology, business services, consumer services, and manufacturing industries.
New Technologies: The Rise Of Self-Service
Another aspect that will grow during 2020 is self-service, which will change the way people approach data analysis. Tools that make it easy will reduce the number of calculations and prior knowledge and experience required to understand and process data.
These capabilities are becoming an increasingly integral part of business intelligence because they move data analytics consulting away from just the IT team and experts and make it more accessible to use.
Organizations most successful with business intelligence (BI) are more likely to use self-service capabilities, including collaboration and governance features. Furthermore, by 2022, more and more companies will adopt tools that enable non-technical business users to securely access and gain insights from data.
Also Read: Five Tips For A Better Employee Experience