Six Tips To Reinvent Your Business: Dare Think And Do Things Differently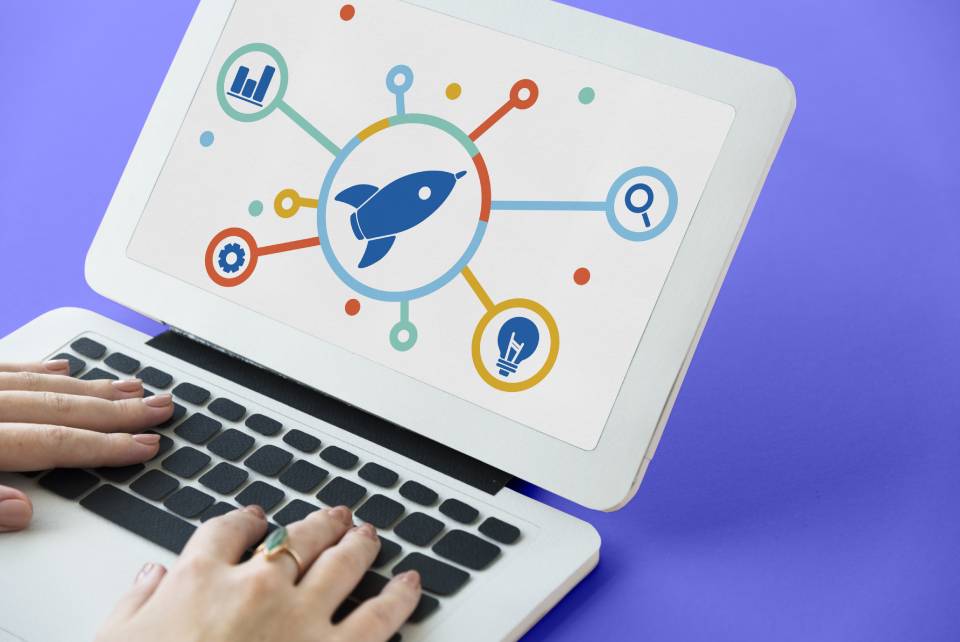 You can execute many strategies so that your business stands out within the networks saturated with advertising. However, there are six essential tips to increase your clientele without a bigger budget.
From a creative perspective, it is essential to clarify that the Internet is oversaturated with advertising messages. The most established companies, especially those from the world of retail, invest a lot of resources in media.
This does not mean that they own the most accurate messages, so emerging brands need to be attentive to the recurring themes of this time and find something different that takes care of the brand purpose.
In the first place, it is essential to know what we want to do at a given moment. If your goal is to sell and get rid of stock, many digital tools can help you remarketing or frequency associated with specific audience clusters.
However, if your venture is long-term and you want to build a brand, the key terms are "story consistency" and "added value." There is no better publicity than a satisfied customer, primarily when the delivery of added value differentiates in retail times through an incredible service.
How can we be differentiators in service? Don't leave your direct message (DM) unread and reply to your feed. Your brand must be alive and hopefully deliver a surprise at the time of the final delivery, something unexpected since it will always be free content for your Instagram.
It is vital to understand that nobody likes a brand that only seeks to sell. It is essential to understand, relieve, and above all, surprise. The magic of each brand can be made tangible.
Your Content Must Be More Than A Catalog
Create stories and reels of your products' work process, care, and maintenance. Share the inspiration related to your purpose or business and say something about yourself and your business. Remember that Instagram cares about the percentage of content your audience consumes and that people like to see and hear different things.
Less Is More, And From A Little, A Lot Of Quality
The reach and interaction improve when you do not have a saturated account of publications or stories to your followers. Wait 24 hours to upload another story. You can upload a reel with a survey to create good calls for attention. It is essential to be valuable and relevant to your audience.
Invites To Interact And "Fix."
Invites them to interact and "fix" with your content to improve your performance, and as they say out there, #FixItFree. Close with a call of "If you liked it, save, like it.
Who Follows You, And How Do They Interact With Your Content?
No matter the number of followers, what matters is who follows you and how they interact with your content. You must be faithful to them. How? Answer them, ask them questions in your stories, or discount them on future purchases. You will not even notice when more people follow you because of what others talk about you.
Fewer Contests To Capture And More Contests For Your Loyal Followers
When you are invited to participate with the condition that they follow you and invite more people, two things happen: you have a "false" growth because people want to win the prize, and then they unfollow you, and your followers feel left behind and not valued.
Not Everything Is Paid. Reach More People With Free Tools
You can add relevant hashtags from your category, mentions of suppliers, faces, and accounts that share content, locations to better geolocate your audience, music, and stickers. To keep the information hidden in your stories, you must slide them "off" the screen. Reels will also help you appear organically on profiles that don't follow you as they look for similar content.
Also Read: Creating An Effective Logo For Your Business: What To Watch Out For?