How B2B Companies Best Secure Their Website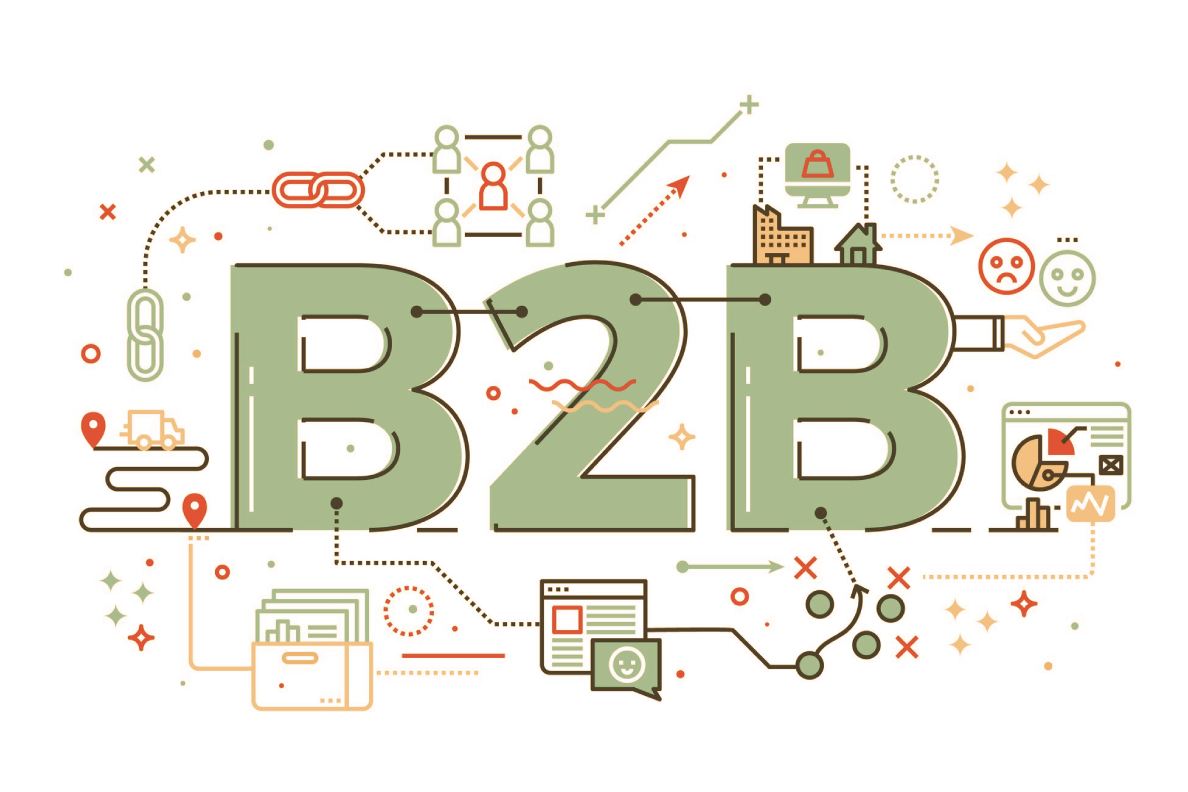 What do users associate with website security? Which aspects are particularly important to you? Users expect state-of-the-art technical security. And they demand comprehensive data protection. This obliges your company to take appropriate measures to secure the website. – We clarify what is really important and why it is primarily about trust.
Securing Is Complex: What Is Website Security?
Data protection is paramount. This is a technical, an IT issue. Access must be regulated digitally, important data must be encrypted and protected against unauthorized access. This applies first to the servers on which your data is stored. Then on the transport routes of the data and finally on your website itself.
Website security therefore means more than just protection:
The security and transparency regarding user data creates the trust of the users. It must also be communicated transparently.
Secondly, credibility in data also ensures better ranking and more conversions. Being honest will be rewarded.
Poor security or dubious data protection make users suspicious and drive them away. They damage the reputation of a brand in the long term.
Important Technical Aspects Secure Your Website
In addition to data and customer data protection, companies must also protect their applications and infrastructure. There are good all-in-one solutions for this that ensure reliable basic security.
Basic security means:
Use a secure content management system instead of combining components that offer security vulnerabilities
Establish secure passwords and continuously renew them instead of offering hackers an easy entry point
Introduce single log-ins for all colleagues instead of opening access without traceability
Ensure the reliability of your hosting provider instead of saving at the wrong end.
IT specialists are happy to add to this list
An automated renewal of the SSL certificate, for permanent, up-to-date encryption
Setting up security headers to identify the security measure
DDoS protection through a content delivery network against website or service failure
Use of a web application firewall (WAF) to block direct attacks from outside
Both lists prove that with increasing digitalization, the complex security requirements are also increasing. And that's why all-in-one solutions are increasing in popularity.
Also Read: Cybersecurity Awareness And The Benefits Of Cybersecurity Awareness Training
Man As A Factor In The System
It is important to all users on the web that any data they share about themselves is secure and cannot be misused.
At the same time, people are a major risk factor when it comes to safety. For example with self-chosen passwords.
But:
If a website is not secure or appears dubious, no basis for trust can arise. Users demonstrably refuse to visit such a website.
And they have legal backing. The GDPR, which came into force in May 2018, not only obliges website operators to comply with explicit data protection measures. It must also be possible to provide information on possible data access.
Data made available to a third party
To whom personal data is shared,
through which interaction this is made possible,
Rights that the user has under the GDPR and
Cookie warnings including further information
Create a website: Professional Data Protection And Digital Transformation
In a recently published editorial, Google describes the growing success of websites that comply with security criteria and, last but not least, empower their users when it comes to data protection.
According to the latest standards, websites should: 
have individual settings
document all data processes for user benefit and this seamlessly 
Treat website security as a marketing message
Also Read: Digital Security: How To Protect Yourself From Fraud & Phishing?
Conclusion
As an agency for digitization, we cannot emphasize the value of website security – and the resulting data protection – enough. Our success is also based on the ability to comprehensively secure our website.
The complexity of website security is increasing and therefore requires combined solutions to keep companies up-to-date and comply with legal obligations.
Above all, website security serves to build trust with customers, users and website visitors. Without trust, without transparency in data security, users avoid a website and associate this negative experience with the brand.